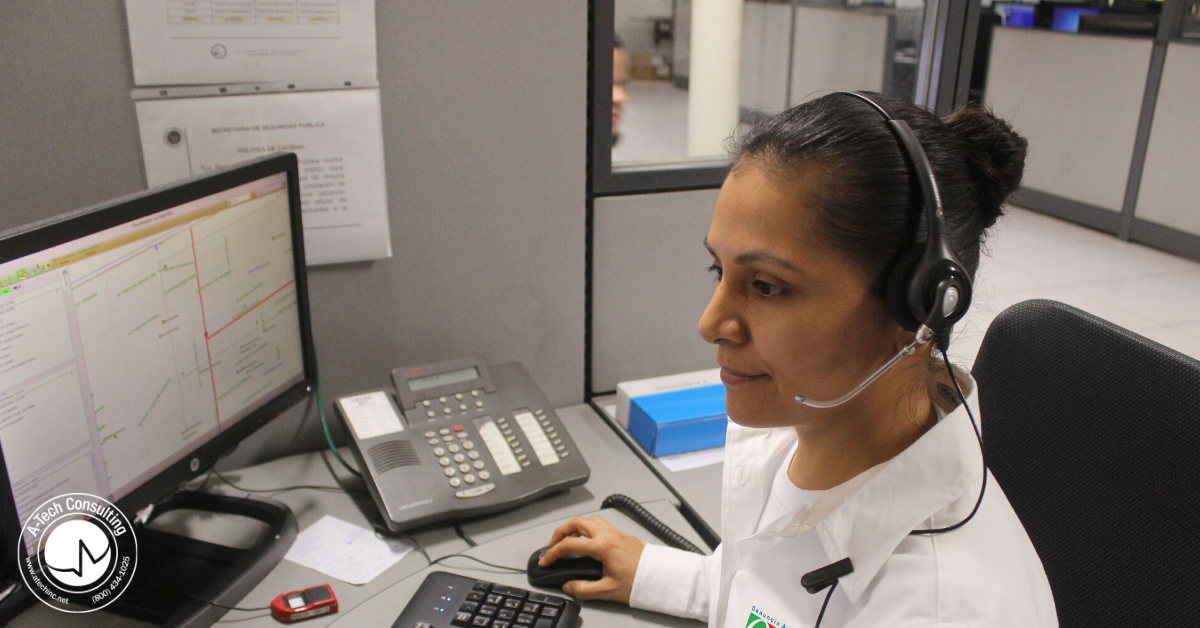 How Important is Customer Satisfaction and a Quick Response
 to You
?
In the insurance industry, responsiveness and expeditious results are crucial when collecting environmental hazard data for asbestos, lead, mold, and bacteria testing reports. Knowing your environmental assessments will be on time and accurate is key to executing remedial activities and closing out a claim in a timely manner. A-Tech can provide rapid one-hour laboratory turnaround time on asbestos samples and results can be updated and provided in real-time with our innovative proprietary digital field and reporting program. Our friendly Project Coordinators and Certified Field Staff respond immediately to any service request, with every loss receiving the care it deserves. Our rapid sample delivery and quick report production allow us to serve all your urgent needs.  
We are always ready to service your job and respond immediately. Communication is vital for A-Tech operations, and we will keep you informed from initial contact with the tenant or homeowner all the way to report delivery. At no point during the process with A-Tech will you feel "left in the dark". We partner with our clients to satisfy the turnarounds needed for ANY project. We would love the opportunity to team up with you to show you the A-Tech difference! 
What is the A-Tech 
d
ifference?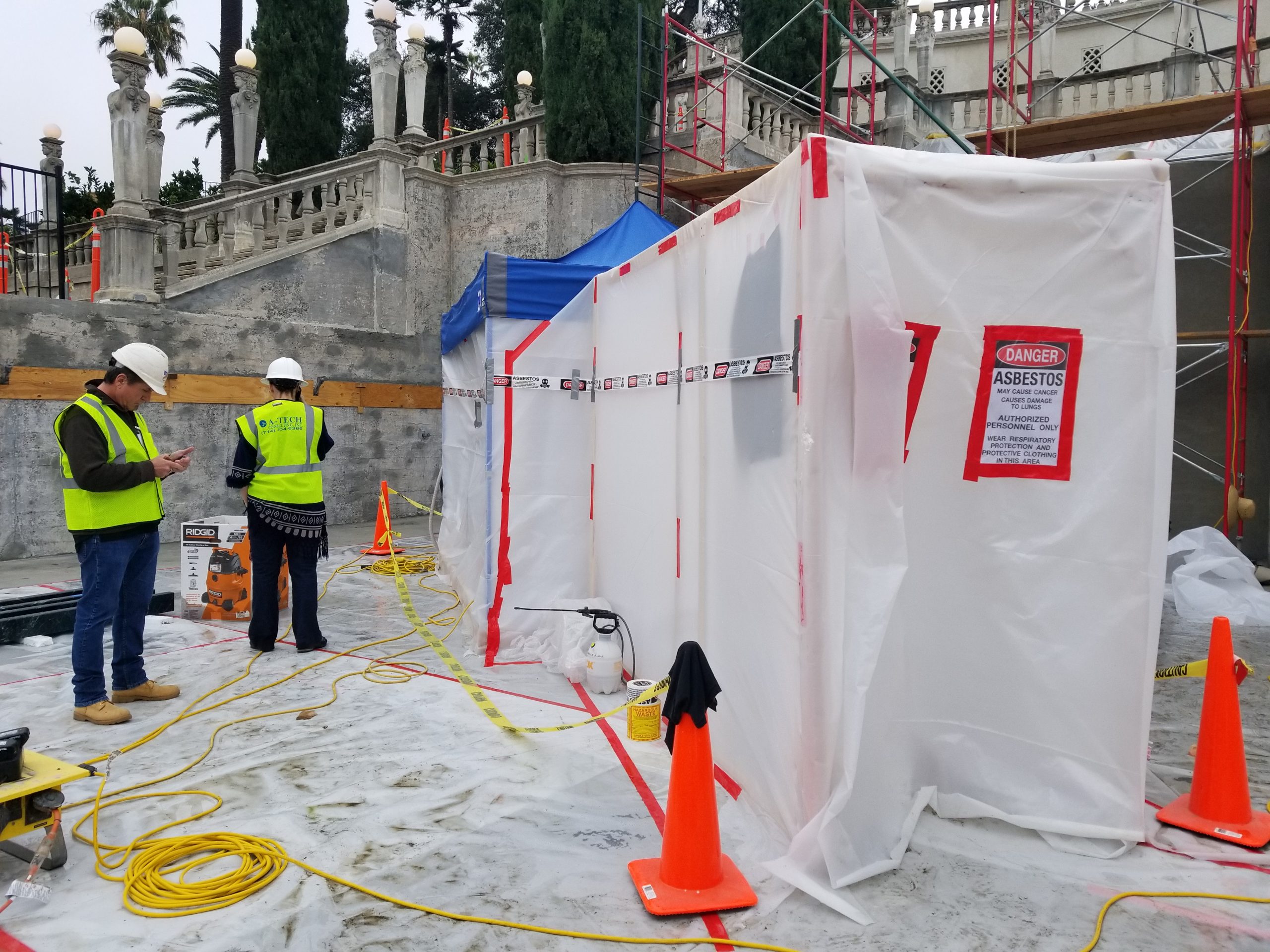 A-Tech's team of 25 certified and qualified technicians spread across all of Southern California, are here for you and your team! We are approved asbestos, lead, mold, and bacteria testing vendors for over 30 insurance carriers, including Farmers, Mercury, State Farm, Nationwide, Allstate, and many more. We are prepared to be a seamless transition required for processing claims quickly and efficiently. Our company was founded on the values of responsiveness and client satisfaction. We provide excellent service and reporting, customized to meet your needs. 
Providing 24-hour service 7 days a week and 365 days a year is not just a tagline, we live it. We have been known to respond to a request in as little as 30 minutes. A-Tech Technicians are fully outfitted to conduct testing services for all projects related to Asbestos, Lead, Mold, and/or Bacteria. Other analyses and projects are available upon request, such as Smoke and Soot Investigations, THC Testing, etc. The best part is we are innovation-driven, and with our proprietary software database system, all fieldwork is recorded and delivered to our reports team in live time, reducing delays and errors, and with easy client access, we get you your data faster than anyone else in the industry.
W
here
D
oes A-Tech 
S
ervice
?
A-Tech services all of California, Arizona, and Nevada. Our emergency service areas cover all Southern California between Bakersfield and the San Diego/Mexico border. We are staffed with expert personnel in various locations throughout Southern California to respond quickly and be a valued partner to all of our client's testing needs.
How 
F
ast is A-Tech
,
R
eally
?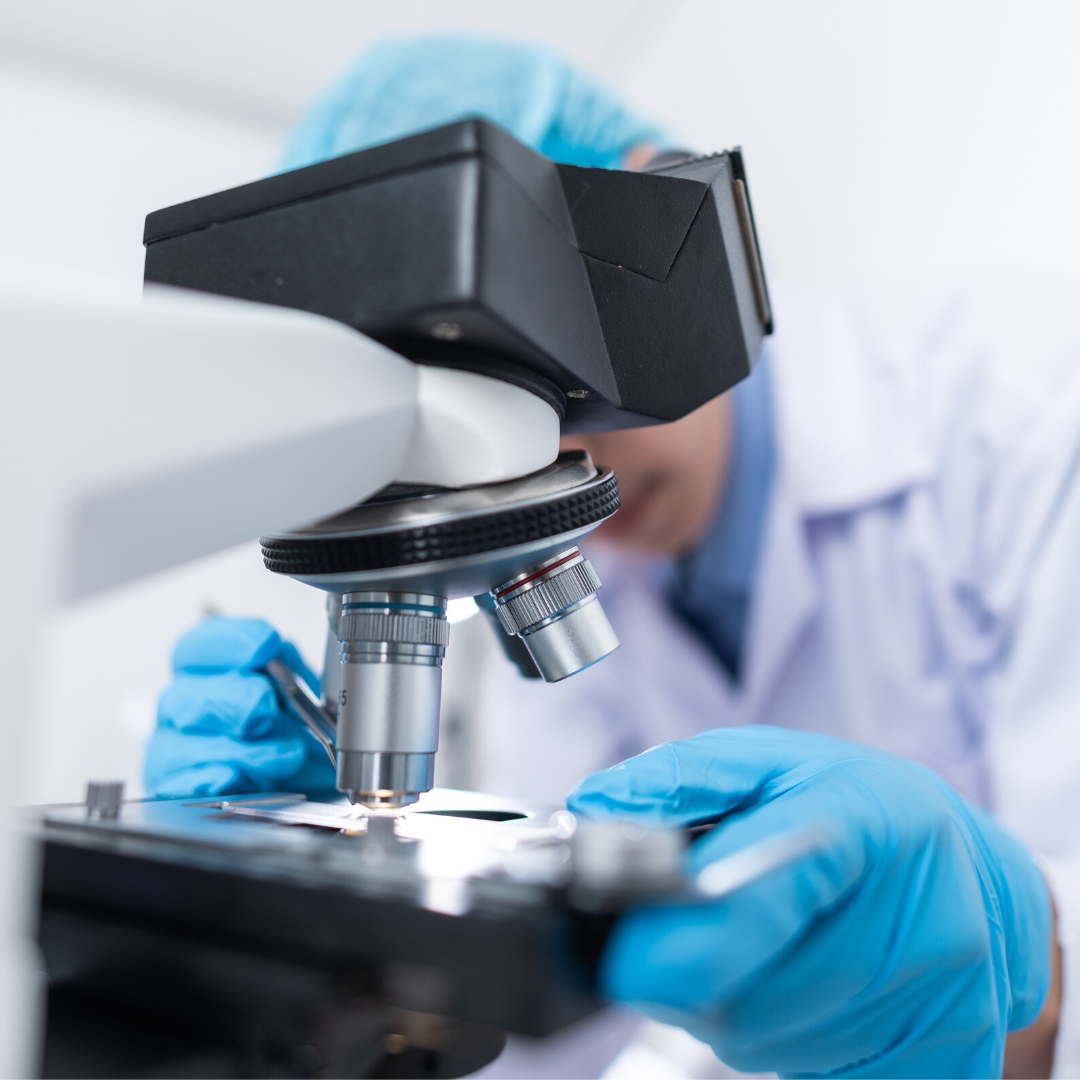 We ask, how fast do you need it? With our connections to a large network of analytical laboratories, we provide 1-hour, 3–hour, and 24–hour sample turnaround times on lab analysis for all Asbestos, Lead, Mold, and Bacteria projects. One hour?! Yes, depending on the project and client needs, a one-hour turnaround time is a reality with the A-Tech service package. As soon as we have results, we email every client with the results, and if asbestos and/or lead abatement will be required. Our asbestos clearances and ATP screenings are performed at each location in real-time. XRF-lead analysis is completed at each property to provide immediate results for lead in paint and save our clients money!
W
hy
 A-T
ech
?
Our job is to make you look good. Every day we strive to provide the best service and be a valued asset to you and your team. Do not just take our word for it, LET US SHOW YOU!