Armenian Youth Federation: Raffi
A-Tech Cares recently made a donation to the Armenian Youth Federation thanks to Raffis submission. Raffi has been a participant with AYF and here is what he had to say: Being a past participant of the program & Alumni of the AYF; I can say that my decision to take part in this program as an 18 year old was the greatest decision of my life. It was a humbling experience, to be able to live with a village host family; and see their daily troubles and difficulties to survive. This program guided me to become a hard working, motivated, humble, accountable and honest individual.
LEARN MORE
Ball Girl Baseball: Enrique
Insprired by Kobe and his effort to advnace women sports, I was lucky enough to find an organization with this same mindset in the sport I love. Ball Girls Baseball was formed by a group of girls who wanted to play competitive baseball year round but felt like they didn't have a home. They decided to create this organization that is looking to help grow the presence of girls in baseball all over the world. They look to encourage more girls to play the sport of baseball and show they can compete just as well as anybody else. Ball Girl Baseball is currently based out of California but have recruited players from New Jersey, Pennsylvania, Florida, Ohio, Texas and Arizona.
LEARN MORE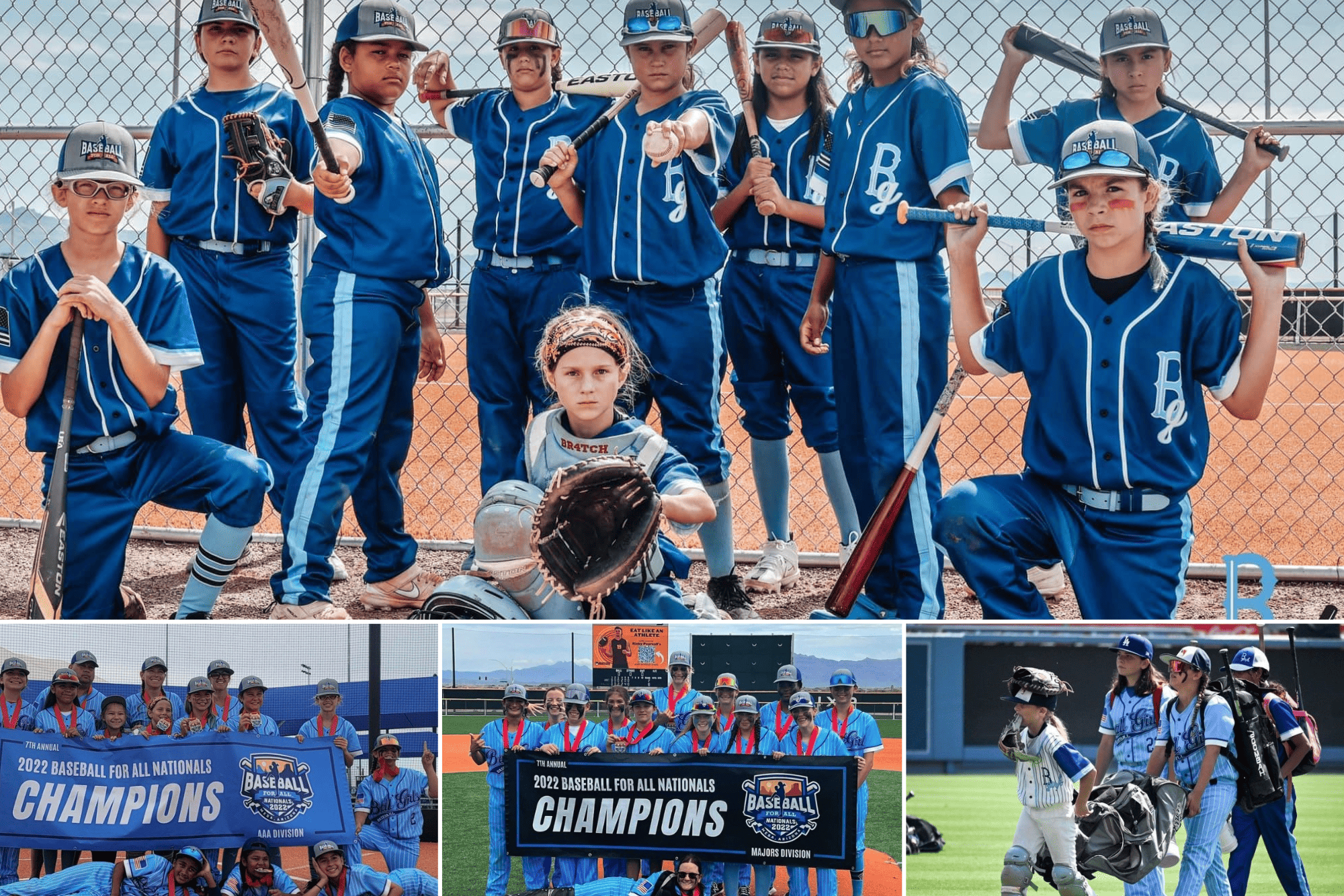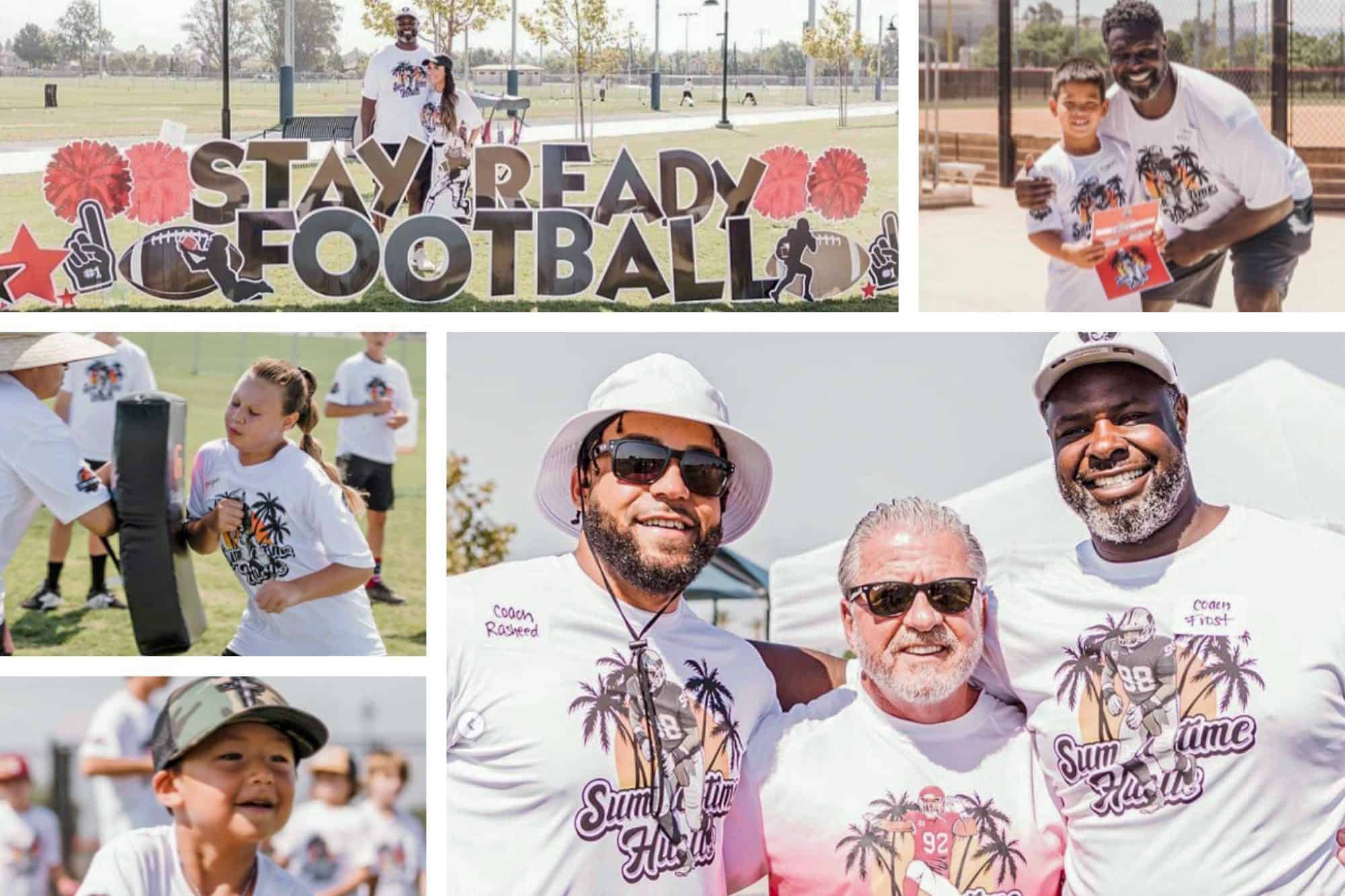 Summer Time Hustle
A-Tech is happy to once again sponsor the Summer Time Hustle Football Camp hosted by Frostee Rucker. The camp takes place in Tustin where kids, between the ages of 5 and 13, spend a week sharpening their skills on and off the field. Each day the kids practice new drills and focus on core values such as Leadership, Respect, Overcoming and Awareness. Special guest such as NFL players, Coaches, and USC Legends were brought to the camp to share their story with the campers and assist in the training. To see more about the camp and future events, see below.
LEARN MORE
Darlene W. : Create A Smile
Create A Smile was selected by Darlene from our HR Team. Here is what Darlene had to say. "I chose Create A Smile because the story on how the organization began was a story that I experienced first hand with the founder. I was young at the time when I heard about her nephew and the struggles they went through to get him the treatment he needed. How through it all, he always had a smile and stayed positive, which inspired the foundation." Shereen, founder of Create A Smile, joined us on a zoom chat and provided us with a lot of information about her organization. See what she had to say in the video to the right.
LEARN MORE
A-Tech Cares: Beach Clean Up
As a frequent participant in beach clean ups, A-Tech Cares decided to host their own. Our beaches are the bridge between our world and the ocean. Keeping our beach is vital to marine life and our lives. According to NOAA, at least half of Earth's oxygen come from the ocean. Keeping the beach clean helps marine animals worldwide — Who can be affected by plastic pollution including sea turtles, seabirds and marine mammals. Lets keep our coastal environemts clean. Pick a beach to clean up and make a wave! Here is a video that highlights our beach clean up.
Lisa V. : Mental Health America
I have chosen Mental Health America because of the comfort and guidance this organization offers for all kinds of mental disorders to society. Starting from addiction, anxiety, bipolar disorder, body dysmorphia, depression, eating disorders, suicide, and so much more. You are more than your sickness. This organization plays a huge part in achieving goals to focus on and reach rather than feeding into the disorders. In this day and age society holds in emotions until they become an emotional bomb rather than speak openly on their struggles to overcome them successfully. I want to support this organization because raising awareness will make a huge difference in someone's life when they begin looking. There is a way out from your own storm, you need to willingly start somewhere.
LEARN MORE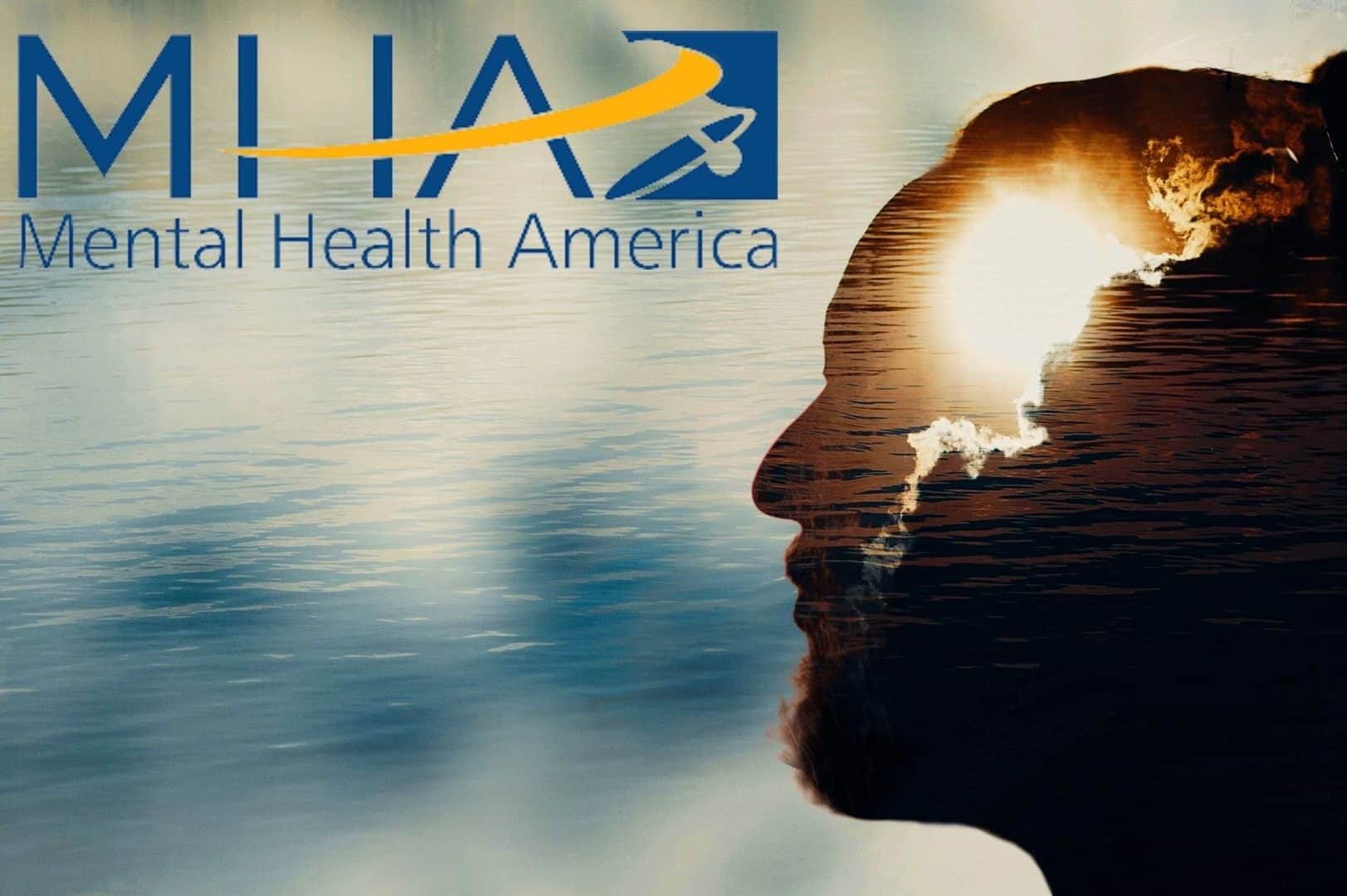 Reports Department: MaxLove Project
A-Techs Reports Department submitted MaxLove Project to receive a donation from A-Tech Cares. MaxLove Project is an organization with a mission to increase the quality of life and reduce health risks for all children surviving cancer, both in treatment and beyond. We had the opportunity to speak with Adrianne, MaxLove Board Memeber, to learn more about the organization, their cause, and what more we can do to help!
LEARN MORE
Shane Goodwin: Waves for Water
I selected Waves for Water because I believe they are a great company with a very simple yet impacting concept of offering clean water to those who do not have access. They work on providing drinkable water through the implementation of portable water filter systems, the digging/renovating of bore-hole wells, and the construction of rainwater harvesting/storing systems (in places where groundwater is not accessible). This donation will help many people to have access to clean drinkable water, something we often don't realize is hard for others to access.
LEARN MORE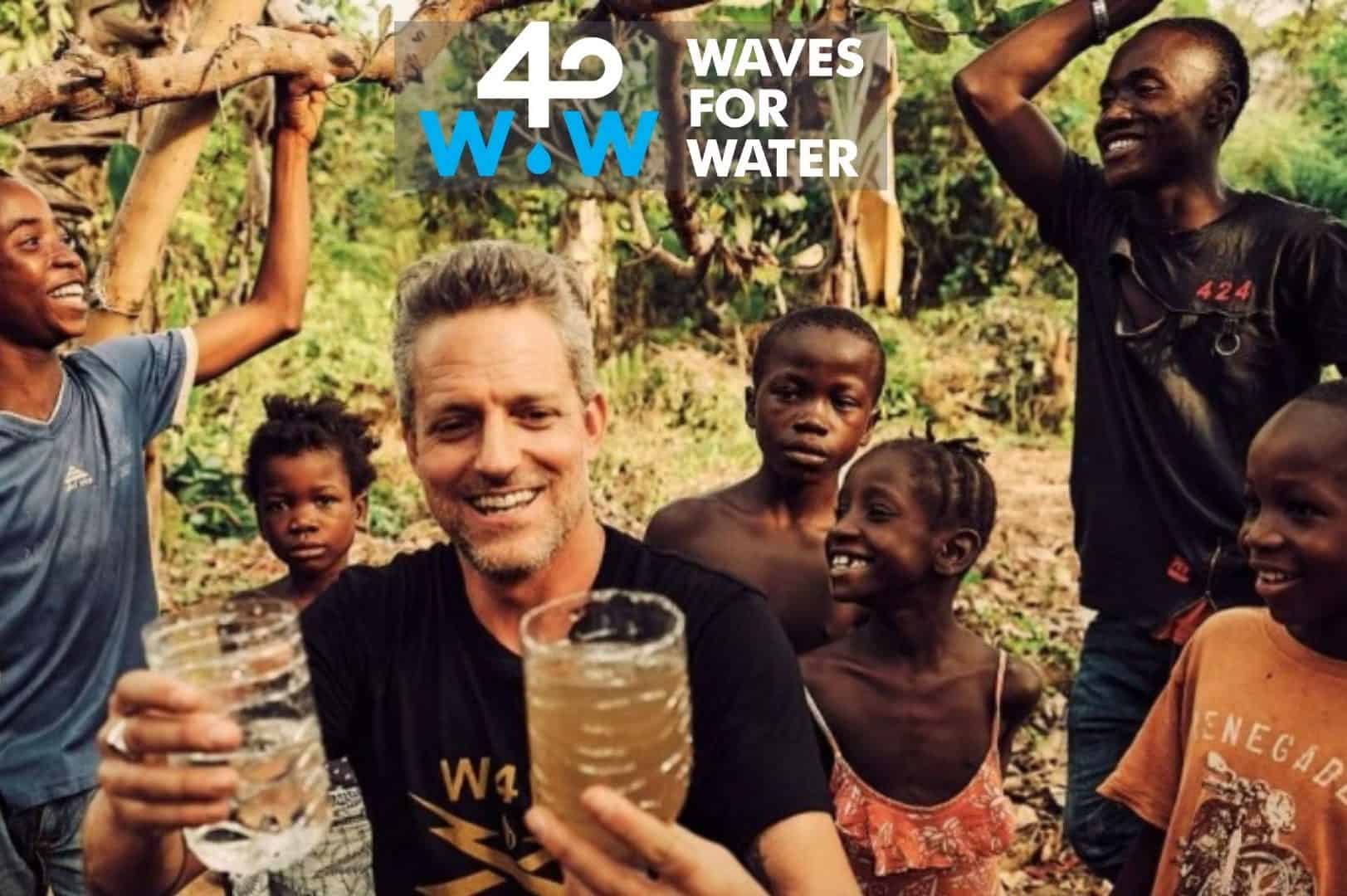 Stewart Gates: The Klownski Foundation
One of my car club brothers had recommended The Klownski Foundation to me. After the conversation I knew that this would be a great foundation to contribute to. Not only do they do great things in the coummunity but they are able to help kids in many ways. They are an inclusive community and strive to leave no one out. They are looking to create change by empowering others with a better quality of life and help create smiles for those in need.
LEARN MORE
Alex Young:
ALS Association Orange County
After losing my mother to ALS in 2011 I knew I had to find a way to help others dealing with this terrible disease. Due to the debilitating nature of ALS it requires a huge investment from families, which most, like mine, cannot afford. As a rare disease only affecting roughly 5,000 people per year, reasearch is also incredibly underfunded. The ALSA helps with both care and equipment for families in need and funding research to find a cure for this currently incurable disease. From hosting and vounteering for events to spending time with families battling ALS, the ALSA OC has allowed me to do my part in the battle against ALS. I am thankful for the A-Tech Cares program as it has helped spread awareness and allocate funds to an organization that means so much to me.
LEARN MORE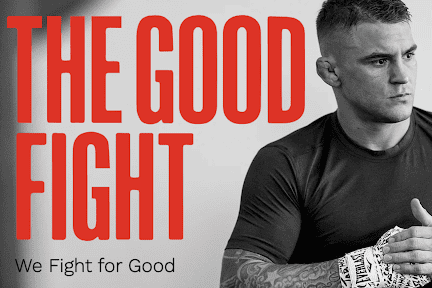 Khang Nguyen:
The Good Fight
The main reason was the cause. Their main agenda is to raise money and support people in need. It was a struggle growing up and I bonded with my brother, who is my idol, through mma so when I knew I had an opportunity to support my favorite fighter, Dustin "Diamond" Poirier, I knew I had pull through.
LEARN MORE
Jayson Bartlette:
Unity for Orphans
I met Joe Brandi at Church 3 years ago – Founder and CEO OF Unity4orphans. Joe was doing a Christmas clothing drive for Orphans down in Baja and I volunteered to help. Unity4Orphans is a San Diego based children's nonprofit charity serving vulnerable and abandoned kids, providing monthly orphanage service trips.