Join the
Best Team in the Business
A-Tech Consulting is a rapidly growing, full service environmental consulting firm. We highly value our employees and strongly support their professional growth. We offer competitive compensation and an excellent benefits package with a solid company culture.
Below is a list of current available positions at A-Tech Consulting. If you are the extraordinary candidate we are looking for, please apply using the links below!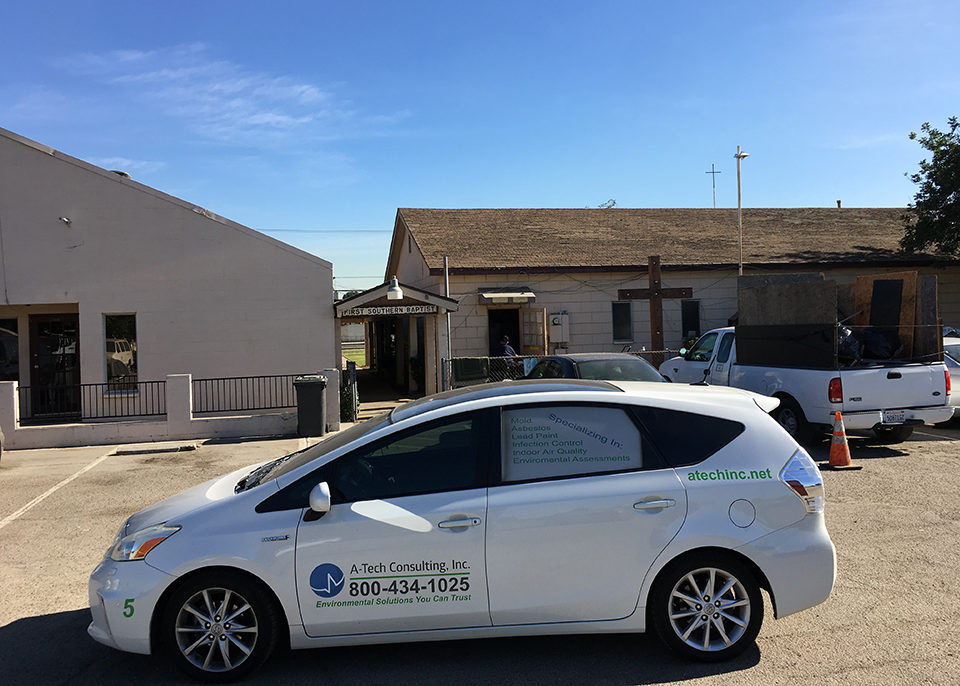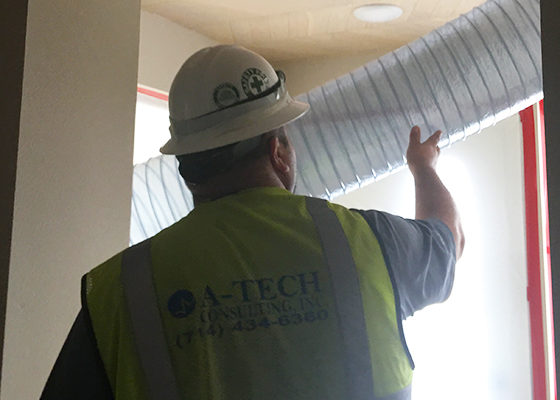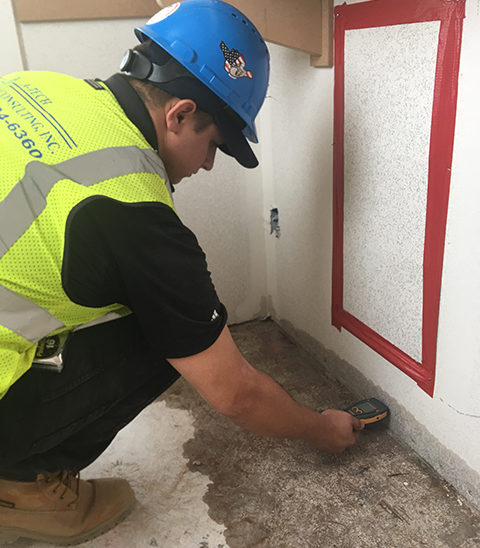 Why A-Tech?
Are you ready for an opportunity to sharpen your skill and accelerate your career? Do you like big challenges? Do you want to continue to learn new services in the environmental field? This may be just the company for you.
PROFESSIONAL DEVELOPMENT
•  Classroom and Field Training Sessions •  State Certification Exam Prep
•  Professional Mentorships •  Leadership and Management Training Career •  Advancement Opportunities •  Company-provided Technology & Equipment
DIVERSE CAREER PATHS
• Certified Industrial Hygienists (CIH) • ACAC Accreditations
• DOSH Asbestos Certifications (CAC/CSST) • California DPH Lead Certifications • Environmental Science • Project Management
• Technical Writing
• Inside/Outside Sales • Digital & Print Marketing • Accounting • Business Operations • Human Resources
COMPANY BENEFITS & CULTURE
A-Tech is more than just quality reports and stellar customer service. The "A-Tech Difference" is the PEOPLE who make this company great! We're proud of the family foundation we've built over the years and are excited to welcome new members who will bring their own unique qualities to enhance our culture even more!
THE PERKS
Competitive Salary Comprehensive Benefits Package Medical, Dental, Vision Coverage Life Insurance 401K with Employer Matching Paid Time Off Paid Holidays
THE FUN STUFF
Employee of the Month Incentives Awesome Company Dogs Fully-stocked Candy & Cookie Jars Office Potlucks & Parties Trivia Nights, Escape Rooms
Bowling, Paint Nights Tailgates & Baseball Games