About A-TechCares
Corporate social responsibility is an integral part of our culture at A-Tech. In 2016, we established A-Tech CARES, a strategic non-profit that partners with non-profit organizations (NPOs) in our community and globally. Each year we offer dozens of donations to employee nominated NPOs. In addition, A-Tech has been a longstanding partner with three organizations.
"We make a living by what we get,
but we make a life by what we give."
WINSTON CHURCHILL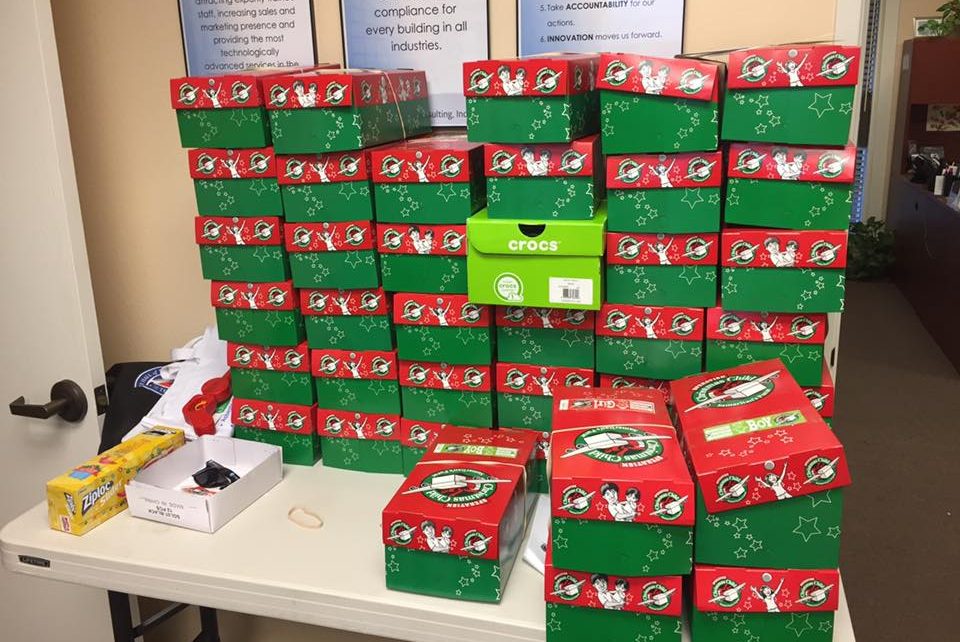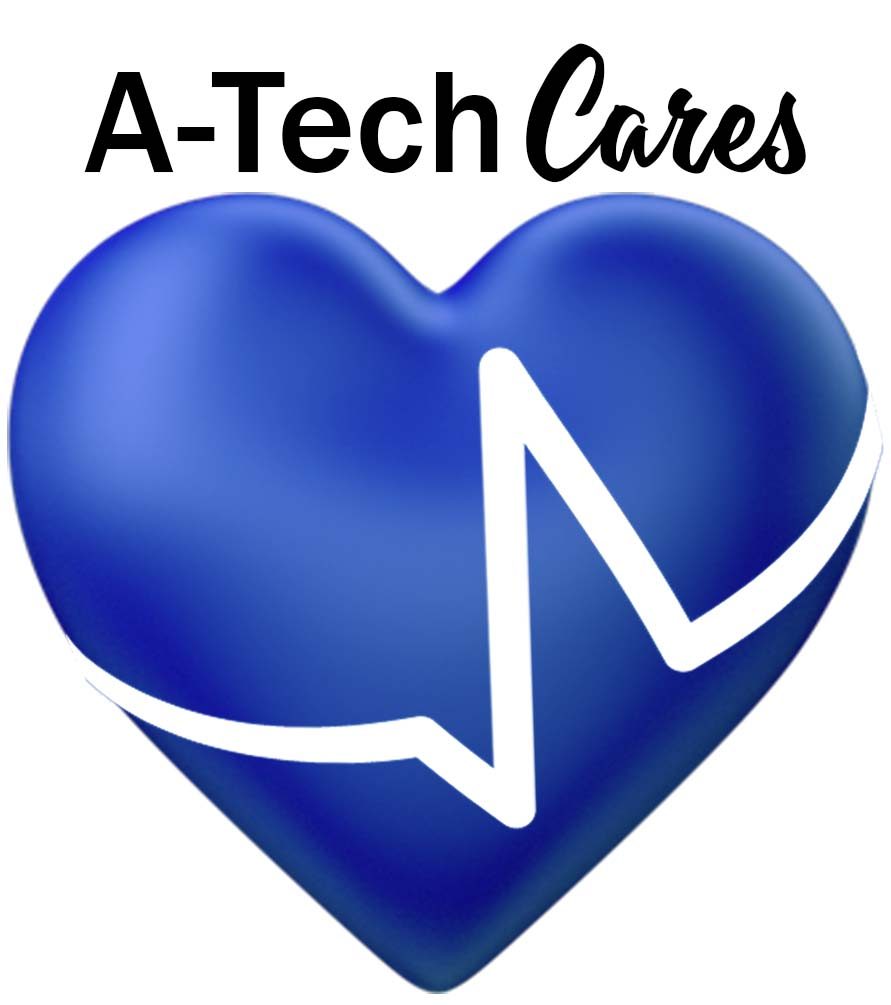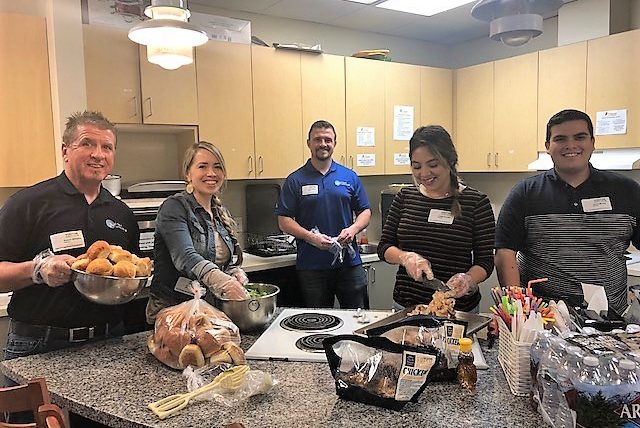 President's Message
"As the president and founder of A-Tech Consulting, Inc., I feel the importance of giving back to those in need and our community at large. I find you get greater satisfaction when you are outward focused and giving for no other reason, but because you can and you wish to bless others who may need some assistance and show them you care and they matter to us. I truly believe people have big hearts and are inherently generous and willing to reach out to those in need, thus is the reason for the birth of A-TechCARES. Feel free to partner with us in the future and let us know how we can come along side you and support your charitable causes."
Robert Williams, Founder
FEATURED EVENT
Operation Christmas Child


A-Tech participated with Samaritan's Purse International Relief in their event Operation Christmas Child, which is a gift giving organization that focuses on distributing gift-filled shoeboxes to children in need during the holiday season. In 2020 A-Tech surpassed its goal that year of donating 500 boxes filled all sorts of hygiene items, toys and other essentials for children all over the world.
RECENT EVENTS & DONATIONS
Causes & Organizations
Through Promise Child, A-Tech is the major supporter of the only free school in Cap Haitian Haiti, where each day 120 children receive an education, a meal and are taught the bible in the poorest area of the world where otherwise these youth would not eat or learn.

Locally we have partnered with Orangewood Foundation and the Lion Workforce Academy, where we sponsor, teach and employ at risk youth in a mentoring, understanding and supportive setting.

A-Tech supports Catarina's Club, a NPO founded in 2003 by the owners of the Anaheim White House restaurant that has committed to serve at risk youth throughout Southern California a hot dinner daily, with over 5,000 meals served each day.

We are proud to say that our employees are at the core of our volunteer service with multiple events organized throughout the year by our team. Our employees self-sponsor and procure donations for over 500 gift filled boxes a year to Operation Christmas Child, organized several beach and park clean ups, and many volunteer hours have been served at Orangewood Foundation. We are very proud of our heart led community services provided by our team and corporation.

Share your Cause!
Part of the goal of A-TechCARES is to increase awareness for meaningful causes and encourage participation from our vendors, partners, clients and friends. Please join us in our efforts to help those in need by telling us about an organization close to your heart!
TELL US MORE