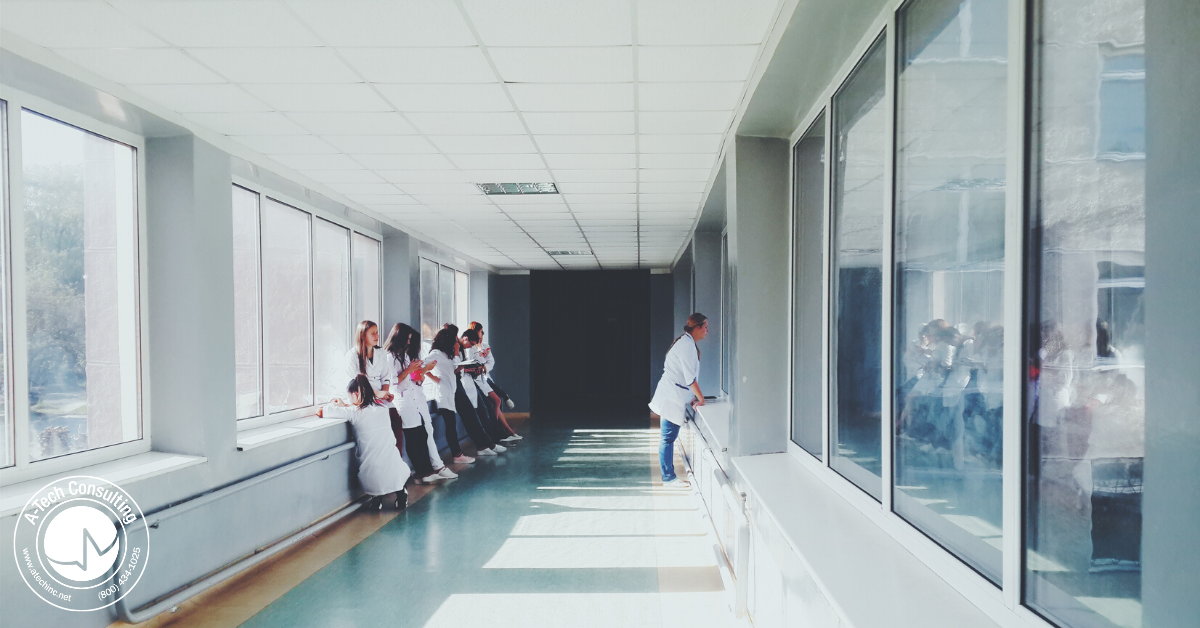 Decontamination of intensive care units, special care units, operating rooms and other healthcare facilities used in the treatment of COVID-19 patients is a priority. To properly prepare for resuming non-essential and elective surgical care, the EPA has released the following guidelines to all healthcare facilities, specifically in Intensive Care Units (ICUs) and Surgical Care Units (SCUs): 
Before Resuming Elective Surgeries and Non-Essential Care in ICUs and SCUs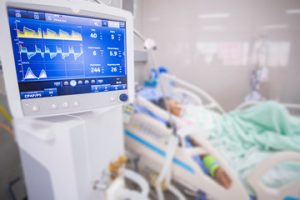 Conduct detailed cleaning by trained decontamination EVS staff or 

an 

outside vendor specializing in EVS

–

level decontamination services.

 

Any COVID-19 related treatment in critical care or surgical areas should be isolated from all other medical procedures.

 

Medical equipment used for the treatment of known or suspected COVID-19 shall be designated.

 

All non-dedicated

,

 non-disposable medical equipment used for patient care should be cleaned and disinfected according to the manufacturer's instructions and facility policies.

 

Ensure that in-house environmental cleaning and disinfection procedures are followed consistently and correctly.

 

Before

 

applying 

an 

EPA

-r

egistered, hospital-grade disinfectant to frequently touched surfaces or COVID-19 patient care areas, routine cleaning and disinfection procedures are appropriate if cleaning solutions are used as indicated on the product label. 

 
If you have any additional questions about disinfectant use in reopening healthcare facilities, refer to "List N" on the EPA website to find more information about disinfectants that meet the EPA's Criteria for use against SARS-CoV-2.  
How A-Tech can Support Our 
Healthcare 
Heroes
Keeping our medical facilities clean is crucial to keeping our healthcare workers and patients safe. A-Tech is proud to provide the following services to prepare medical facilities for increasing patient needs:  
COVID-19 Reopening Action Plans: 

A-Tech can assist healthcare facilities develop 

Action Plans 

structured specifically around COVID-19 to promote the use of CDC hygienic recommendations and routine disinfection of high traffic areas. 

 

Project Specific Scopes of Work: 

A-Tech

 

can develop specific cleaning and disinfecting procedures for environmental surfaces in healthcare facilities based on the intended purpose of the surface or item.

 

PPE Training on Donning and Doffing: 

A-Tech can conduct training for all healthcare workers to ensure proper and efficient PPE use through preventing cross-contamination and increasing protection. 

 

COVID-19 Post-Disinfectant Verification: 

A-Tech can provide written verification to

 

support 

the absence 

of COVID-19

 on surfaces

 by conducting a post-cleaning/

 

decontamination screening. Screening results are obtainable within minutes via Adenosine Triphosphate (ATP) and 

two-day turnaround for

 PCR analysis. 

 
We need our healthcare facilities now more than ever and supporting them is our top priority. A-Tech is here to assist you anywhere in the greater Los Angeles, Orange County, San Diego County, and Inland Empire areas during and after this COVID-19 pandemic, as well as for all your other environmental needs!  
Contact one of our Infection Control Specialists at 1-800-434-1025, or email your inquiries to [email protected].  
References:
https://www.epa.gov/pesticide-registration/list-n-disinfectants-use-against-sars-cov-2