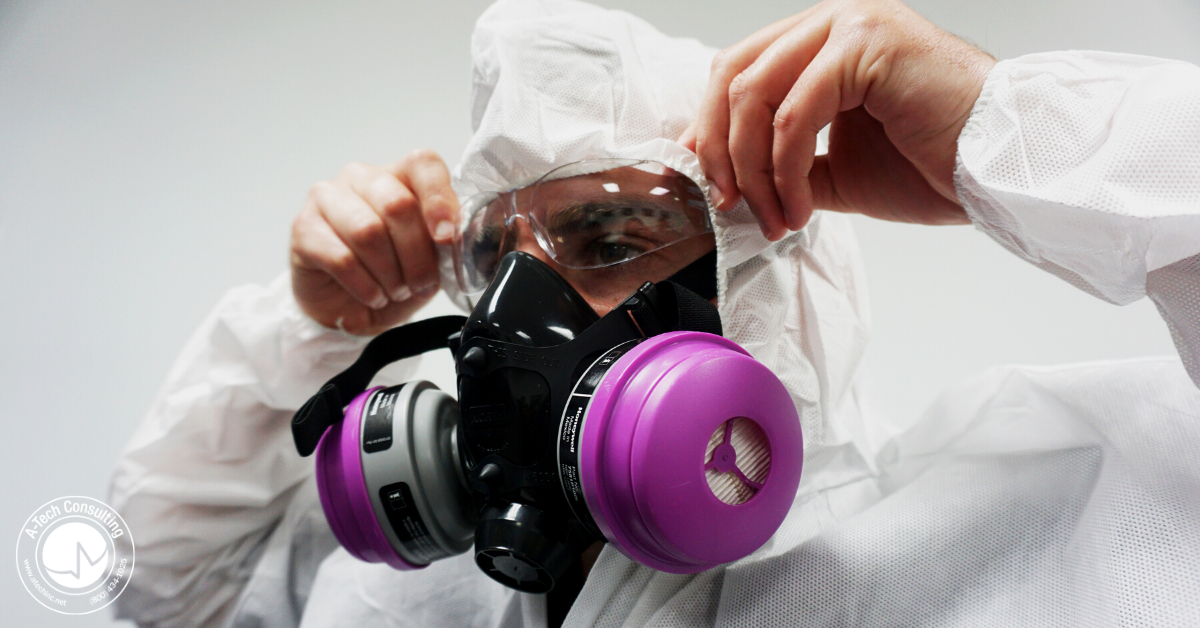 A-Tech Provides Personal Protective Equipment Training for all at-risk healthcare professionals.
At this time, California has almost 55,000 confirmed COVID-19 cases. In Orange County alone, 1,691 cases have been reported, wherein 148 cases are currently hospitalized and 54 cases are in the ICU, as reported by 24 hospitals. With the number of hospital cases remaining steady over the past month, healthcare workers spend an increased amount of time exposed to the COVID-19 virus. With healthcare professionals on the front lines, it is imperative that they are given the best protection against any sort of viruses or illnesses.
A-Tech Consulting offers PPE (personal protective equipment) training which includes proper donning, doffing, disposal, and disinfection to safeguard all doctors, nurses, and other healthcare professionals at risk. Additionally, A-Tech provides cleaning and disinfection training, preventing any cross-contamination in high-contact areas like patient rooms, waiting areas, hallways and front desks. By protecting our healthcare staff, we can reduce the spread of this pandemic.
How A-Tech can Help!
Here at A-Tech, we offer extensive Personal Protective Equipment Donning and Doffing Training for all occupations, as well as proper disinfection training for janitorial, construction, healthcare, and disinfection staff. We need our essential workers now more than ever and protecting them should be the top priority for everyone. We are here to assist you anywhere in the greater Los Angeles, Orange County, San Diego County and Inland Empire areas during this COVID-19 pandemic and all your environmental needs!