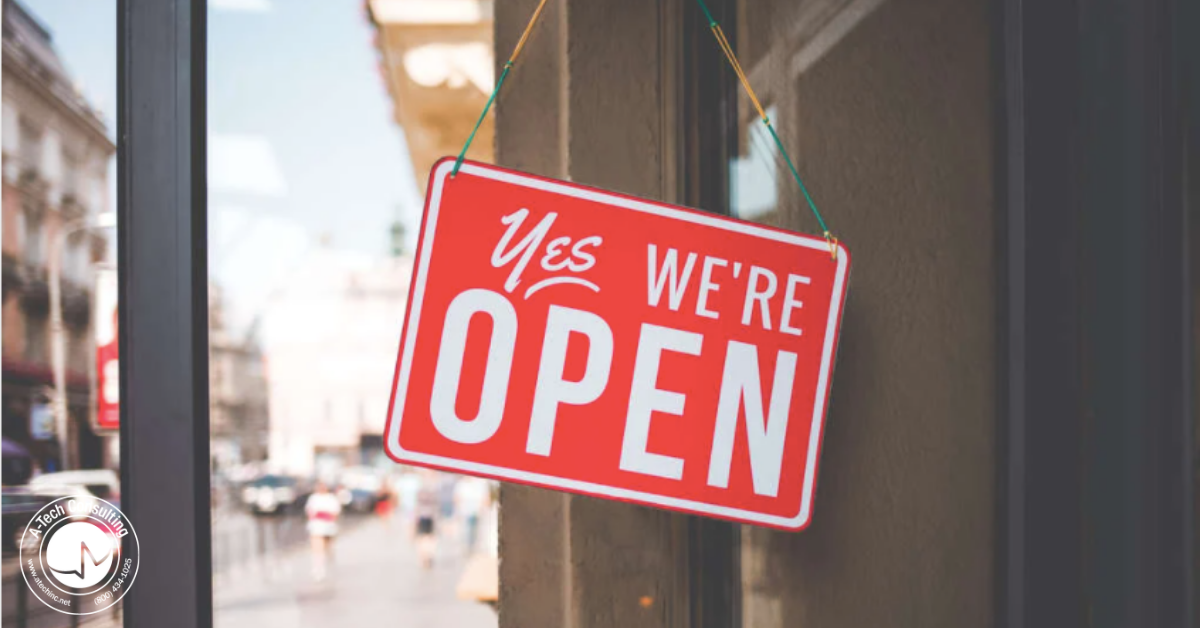 Vacation Season Is Just Around 
the
 Corner!
The sun is out and the weather is warming up, so what does that mean for the hospitality industry and reopening hotels? GPS tracking has noted a consistent uptick in travel as people are getting cabin fever. It is highly anticipated that "staycations" where families will visit nearby locations 2-5 hours drive from their home is already beginning to uptick and this travel will continue to increase in the coming weeks and months.  As a hotel owner/management, you may be thinking: is our plan comprehensive enough to provide safety from exposure to COVID-19 to our employees and guests? What do I need to do to re-open or ensure the safety of our guests? How do I know that my rooms are safe to occupy? 
What 
Should A Hotel do To Maximize Safety
?
Many hotels remained open during this pandemic and some resorts and hotels closed as early as the beginning of March. Regardless of the timetable, all hotel management will need a plan in place to accommodate guests as the nation begins to slowly reopen. Unfortunately, the coronavirus is not just dust bunnies under the bed that can be seen and swept away, common areas and high contact areas must be fully and regularly decontaminated and treated in a very specialized and frequent manner. Not only is the disinfection process itself unique, but the way that the staff enters and exits areas in the hotel, the equipment used and how the equipment is disinfected or disposed of must be outlined in a company COVID action plan and trained to staff. After an area has been properly sanitized, is it safe to be immediately opened for re–occupancy? A-Tech can provide assistance in this area through two-step post verification testing.  
The post verification testing involves two swabbing methods. The first method is an ATP swab test. This swab test is an analytical method to determine the level of ATP on the swabbed surface. When the level of ATP (adenosine triphosphate) is high, it means that the general level of microorganisms is high and the area is unsanitary. This swab does not test directly for COVID-19 yet is used as an indicator that the decontamination was performed properly. The next method is analyzed for COVID-19 and is only done when our team is confident that an area has been properly decontaminated and the ATP swab readings are low. This COVID-19 swab is used to determine the actual presence of COVID-19. If both swabbing methods pass, the area can be confidently labeled as sanitary.  
The COVID-19 pandemic is nowhere near finished and therefore, the virus can potentially be reintroduced to an area by an infected guest. As a result, a specialized health and sanitization plan must be implemented for the protection of hotel staff and future guests. In addition to having a decontamination and testing plan in place, this protection plan should also include social distancing rules as well as regularly updated to stay in step with the current CDC guidelines to assist your team in being proactive with COVID-19 response. 
How can A-Tech Help!

 
Here at A-Tech we offer Decontamination Training, PPE (Personal Protection Equipment) Donning and Doffing Training, Post Verification Testing, and assistance with Health and Sanitation Plans for hotels getting ready to re-open or reassure guest safety. The country is moving closer towards a reopening date and reassuring guests about the sanitation of your hotel is crucial. We are here to assist you during this COVID-19 pandemic and all your environmental needs! 
 A-Tech provides services throughout Southern California, including Orange County, Los Angeles, San Diego, Inland Empire, Ventura and San Luis Obispo Counties as well as the greater Las Vegas, Nevada area. For any questions, contact us at [email protected] or 1-800-434-1025.  
 References: https://www.cdc.gov/coronavirus/2019-ncov/prevent-getting-sick/how-covid-spreads.html