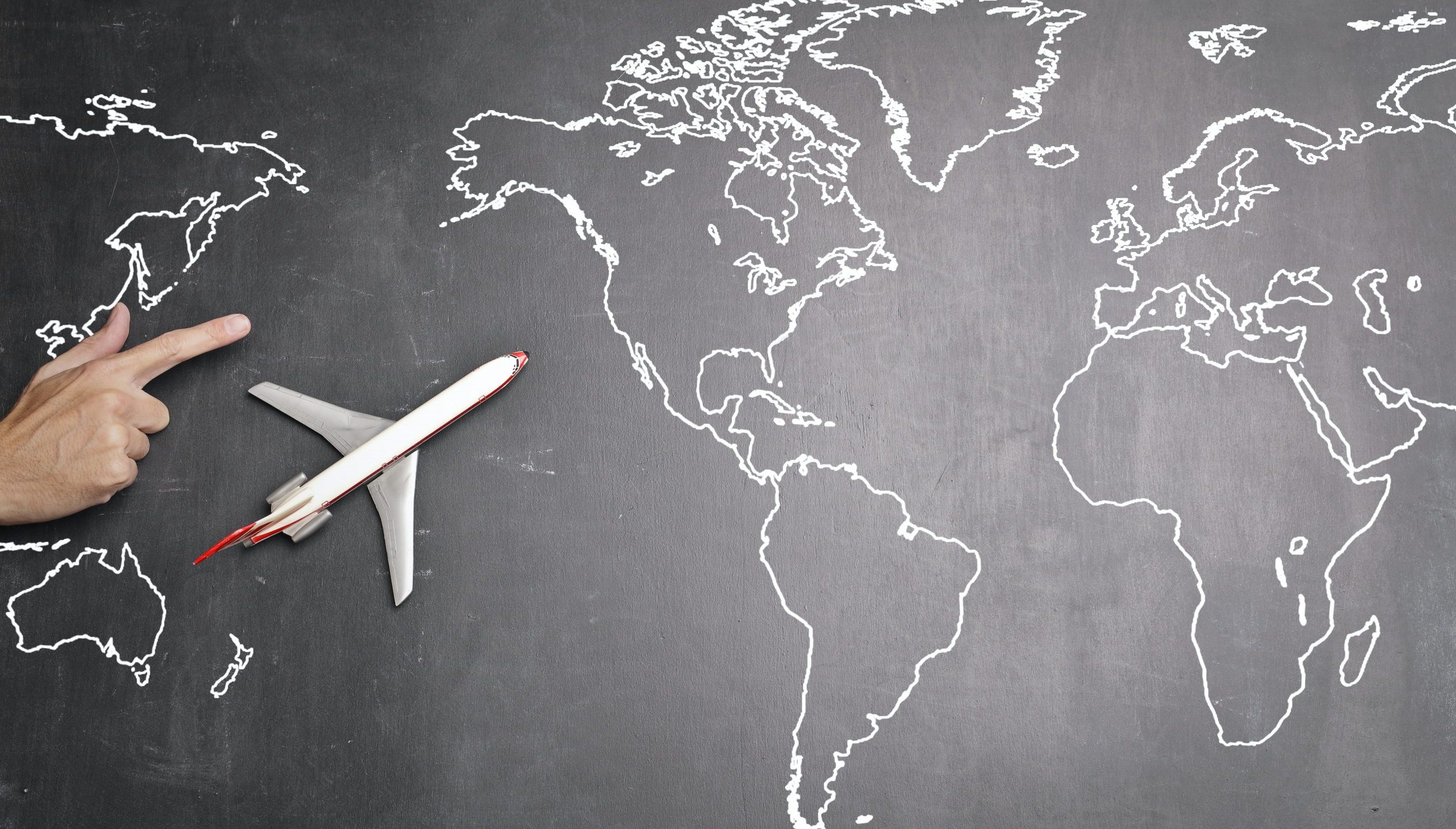 Part 2 of 3
2019, How We Grew
There is a system that contributes to our consistent continuous growth; it goes something like this 1. Have a plan and go back to it often, 2. Attract talent, 3. Train up talent and give them goals, 4. Acknowledge their success in ways that matter to the recipient. Wash, rinse, repeat. Above all of this we have a war cry, "Total Industry Domination". I remember when I first said it years ago at a leadership planning meeting, my team chuckled. Then we used it at the end of an all hands video, and people laughed. Then we started attracting key industry talent and people became curious. Then the bigger clients started coming in and we started growing and people started to buy in that we could make a dent in our market. Then we outgrew our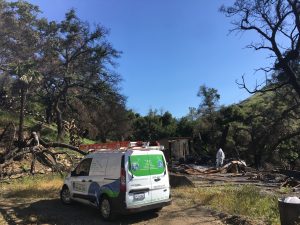 facility and started shopping for a building of our own, and we started a new mantra, build it and they will come. We started building every process we can, a proprietary software system, an internal sales system, a management system, a client management system and so on. With every system we built more success happened. Our team makes goals that sound more like personal declarations. Attracting and retaining talented people creates synergy to attract even more talented people. Keeping talented people requires a balance of acknowledgement of unique talents within the team, creating new challenges and opportunities for the team and continuing to raise the bar by attracting even bigger talent.  2019 was a big year where we heard over and over, "A-Tech, where did they come from? I thought they were some Mom and Pop shop, but geez, they are everywhere." That's exactly what we wanted. To sneak in the side door, and they are right, we are everywhere.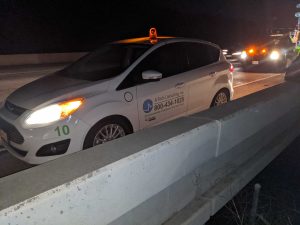 On every road in this state every day, gaining ground in new industries, attracted and appreciating talent in every department from our techs, to our sales team, to our coordinators, our reports staff, accounting, you name it we have obtained employees from our competitors and uncovered the best ideas from all over and integrated them into our processes and our products. Most people are wired to work hard, most people want to do amazing work, most people also want to know they are appreciated and that they matter. That is the A-Tech team, they value and care about one another in ways most teams out there will never experience. It's the core of our culture. Do the extra little things for one another that make a difference. This culture spills over into the client experience. When we obtain a client that has used our competitors I know we are exactly on the mark when within a month they call or email or send a letter exclaiming that, in an industry where they thought a service is a service, there is an A-Tech difference.  How our team shows up, how professional our reports look, how fast our managers respond, how experienced and professional we are, the list goes on and new clients become our new biggest cheerleaders. Top all of this off with our client retention being at about 90% this is a recipe for success and growth and for my team the marker that we are growing while still providing quality service to our clients. I want my flagship clients, still with us 18 years into the journey to know they always matter, and we will always be responsive to them especially as they weathered through our challenges and our learnings as we developed into who we are today.  I want my newest clients to have this same experience of being valued with the benefit of our growth in systems and professional staff. We are excited as our presence grows in every service sector, in more buildings, in more locations, as we continue to edge forward in our quest for Total Industry Domination.
2020, A Reason to Celebrate
The year started out fast and strong as we moved from dis-conjoined 4 little office spaces totaling 4,500 square feet to our very own 20,000 square foot two story glass framed building

A-Tech now calls home. No sooner did we unpack the last box and settle in to dominate our 2020 goals, then in walked a threat that was definitely not on our SWOT analysis when we developed it just a few short weeks earlier. COVID-19.  One word that changed so much, personally, interpersonally, medically, professionally, economically, socially, individually and globally.  To this date, it is still a box all of us are unpacking. For months' information came at us fast and ferociously. None of it consistent, none of it easy. Even less easy were the decisions that needed to be made. Do we keep going, do we lock up the doors, do we order masks, do we have resources for all the things we need, like toilet paper and eggs; let alone IT services and air sampling cassettes. Long, stressful, anxious hours and days marched by those first weeks of Spring. In the end we continued, some working from home, some working hybrid, many staying full time on duty. They were tough decisions to make and, as the leader, there were missteps made, not enough communication both before and after decisions happened. Luckily, I have a team that gave me feedback and I learned some valuable lessons and we shifted.
We have rallied around other heartaches and changes in our team as well, as several of us have lost a close family member or friend. One of our own is battling cancer and again we rallied together.  We celebrate two of our wonderful women in our team as they become proud mothers. Their absence is noticeable and still, our team steps up and gets the job done, every, single, day.  Those of you who stepped up in this time filled with our own personal storms (you know who are) you never complained, you never folded. To the contrary all that can be heard was I have his/her back, I am going to do whatever it takes and make sure this (project, duty, task, management etc.) succeeds and continues on, because I care about this person. I cannot teach that or take credit. That is 100% because of who you are and who you care about. I can only sit back and be grateful to you. To the three of you who are gone right now, we got this, everyone is doing an amazing job, and we CANNOT wait until you all are back, and we are again stronger than ever.
This is the reason we must celebrate. You. All you do and all you commit to. How you show up one place is how you show up every place. You make a difference here, so I know you make a difference everywhere. To your friends, your family, your pets, your community.  You are worth celebrating. If you are staring down the rest of 2020 and you are standing, you have grown, you have changed, you have become stronger and smarter. So, in whatever way you see right celebrate 2020 and celebrate YOU. You have earned it.
Stay tuned for our next installment of how we are giving back to the community! Link to Part 3 here – https://atechinc.net/the-journey-to-success/