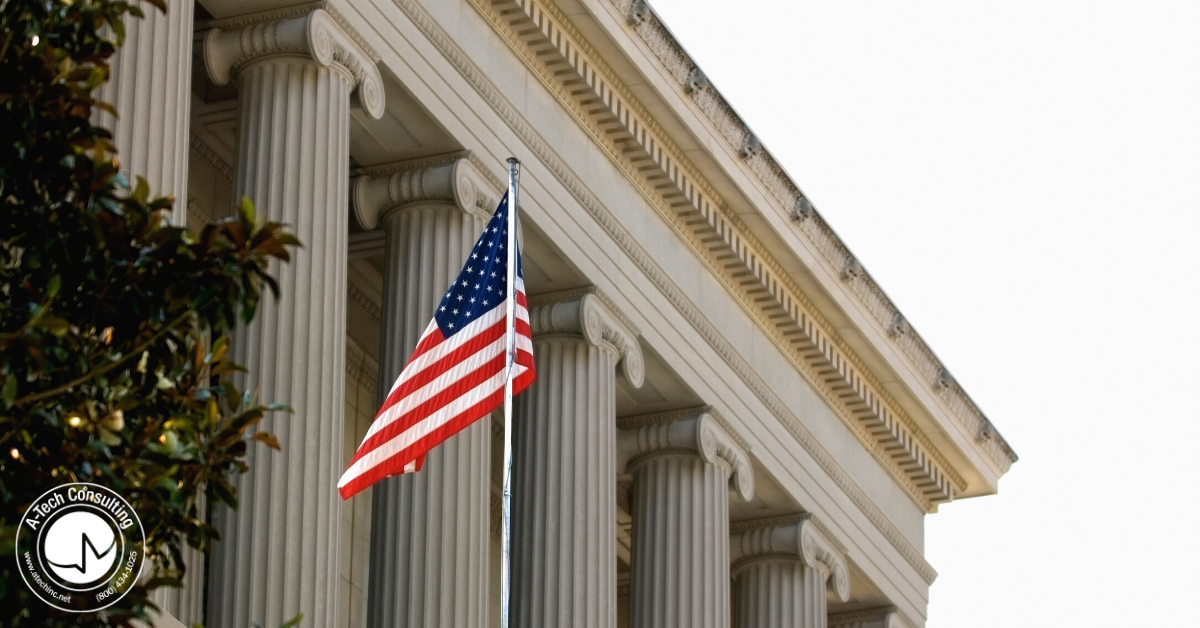 Many government facilities have closed their doors to the public in an effort to minimize the spread of the coronavirus (COVID-19). In order to maintain government services, solutions have been implemented, such as the DMV's online transaction portal, public meetings, and hearings for the Los Angeles County Department of Regional Planning being rescheduled online. Courtrooms in Los Angeles are closed to non-essential functions until May 12, while some facilities are being equipped with infrastructure to allow for online proceedings. Many civil servants who are eligible for telework are doing so, while the critical government employees who are still working in the office have been instructed to maintain workplace distancing. Even so, as local county and city leaders are reviewing proposed guidelines to get people back to work, plans are being made to reopen facilities, such as the DMV field offices. As both low and high-risk workplaces reopen, it is necessary to implement proper precautions in order to protect government staff and the public to continue reducing the possibility for the spread of COVID-19.
Post
–
Disinfection Verification Testing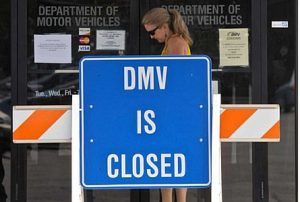 Reopened workplaces and offices should be decontaminated to ensure the areas are thoroughly cleaned and free of COVID-19. The only way to be sure that an area has been effectively cleaned is through post-disinfection verification testing. This testing consists of two swab tests; one for detecting ATP and one for detecting the RNA found in COVID-19. The ATP swab test determines if surfaces have high levels of microorganisms. Low microbe levels indicate with high confidence that a tested surface is clean. Non-living viruses, such as COVID-19 cannot be identified directly with ATP testing, but can be detected using RNA swab tests. When an RNA swab sample is analyzed using polymerase chain reaction (PCR), the RNA signature of COVID-19 can be identified. If a workplace passes both the ATP and COVID-19 RNA swab testing, then the workspace is safe to be re-occupied. Workplace safety through cleanliness is critical with a threat as serious as COVID-19 exposure. 
A-Tech is 
H
ere to 
H
elp
!
At A-Tech Consulting, we understand the difficulties the shutdown has placed on everyone, including our civil servants. Reopening government facilities should be done with an abundance of caution to ensure the risk of exposure is minimized. We can offer peace of mind with our Post Disinfection Verification Testing in addition to all other environmental testing needs. We serve all of Southern California and are available to assist in Los Angeles, Orange County, San Diego, Ventura and the Inland Empire. We also offer our services in Las Vegas, Nevada. 
For more information, contact us at 1-800-434-1025 or [email protected]. 
References 
https://www.dmv.ca.gov/portal/dmv-virtual-office/
https://www.nbclosangeles.com/news/local/la-superior-court-delays-trials-non-essential-matters-for-another-30-days/2347034/ 
http://planning.lacounty.gov/covid19/ 
https://ktla.com/news/local-news/local-dmv-offices-could-reopen-later-this-month-with-coronavirus-changes/