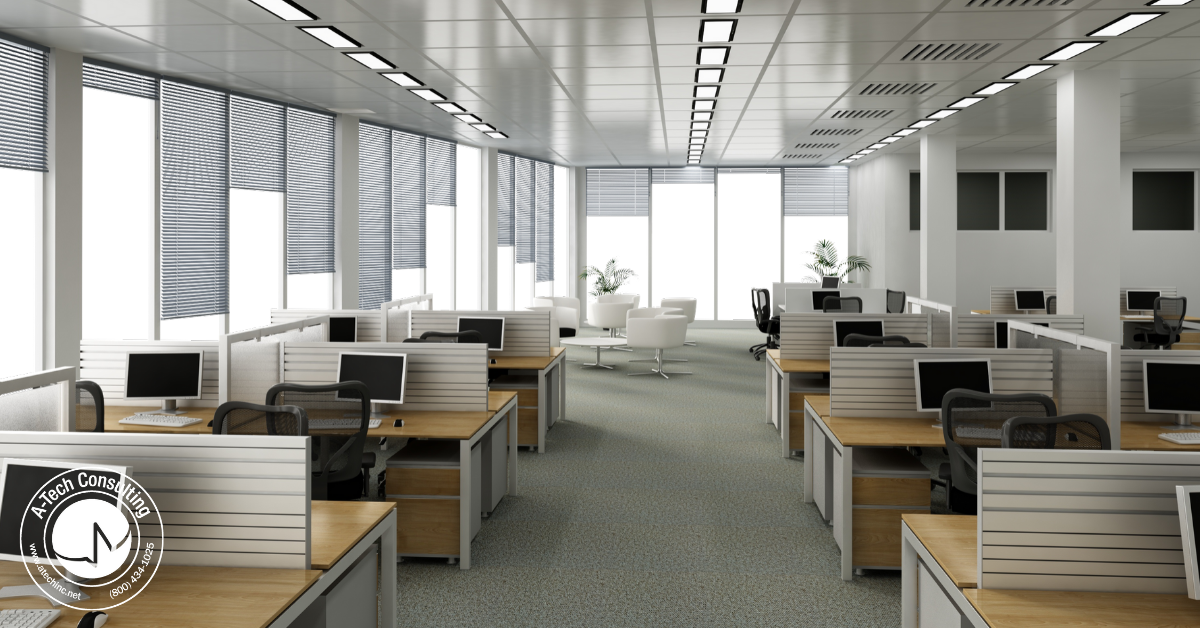 As we enter the phases of reopening, many American's are beginning to return to the workforce. Along with the highly anticipated reset of the economy, comes some valid concerns. Am I safe to return to my office? What steps were taken to ensure a safe workplace? What will happen if a coworker tests positive for COVID-19? 
All 
of 
These Questions Are Valid
It is normal to have these concerns and encouraged to have open discussions about implementing an action plan in place. It should be the employer's objective to provide a safe work environment for their employees. Creating and deploying a COVID-19 action and response plan is crucial to the ongoing success of your business. Having a worksite audit to determine if social distancing can be effectively practiced throughout a facility or job site is highly encouraged. According to the CDC, there are cleaning requirements that must take place after an employee tests positive for COVID-19. The requirement as to who must do the disinfecting and how it must be executed varies on the facility type and job location.  At a minimum, there should be disinfecting of all high-contact surfaces and electrostatic fogging of all areas in question. Moving forward, a response plan needs to be put in place and must delineate specific actions to be taken in the event a positive case or potential cases become present when occupancy occurs.  
Do You Have an Action Plan
?
The COVID-19 shutdown has been a very trying experience for everyone. We know getting your business up and functional is a full-time job. Since there is no one way to conduct these disinfecting procedures, look to a team who has been at the forefront of COVID-19 protection. Our team of Infection Control Consultants and Certified Industrial Hygienists are ready to help!  
How A-Tech Consulting Can Help
Creating COVID-19

Action Plans and Decontamination Scopes of Work

 

Monitoring and Post 

Decontamination 

Testing for COVID-19

 prior to re-occupancy

 

Consultation and Planning

 

Emergency 

R

esponse and Preparedness
A-Tech is here to team up with YOU to help keep your workers and business safe and open! 
Contact us at [email protected] or 1-800-425-1025.