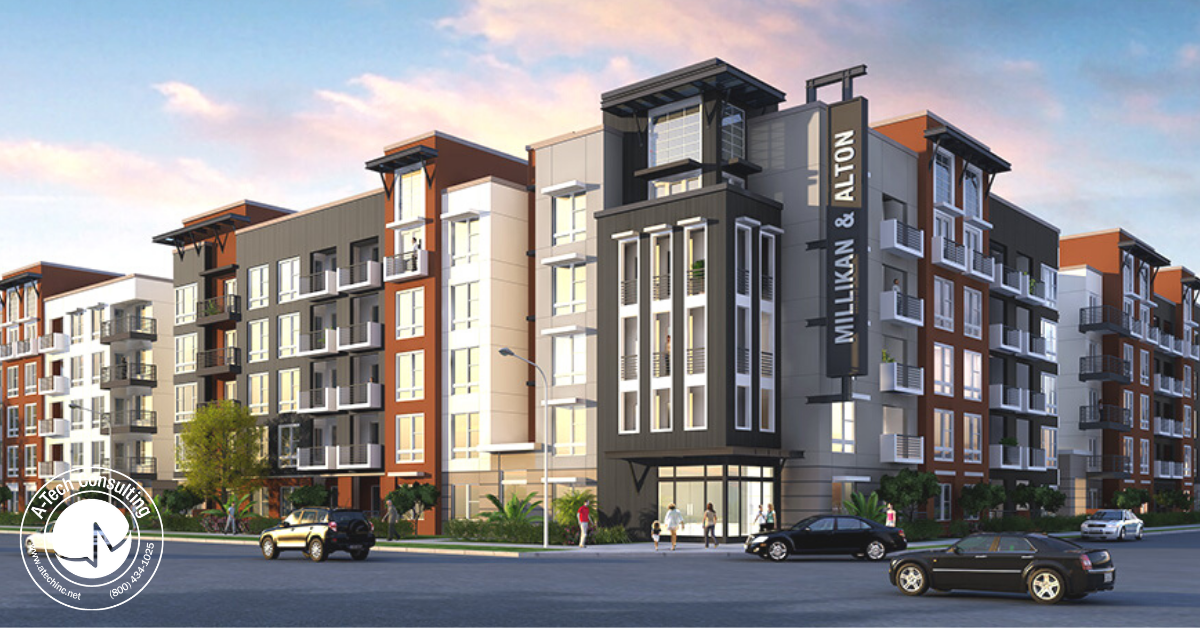 Keeping rental properties occupied is a challenge for many landlords and property managers during the novel coronavirus (COVID-19) crisis. With overriding concerns of contracting the contagious virus, potential, as well as current renters, are increasingly wary of how landlords handle the health and safety of tenants.  
Recently, residents of an apartment complex owned by a large Southern California rental company described that the community manager had sent text messages to all residents, notifying them of a confirmed coronavirus case on the property but with minimal details. Many concerns were raised, such as which areas did this individual come into contact with? Did the leasing office work to trace this person's steps? How will the community protect tenants? With just one text, residents experienced confusion, worry, and fear about the place they called home.  
Precautionary Measures to Avoid Community Spread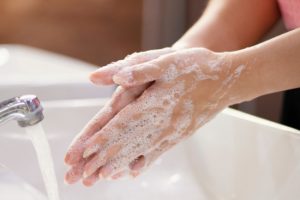 To prevent spreading COVID-19, the CDC (Center for Disease Control) recommends washing hands often, avoiding close contact with people, and keeping one's face and mouth covered when around others. However, Anthony Santella, a public health professor at Hofstra University, says, "We can really only control things inside of where we live. Even if you have the best intentions and follow CDC guidelines you can't control the behaviors of other individuals." 
Across the country, current tenants, potential tenants, and landlords are all on high alert due to how easily transmittable this virus is. Studies show that infectious viruses can remain in the air for up to three hours. The coronavirus can survive on surfaces for two to three days. Additionally, the incubation period is two to fourteen days, meaning the virus can reside in an individual without the infected person showing symptoms for up to two weeks.  
Community spread is a real risk, especially in housing areas with many common, high-contact surfaces, such as laundry rooms, elevators, community centers, hallways, gates, and mailboxes. Patrick Hardy, CEO of disaster management company Hytropy, advises, "Don't wait until there is an outbreak or a tenant who is showing symptoms. Even if you feel the risk is low, all it takes is for one tenant to show symptoms of what they think is COVID-19 and post that on social media to cause a serious disruption to basic operations." 
Even if building owners and property managers can easily access common areas, a tenant's personal living space is mostly out of their control. As the virus propagates, how can landlords ensure future tenants can safely move-in as well as alleviate fears of contamination within the community itself?  
How A-Tech Consulting Can Help
Implementing thorough disinfection of all surfaces, providing disinfection and proper protective equipment training is key to maintaining a safe environment and providing confidence in their environment for employees as well as current and future tenants. A-Tech Consulting offers in-depth COVID-19 disinfection plans, detailing procedures for effective decontamination and proper PPE use. In addition, A-Tech Consulting provides infection control monitoring to ensure all disinfection activities follow proper protocols. Once surfaces are cleaned and sanitized, the surfaces can then tested to ensure the apartment, house, room or rental property is completely safe to reoccupy. All residents are entitled to a safe and sanitary home. We offer these services in Las Vegas, Nevada, as well as all of Southern California, including Los Angeles, Orange County, San Diego, Ventura, and Inland Empire. We are here to assist you during this COVID-19 pandemic and all of your environmental needs! 
Contact us at [email protected] or 1-800-425-1025.  
References
https://www.avail.co/education/articles/coronavirus-what-landlords-and-building-owners-need-to-know 
https://www.businessinsider.com/if-someone-your-building-coronavirus-how-likely-you-get-it-2020-3