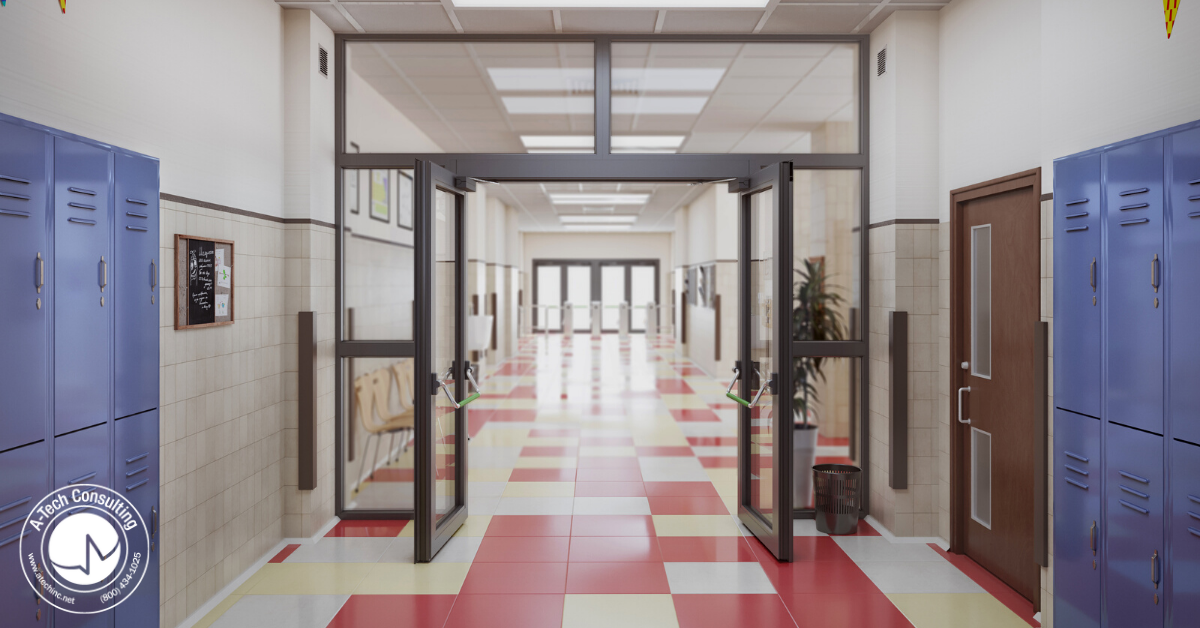 On April 28, 2020, Governor Gavin Newsom announced his four-stage plan outlining the reopening of California. As COVID-19 cases and deaths stabilize, California gets ready to transition to Stage 2 and then Stage 3 of Gov. Newsom's plan, which would allow low-risk nonessential businesses to reopen with certain adaptations. If all goes according to plan, schools and educational centers may open as early as late July.  
The reopening of schools would help Californians feel as if life is returning to normal, but one of the major impacts of this pandemic is the redefining "normal". According to MPR News, schools around the world, like the Copenhagen International School in Denmark, are starting to experience this new reality. Class sizes have been limited to 10 students and playgrounds are limited to 5 students at one time, with social distancing and sanitary measures being strictly enforced. 
The real struggle in reopening schools is placing measures to protect the educators and other school support staff that may directly or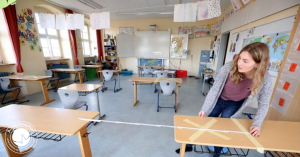 indirectly come in contact with students. Schools in California will most likely reconvene in a non-traditional format, placing students on a rotation schedule or staggering start times. These schedule changes will help limit class sizes by allowing only a portion of students to attend physically as an effort to protect students and teachers. 
How A-Tech Consulting Can Help
As we look toward the future of schools with uncertainty, we do know that implementing strict decontamination and sanitation efforts will be key in maintaining a safe environment for all.  
A-Tech Consulting can assist with the entire COVID-19 decontamination process, beginning with creating COVID-19 disinfection plans and providing infection control monitoring. Most importantly, A-Tech Consulting can conduct Post Disinfection Verification Testing, to ensure areas are completely safe to occupy. We offer these services in Las Vegas, Nevada, as well as Southern California, including Los Angeles, Orange County, San Diego, Ventura and Inland Empire. We are here to assist you during this COVID-19 pandemic and all of your environmental needs! 
Contact us at [email protected] or 1-800-434-1025 – we are always available to answer any questions! 
References
https://www.mprnews.org/story/2020/04/24/npr-what-it-might-look-like-to-safely-reopen-schools 
https://www.cnn.com/2020/04/28/politics/california-phased-reopening-plan/index.html  
https://www.mercurynews.com/2020/04/28/here-is-gov-newsoms-4-part-plan-to-reopen-california-from-coronavirus-shutdown/