The A-Tech Difference
With so many new companies suddenly advertising COVID Compliance Management,
how can you be sure to choose someone with the right expertise for your dynamic work environment?

Since the reopening of production in California, A-Tech has monitored over 20 productions, with ZERO canceled projects due to the contraction of COVID-19. Over the course of the pandemic, we as a company have grown and built a more robust service package to help better serve our clients. A-Tech provides its clients not only industry-leading knowledge and safety but a detailed plan to help create savings and manage your production budgets.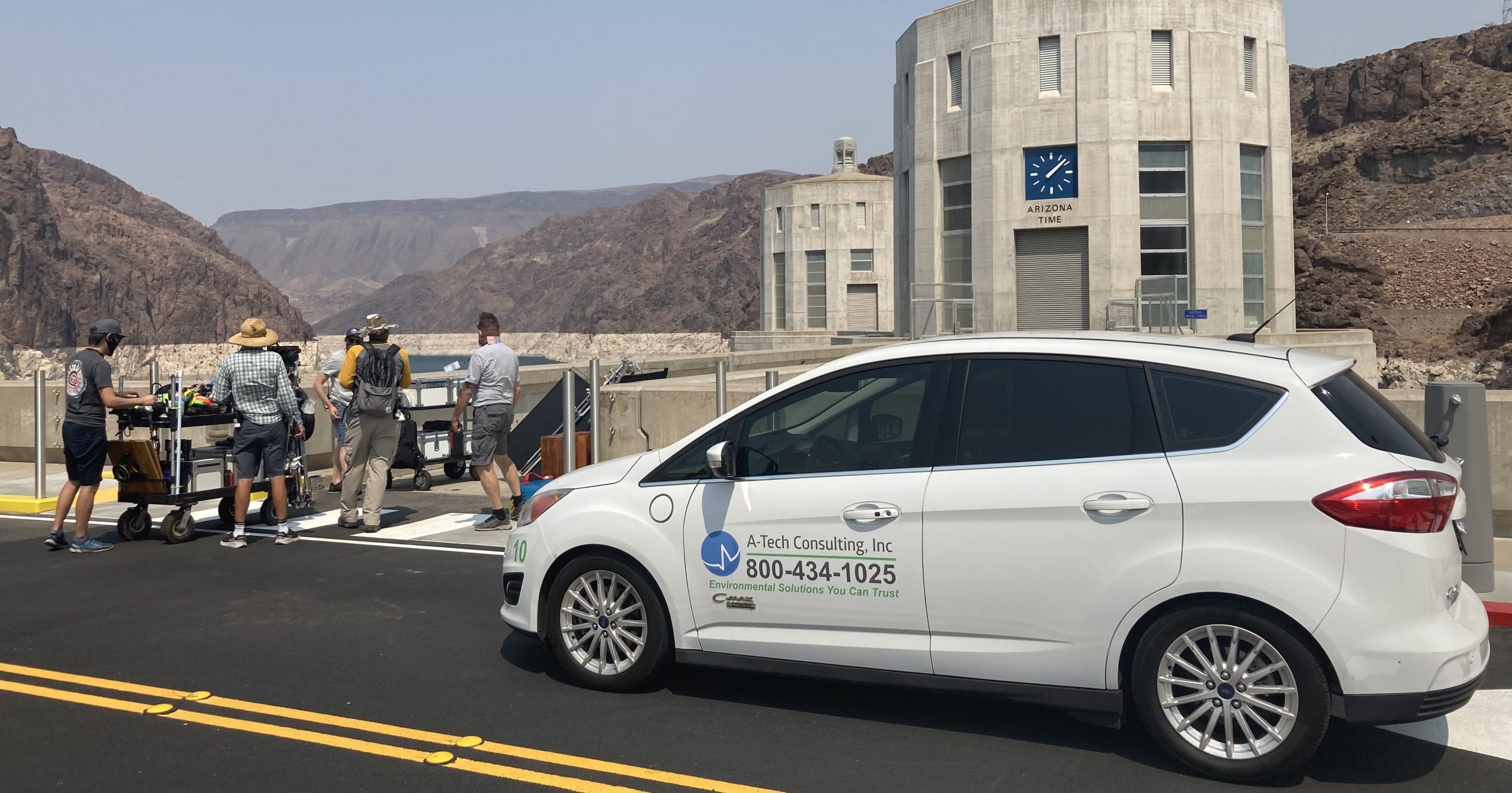 CCO SERVICE OFFERINGS
• Health and Safety Manager
• COVID Compliance Officer
• COVID Compliance Training
• COVID-19 Safety Audits
• Production COVID Safety Guidelines
• Porter Service
• Fire Safety Officer
• Test Management
• Surveillance Testing
• Hard Surface Testing
• Decontamination Protocols
• Post Decontamination Audit
• Contact Tracing Service
• Check-In Services
• PPE Management
• Risk Assessment & Audits
MORE SERVICES