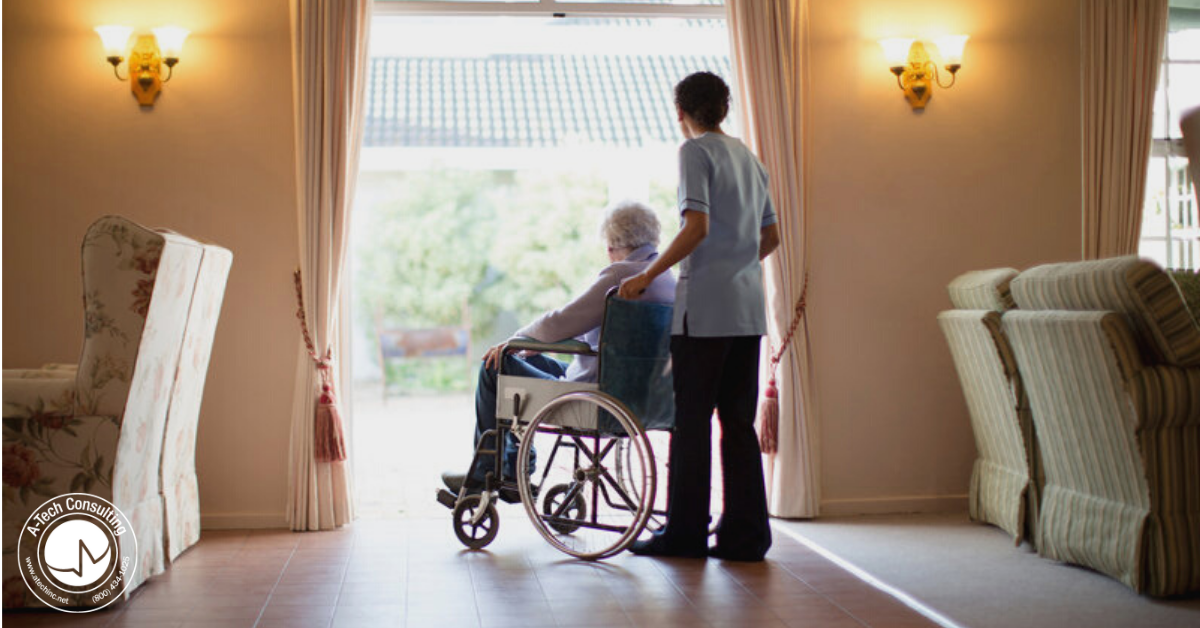 During this time, nursing homes continue to provide in-patient rehabilitation for patients that require medical treatment. The majority of skilled-nursing facility resident demographics almost completely align with the known at-risk population for serious illness from COVID-19. This creates greater concern for COVID-19 exposure and increases awareness for the need for proper protective equipment, adequately trained staff, enforcement of social distancing, proper disinfection protocols and more.  
How 
Are
 Nursing Homes Fairing
?
According to a list published by the California Health Department, over 261 skilled-nursing facilities have residents or staff that have tested positive for COVID-19. In Los Angeles County, 30% of accounted deaths were residents of long-term care facilities. Skilled-nursing facilities in Orange County have also reported multiple residents and staff testing positive. On a statewide level, over 3,000 residents and staff have tested positive for this virus. Stopping the spread within nursing homes is necessary to prevent further strain on the healthcare system. 
We Are Here to Help!
To combat the increased risk associated with COVID-19, they should consider specialized training and decontamination procedures designed for COVID-19.  
A-Tech is here to help by offering: 
Respirator Training and Fit Testing including N95

 and

 PAPR 

 

PPE Procedure Validation 

 

PPE Training for proper donning, doffing, disposal and decontamination 

 

Decontamination Plans and Action Plans for contractors and facilities 

 

Infection Control Monitoring and 

Oversight

 

COVID-19 Surface Sampling by PCR 

for 

Post-Decontamination  
We need our skilled nursing homes now more than ever and supporting them is our priority. We are here to assist you anywhere in the greater Los Angeles, Orange County, San Diego County and Inland Empire areas during this COVID-19 pandemic and all your environmental needs!  
Contact us at [email protected] or 1-800-434-1025.  
References
https://ktla.com/news/california/socal-nursing-homes-among-hardest-hit-in-covid-19-outbreak/  
https://www.cdph.ca.gov/Programs/CID/DCDC/Pages/Immunization/ncov2019.aspx 
https://www.npr.org/sections/health-shots/2020/04/20/832034662/discharging-covid-19-patients-to-nursing-homes-called-a-recipe-for-disaster  
https://www.cdc.gov/nchs/fastats/nursing-home-care.htm