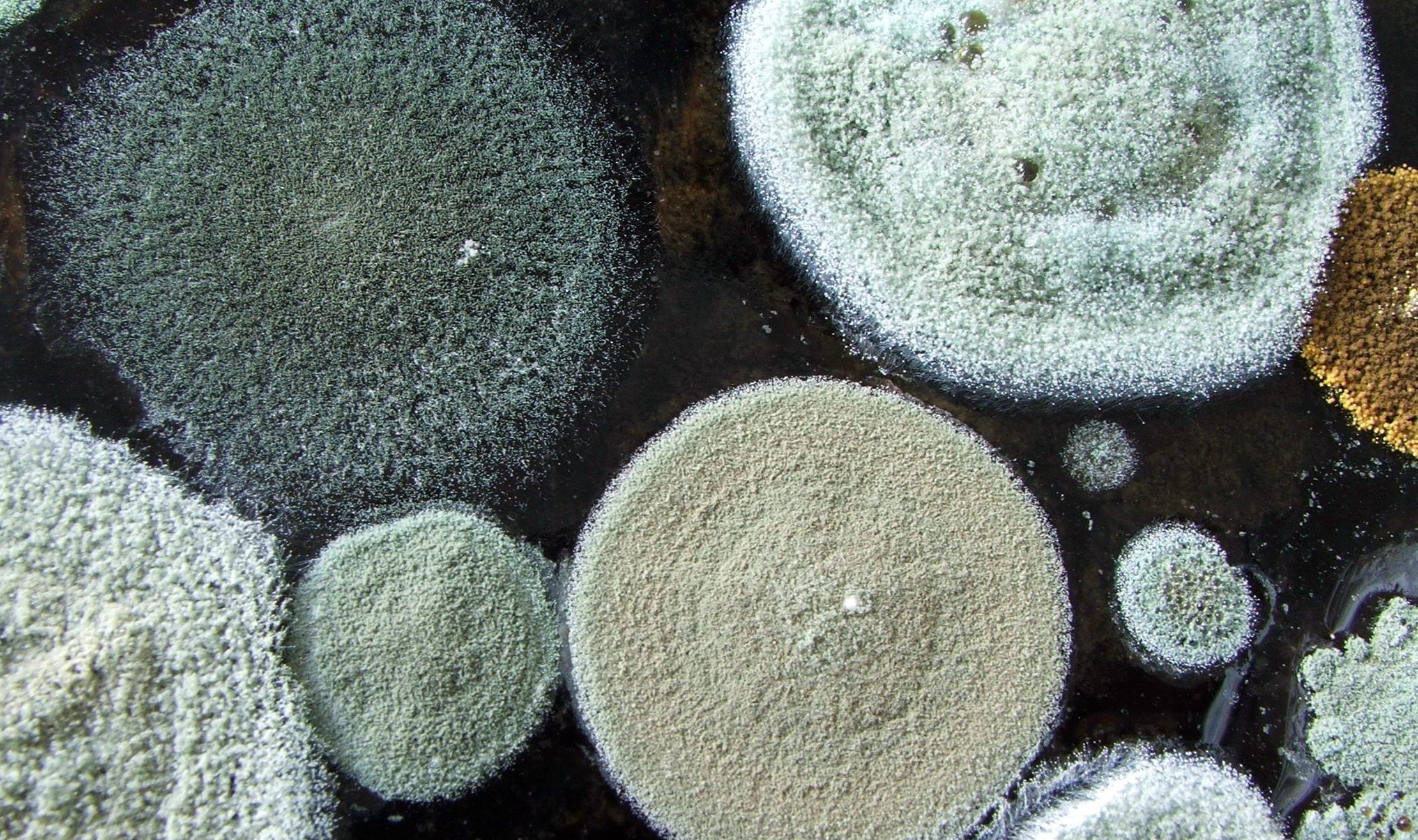 Mold! It is in the environment and can both be useful, such as in composting, or making cheese, and can cause major damage and health risks in the built environment. Direct exposure to mold can lead to health risks, most of which are related to the upper respiratory system.  Per the Center for Disease Control (CDC), the following groups of people are most at risk for health complications related to mold exposure: 
Children, the elderly, and other groups with weakened immune systems
Individuals who are prone to allergies
People with underlying lung diseases (e.g. pneumonia, tuberculosis)
People with chronic forms of respiratory diseases such as asthma, bronchitis, and COVID-19.
Mold-Related Symptoms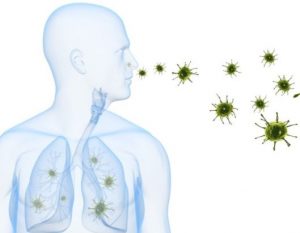 The US Environmental Protection Agency reports that even those individuals outside of the most high-risk groups can experience mold-related health problems. Indoor mold growth may be the source of building occupant headaches, skin or eye irritation or difficulty breathing. If you experience these symptoms while at home or in the workplace, there is a possibility that the cause may be mold exposure.
What can you do about mold?
Your first response should be to remove the moisture source and mold from the built environment. If you are concerned mold exposure is causing adverse health effects, seek out an assessment and advice from your healthcare provider. Concerns of suspected mold in a workplace should be brought up with an employer, so that the concern can be addressed promptly. In many cases where mold is present, the mold should be fully assessed by a certified environmental health professional and it is recommended to have a certified mold remediation contractor perform remediation or removal of mold-affected building materials.
How can A-Tech help?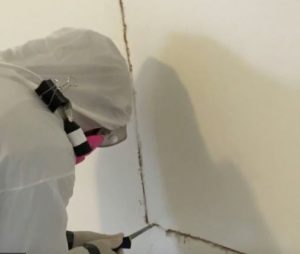 In any mold-related incident, A-Tech provides our clients with a comprehensive mold assessment. Our team of trained Environmental Health Professionals assesses any property and details all potential sources of moisture and mold growth. Our team performs non-invasive moisture level surveys and we collect mold samples of the air and surfaces within the areas of concern. After our assessment is finished, we provide our clients with a remediation plan to properly address their mold or moisture concerns and give them peace of mind.
Still have questions? Reach out to A-Tech at [email protected] or 1-800-434-1025. We are prepared to address your concerns about mold or any other environmental service needs.
References:
https://www.cdc.gov/mold/faqs.htm
https://www.mold-answers.com/mold-damage.html