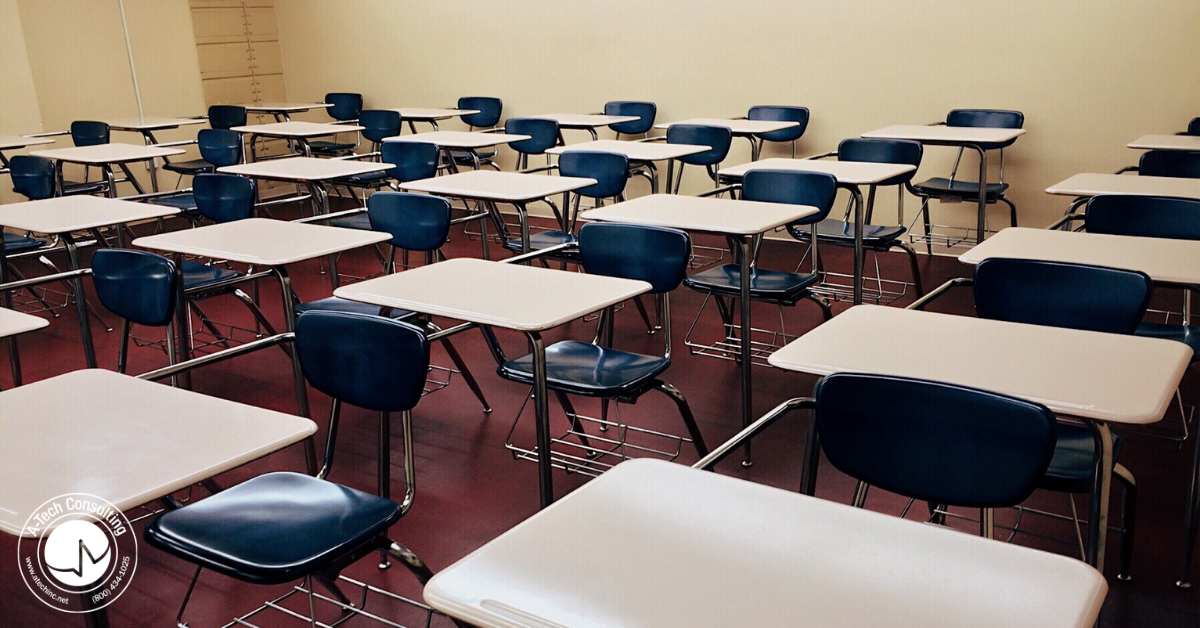 The COVID-19 shutdown has been a very difficult time for both educators and parents of students. Teachers are diligently working to provide daily lesson plans and work with each of their students through distance learning. Students may be stressing out about the Grade/No Grade policy and how that will affect their chances in getting into the college of their choice. At the same time, schools are providing valuable community services, such as meal services for students in need. Parents, students and staff are likely wondering the same thing: when will things go back to normal? This question is complex. Superintendents, Principals and other Administrative Staff have some tough decisions to make. Some of these decisions being when to bring students and staff back to the schools and how to bring them back safely. Fortunately, help is on the way.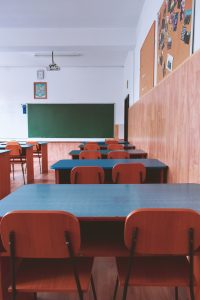 Allocated Funding for Schools from CARES Act
Congress recently passed the Coronavirus Aid, Relief, and Economic Security (CARES) Act. The CARES Act allocated money for small business loans, enhanced unemployment benefits and funding for K-12 schools. The CARES Act included money for the Education Stabilization Fund. A portion of this money will be used for responding and preparing staff for COVID-19, which includes training staff for implementing safe COVID-19 protocols.
School districts across California have been busy creating the best response plan to effectively put students and teachers back into classrooms. A-Tech Consulting is working closely with schools, businesses and government agencies to create and implement their COVID-19 Action Plans. These Action Plans provide key information which aim to limit the spread of this virus and keep up to date with the latest CDC and other local guidelines.
How A-Tech Can Help
A-Tech has a team of experienced staff who can assist you in creating and implementing your Action Plan for your District. We have extensive experience working with teachers, students and administrative staff across Southern California. Prior to school districts re-opening and bringing students and staff back into the schools, we can provide guidance for safe reentry. We can help school administrators weigh their options and make the best decisions to keep students and staff safe from COVID-19.
In the event a student, teacher or staff member tests positive for this virus, we can provide guidance for how to properly disinfect the affected area. After the necessary cleaning efforts, we can provide COVID-19 post-decontamination verification testing. This testing analyzes for the actual COVID-19 virus and will confirm if the surfaces within a classroom or building have been effectively cleaned. Our main goal is to keep schools open and students and teachers in classrooms.
A-Tech provides services all throughout Southern California, including Los Angeles, Orange County, San Diego, Inland Empire and Ventura County. We have experience working with multiple school districts across counties and are available to assist you with any environmental concerns.
Contact us at [email protected] or 1-800-434-1025.