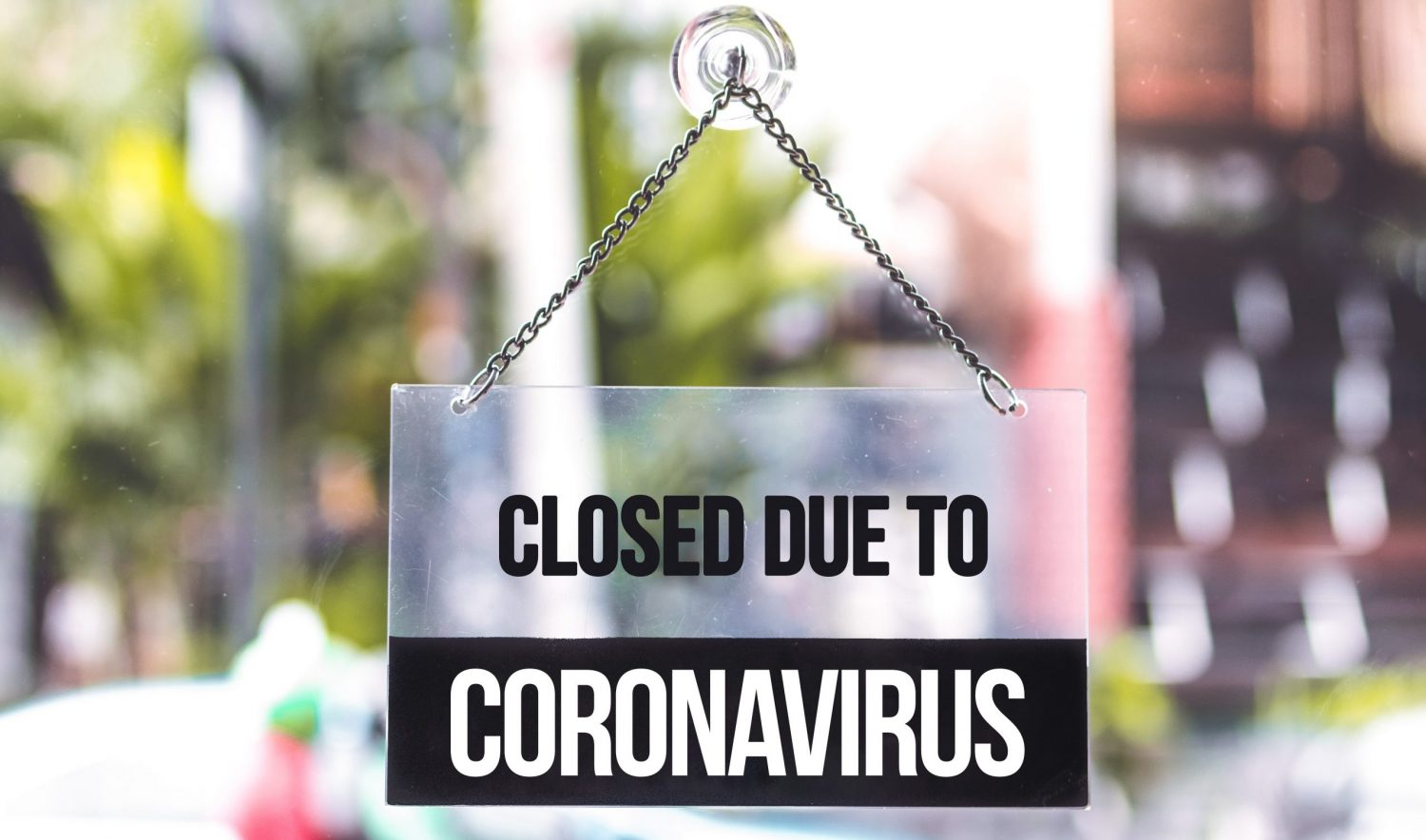 Next Steps Towards Reopening
California is currently experiencing a roll back in the reopening plan due to increased COVID cases and hospitalizations. This is a great time to evaluate the effectiveness of your back to work employee and customer health and safety plan. To ensure businesses remain safe and low-risk environments for the spread of the SARS-CoV-2 (COVID-19) virus, it is crucial to develop tailored Action Plans (also known as site-specific protection plans) to prevent the spread of the COVID-19 virus in workplaces.
Do you have an Action Plan?
The state of California has announced that, prior to reopening, all facilities must perform a detailed COVID-19 risk assessment and develop a site-specific plan for the protection of employees and clientele. High-risk areas within a business must be identified and appropriate protocols need to be implemented to minimize risk. Action Plans also address employee and customer concerns, such as sanitation and disinfection needs, proper personal protective equipment (PPE) use and training and alterations to close-contact working procedures.
Action Plan Contents
Action plans must consider many factors and will vary based on the specific industry, location and situation for each business. Generally, COVID-19 Action Plans should account for:
Enforcement of current CDC hygienic recommendations

Routine disinfection of high traffic/high contact areas such as entrances and exits with CDC-approved cleaning products for COVID-19

Distribution of health information and/or training employees about COVID-19 prevention

Implementation of physical distancing guidelines

Adjustments to

workplace environments

to prevent crowding, unnecessary contact and unhygienic conditions
Specific guidelines for Action Plan requirements for Office Workspaces and the Construction Industry, along with many other industries, can be found on the state's Covid-19 response website.
HOW A-Tech Can Help
Developing a detailed Coronavirus Action Plan is a challenging task, and the questions and concerns that you or your employees have regarding the reopening process are justified. A-Tech Consulting has the Industrial Hygiene and Environmental Consulting expertise necessary to develop and implement comprehensive Action Plans with our clients. We provide the solutions you need to safely reopen and effectively continue business operations. We develop our Action Plans to address protocols specific to your jobsites, office environments, employee-related concerns, travel practices, and any general operating procedures that may be affected or related to COVID-19.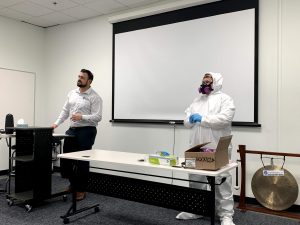 Our Action Plans use the most current knowledge about the disease as provided by the Centers for Disease Control and Prevention (CDC), in addition to local guidelines throughout Orange County, San Diego County, and the Greater Los Angeles and Inland Empire areas. We can address your concerns for specific COVID-19-related jobsite procedures in addition to any other environmental hazards and services required.
Throughout this pandemic, A-Tech is available to assist with all your environmental needs.  Contact us at [email protected] or 1-800-434-1025.
References
https://covid19.ca.gov/roadmap/