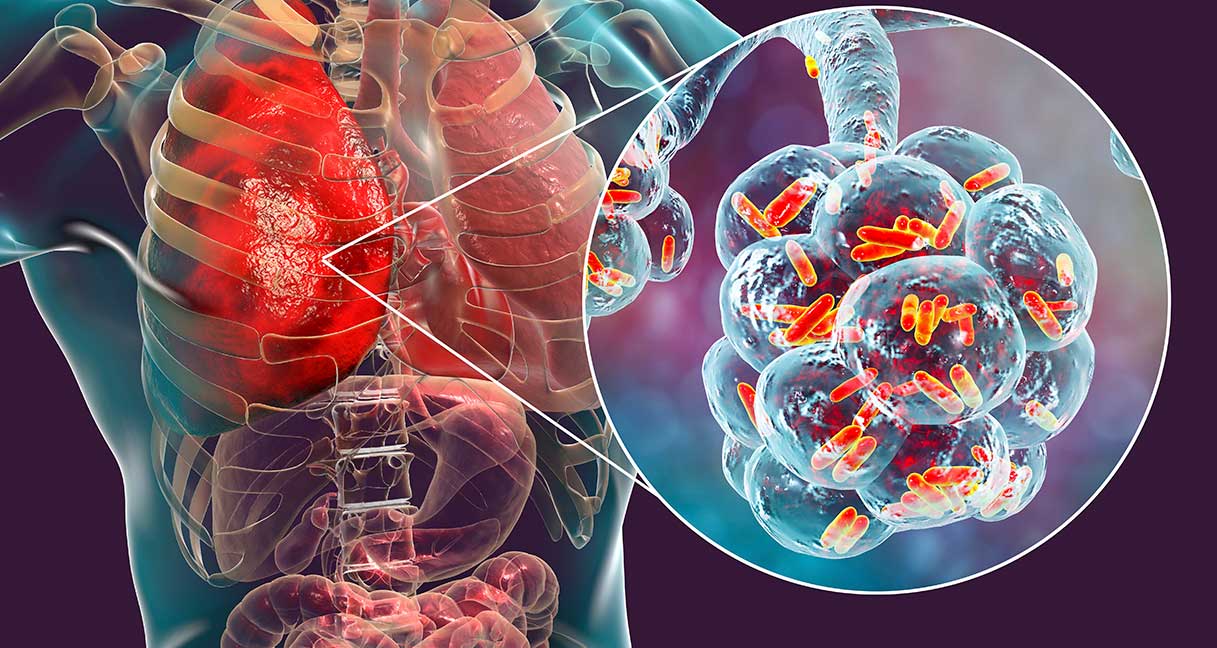 Legionnaires Outbreak Shocks Hotel
A recent article by CNN reported that a person died of Legionnaires' disease while staying at the Sheraton, a renowned hotel, in Atlanta. Eleven others were also said to be diagnosed with Legionnaires' and a staggering sixty-one probable cases were identified. The root of the Legionnaires' outbreak may have originated from a convention that took place in the Atlanta hotel in early July. Though the cause of the outbreak is still under investigation, state and county officials alike have been collecting water and swabs from the hotel's fixtures trying to find the root cause. It is worth noting that, outbreaks often occur in hotels with water systems that are not well maintained, especially if the levels of chlorine or other disinfectants are low, or the water temperature is warm.
What is Legionnaires' Disease
Legionnaires' disease is caused by a bacteria called Legionella that is found in warm environments with water, such as showerheads and faucets, hot tubs, cooling towers, hot water tanks, decorative fountains or plumbing systems in large buildings. About one in ten of people that are infected by Legionnaires' disease will die. Others will continue to get symptoms such as coughing, diarrhea, nausea, vomiting, headaches, muscle aches, chest pain and shortness of breath. According to the CDC, about ten to eighteen thousand people are infected each year while the number of people infected has grown four times in the past fourteen years.
How can you Protect Yourself from Legionnaires?
One of the best ways you can protect yourself from Legionnaires is to have routine water sampling for Legionella. This will validate that cleaning and disinfection of water systems, spas, and pools are working as intended. Here at A-Tech, we can help you with a water management program that identifies hazardous conditions and takes steps to minimize the growth and transmission of Legionella and other waterborne pathogens in building water systems that can be hazardous for your health. Call us today at (800) 434-1025 or contact us for more information!
The CDC also has a test to help identify if your property is prone to Legionella.
References
"One person has died of Legionnaires' disease after staying at an Atlanta hotel." CNN,
https://edition.cnn.com/2019/08/06/health/legionnaires-disease-atlanta-sheraton-1-death/index.html
"Legionnaires' Disease Outbreak May Have Sickened Dozens in Atlanta." The New York Times
https://www.nytimes.com/2019/07/29/us/legionnaires-disease-sheraton-atlanta.html