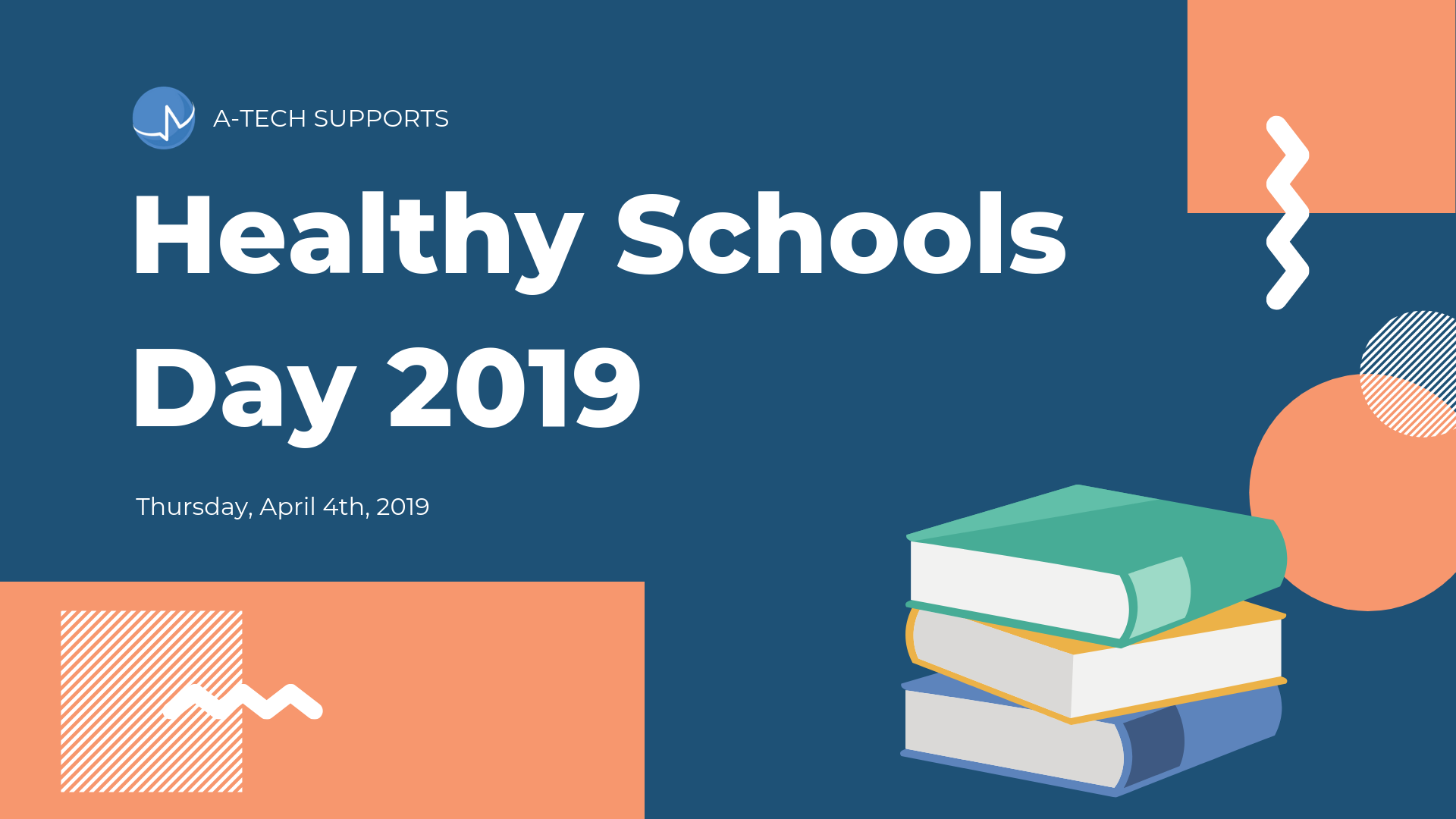 Global Asbestos Awareness Week and Healthy School Day!
Asbestos Disease Awareness Organization (ADAO) is an independent non-profit dedicated to preventing asbestos exposure. Every year from April 1-7, they announce "Global Asbestos Awareness week," dedicated to asbestos awareness and prevention.
Asbestos is a known carcinogen and there is no safe level of exposure. Since the19th century, asbestos was widely used in construction, shipbuilding, and the automotive industry. Without a ban, asbestos remains legal and lethal. Nearly 200,000 people die each year from preventable asbestos-caused diseases.
Contrary to popular belief, asbestos is not banned in the United States and is still present in many buildings and building materials. Asbestos is a set of six naturally occurring minerals, all of which are composed of microscopic fibers.
The Toxic Substances Control Act defines asbestos as the asbestiform varieties of: chrysotile (serpentine); crocidolite (riebeckite); amosite (cummingtonite/grunerite); anthophyllite; tremolite; and actinolite.
On April 4th, 2019 it's also Healthy Schools Day! In light of GAAW and Healthy Schools Day, we are combining the two to talk about asbestos in schools.
There's Asbestos in Schools? Say What?
Yup – asbestos has been used in building construction materials for many purposes, including insulation and as a fire retardant (since it's fire resistant) and is in many building materials such as floor and ceiling tiles, acoustical plaster, etc.  However, it's only dangerous if the asbestos-containing materials are disturbed or damaged in any way.
Are There Any Regulations for Asbestos in Schools?
Yes, there sure is! It's called AHERA: Asbestos Hazard Emergency Response Act. In 1986, the EPA (Environmental Protection Agency) issued AHERA under the Toxic Substance Control Act which requires local educational agencies to inspect their facilities for asbestos-containing building materials, prepare asbestos management plans and perform asbestos response actions to prevent or reduce asbestos hazards.
So, What Does That Mean?
Basically, AHERA requires all schools to inspect their building for asbestos-containing materials (ACM) and make sure that it's properly handled to protect the students and staff at the facilities. Each school is to perform inspections to determine whether their buildings contain asbestos, and then re-inspect all asbestos-containing materials each year.
How Can I Ensure My School is Compliant?
A-Tech offers asbestos management plans and conducts AHERA Inspections and Re-Inspections for many school districts, all over California. If you are interested, contact us for more information! Click here to read about one of the AHERA re-inspections we did at a big school district.
References
"The Asbestos Disease Awareness Organization (adao) Launches 15th Annual "Global Asbestos Awareness Week" April 1-7, 2019." Asbestos Disease Awareness Organization,
https://www.asbestosdiseaseawareness.org/archives/50831
"Risk Evaluation For Asbestos." United States Environmental Protection Agency,
https://www.epa.gov/assessing-and-managing-chemicals-under-tsca/risk-evaluation-asbestos-0