The new year brought new regulations. Starting Jan 1, 2023, all licensed Childcare Centers in California must have their cold water tested for lead. This includes all drinking or cooking water and restroom sinks. Children are most susceptible to the effects of lead because their bodies are still undergoing development and they tend to absorb more lead from the Environment. Although most Childcare Centers were able to have their locations tested, there were some that might have missed the deadline.


A-Tech was recently contacted by a district who had accidentally overseen these regulations and needed testing done to be compliant right away. There were 18 different locations to be tested and the client wanted them done right away. A-Tech has a team dedicated to lead in water testing so we knew we could help accomplish this for the client. A-Tech came up with a plan and dispatched the team of technicians the same week to finish all 18 locations in one day before the facilities were open to students. For more information on lead in water, click the button below.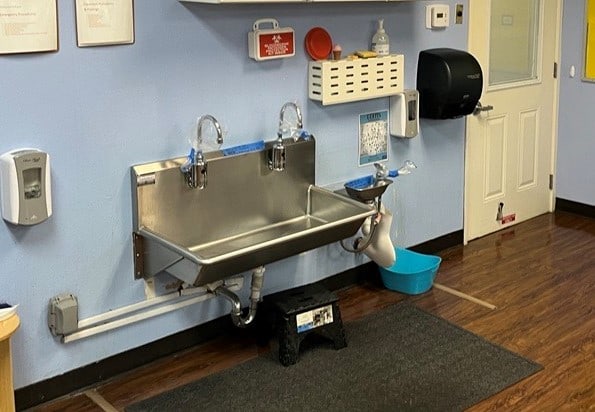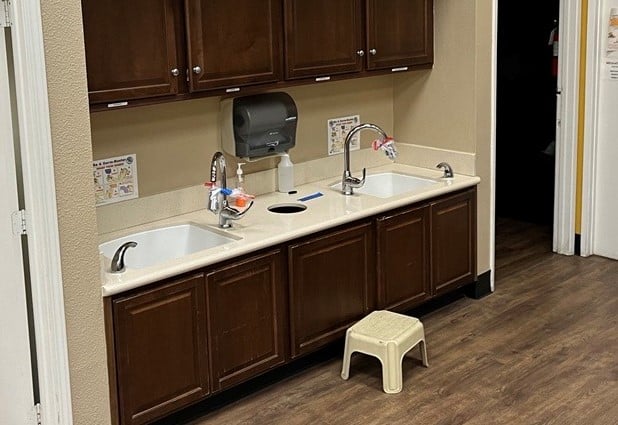 Key Notes
1. Although the deadline has passed, your facility will still need to be tested for lead in water.

2. Child Care Centers must test for lead every 5 years after the initial testing.

3. Community water systems are regularly and extensively tested for lead but children can still be exposed to lead if the drinking water is in contact with corroded pipes or old fixtures at the child care centers.

4. A-Tech has a team of professionals dedicated to lead in water and is ready to handle any project of any size. Click "Learn More" below to find out more about lead in water and how A-Tech can help.
LEARN MORE