In Southern California, a demolition and removal contractor had an agreement with a local city to remove underground storage tanks and contaminated soil from a site that is part of the I-5 widening. Part of that agreement was that a Board-Certified Construction Health and Safety Technician be on site during the work. A-Tech provided the required Safety Professional to the contractor during the removal of the underground storage tanks from the excavation and the site during the removal operations in January 2023. A-Tech's Professional staff monitor the activities on the work site and provided the Contractor with a Daily Activity Report summarizing the observations and making recommendations for any issues noted.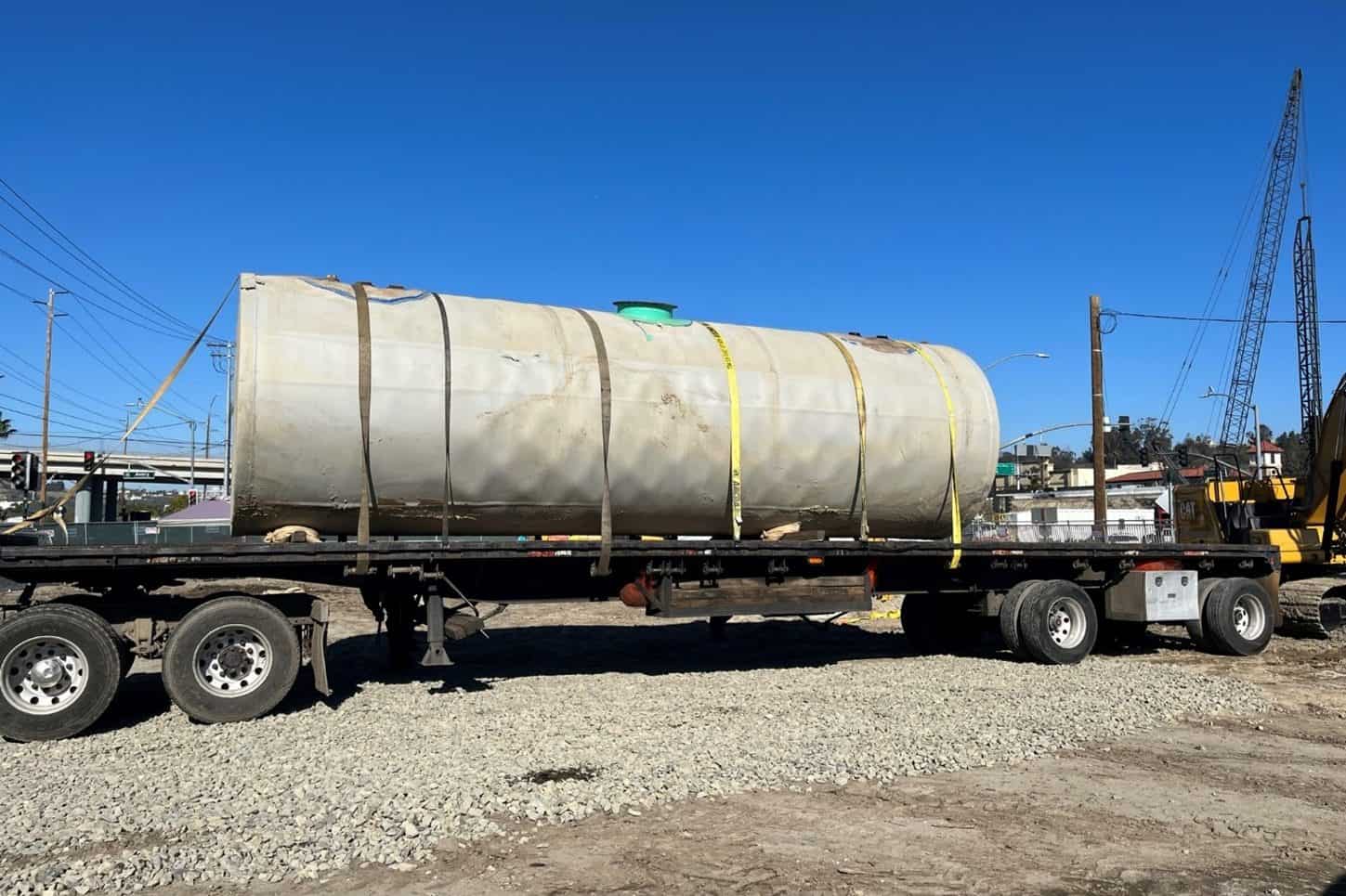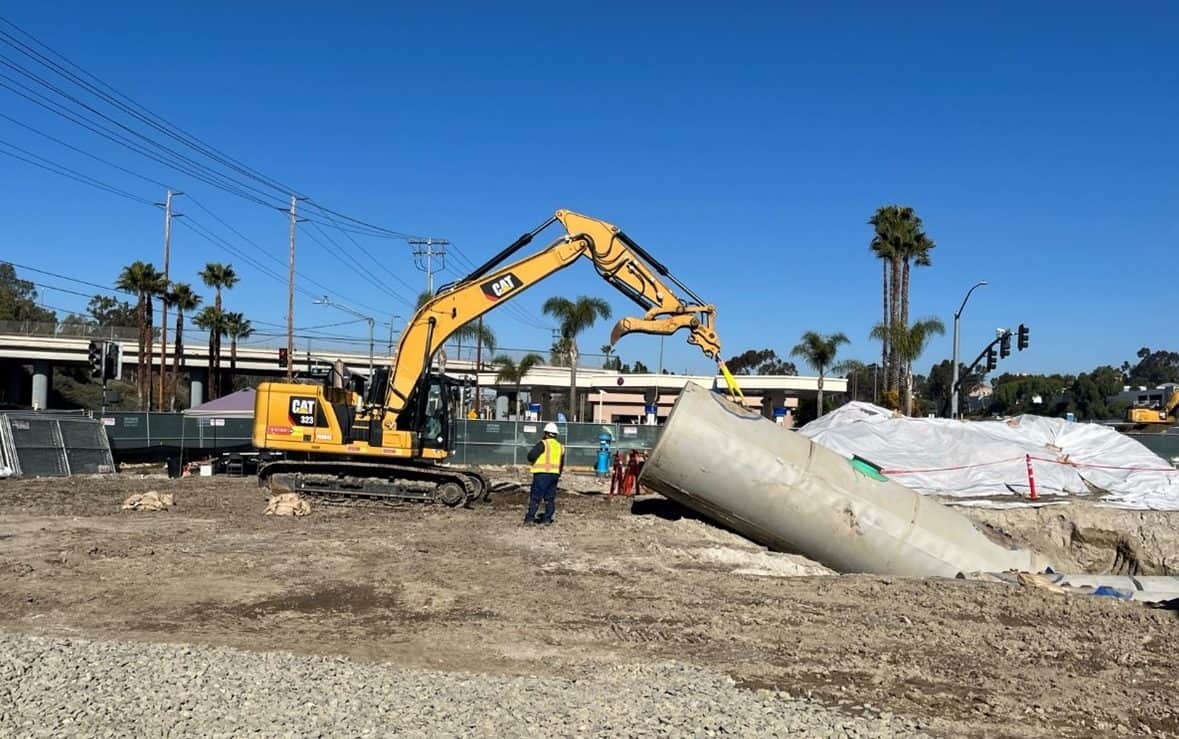 Key Points
♦ Some Contracts require contractors to have trained and Board of Certified Safety Professionals Certified staff on site.
♦ For smaller contractors performing work for local authorities, a full time, Certified Safety Professional may not be on staff.
♦ A-Tech offers the ability to assist smaller, specialty contractor comply with these requirement.