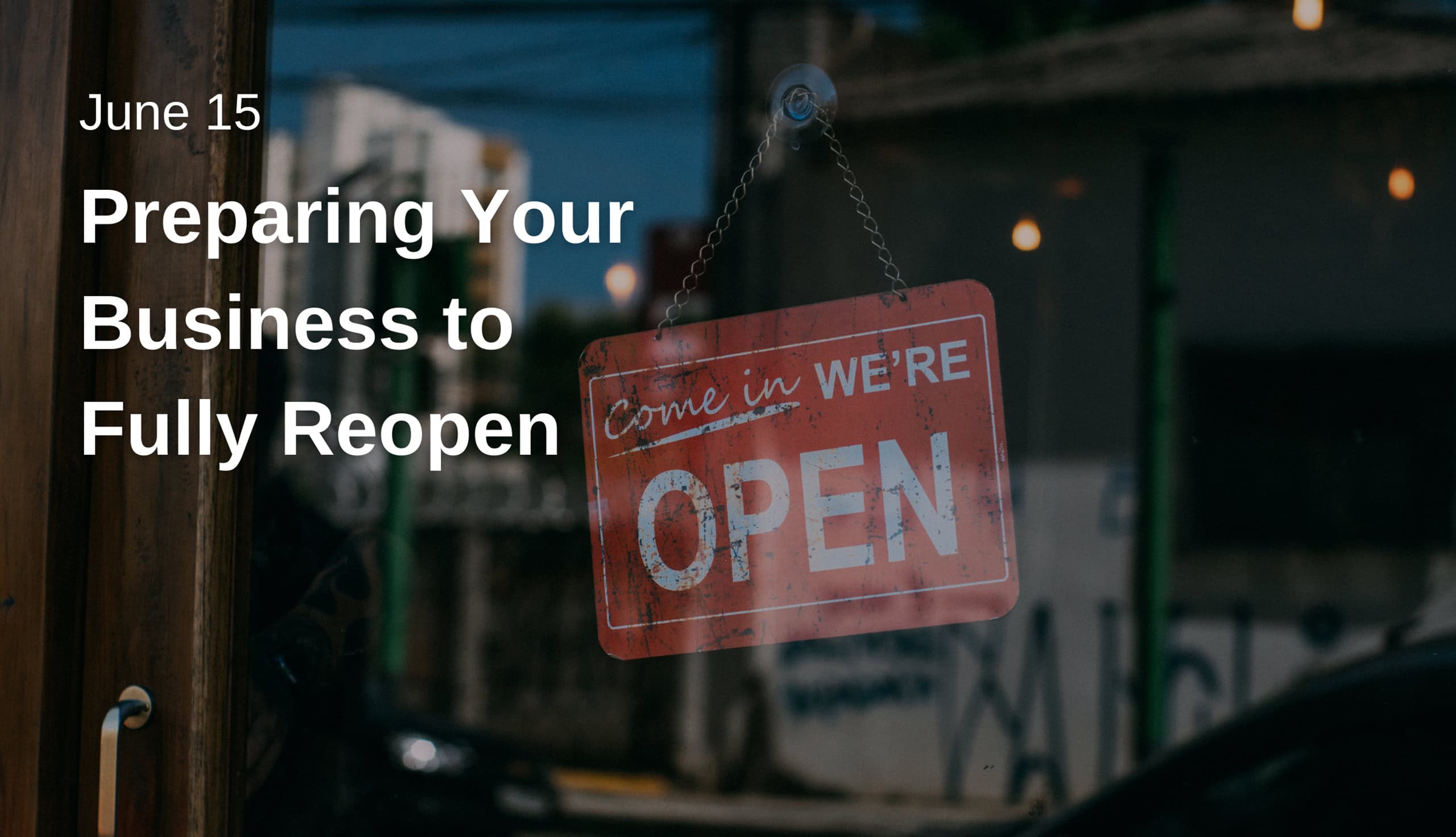 Preparing Your Business to Reopen at Full Capacity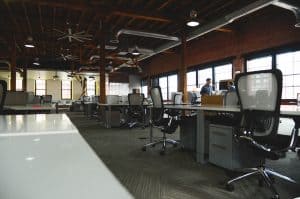 June 15 is right around the corner and businesses across California are preparing to reopen at full capacity.
Unfortunately, because so many businesses have been operating well below capacity for so long, the potential for health hazards to enter your building has greatly increased.
To ensure the safety of your property as life begins to show some normalcy, it is important to pay special attention to these environmental hazards.
Mold in Your HVAC Vents
Because it does not take much for mold to spread, colonies of spores can easily grow throughout your HVAC ducts. A sitting HVAC system is a perfect breeding ground for mold growth due to its high water vapor content and warm temperature. Once these systems are restarted, they can blow these spores throughout your property leading to potential allergies or illness.
Poor Indoor Air Quality
Without proper ventilation over an extended period, harmful pollutants may collect throughout your property creating unsafe indoor air quality. This unsafe air quality can stem from several sources in your building developing into biological, chemical, and combustion pollutants. Some causes of these pollutants include deteriorating building products or cleaning products, bacteria, carbon monoxide, and external air pollution making its way in.
Legionella in Your Water Source
Legionella is a bacterium that is solely transmitted from the environment to humans, mainly through potable water.  This bacterium grows in the water source due to a reduction in disinfectant levels in an improperly maintained system. Another avenue is known as a dead leg, when there is little to no flow of water through your pipes, which is one of the leading causes of legionella growth.
Lead in Your Water Pipes
Corrosion from sitting water pipes can cause the wearing away of lead which can leak into the water system causing a range of illnesses to those who ingest it. Causes of corrosion can be caused due to the acidity of your water, the amounts of minerals in your water source, or wear on your pipes. The Safe Drinking Water Act (SDWA) considers lead-free water to be a weighted average of .25 percent across the wetted surface of pipes.
As the density of people entering your property increases, so does the probability of someone being affected by one of these hazards.
In order to avoid health risks, it is important to have your building inspected and test by a professional or a Certified Industrial Hygienist.
Preparing to reopen at full capacity shouldn't be stressful! A-Tech's Department of Public Health Licensed Inspectors, Assessors, Project Monitors, Certified Industrial Hygienists, and Environmental Health Professionals can develop a response and remediation plan that will rectify the specific contamination, protecting current and future building occupants from exposure while protecting you from costly medical or legal liability.
Our Services
Lead
Lead-In-Paint Survey (Paint Chip Sampling)
HUD-Level XRF Inspection
Lead Risk Assessments
Remediation Oversight and Project Monitoring
Air, Chip, Wipe, and Soil Lead Content Sampling
Clearance Inspections
Scheduled Re-Inspection for Schools, Government, and Private entities
Potable Water Sampling
Lead Awareness Training Service
Mold
Remediation Oversight and Project Monitoring
Air, Surface and/or Bulk Sampling Clearance Inspections
HVAC System & Filter Inspection
Indoor Air Quality
Limited and Comprehensive IAQ Investigations
Employee/Resident Interviews
Communication Regarding All Findings
HVAC System & Filter Inspection
Water
Validation Procedures
Steps for Responding to Legionnaires' Disease
Water System Data Entry
Flow Diagram Templates
Hazard Analysis Control Measures
Every company should make the safety and health of their employees, tenants, or customers their number one priority. Contact us today to schedule an appointment for these services or any other workplace health and safety concerns!
References:
https://www.epa.gov/ground-water-and-drinking-water/basic-information-about-lead-drinking-water
https://www.epa.gov/indoor-air-quality-iaq/care-your-air-guide-indoor-air-quality
https://www.safeplumbing.org/advocacy/health-safety/legionella
https://www.cdph.ca.gov/Programs/CID/DCDC/Pages/COVID-19/Beyond-Blueprint-Framework.aspx