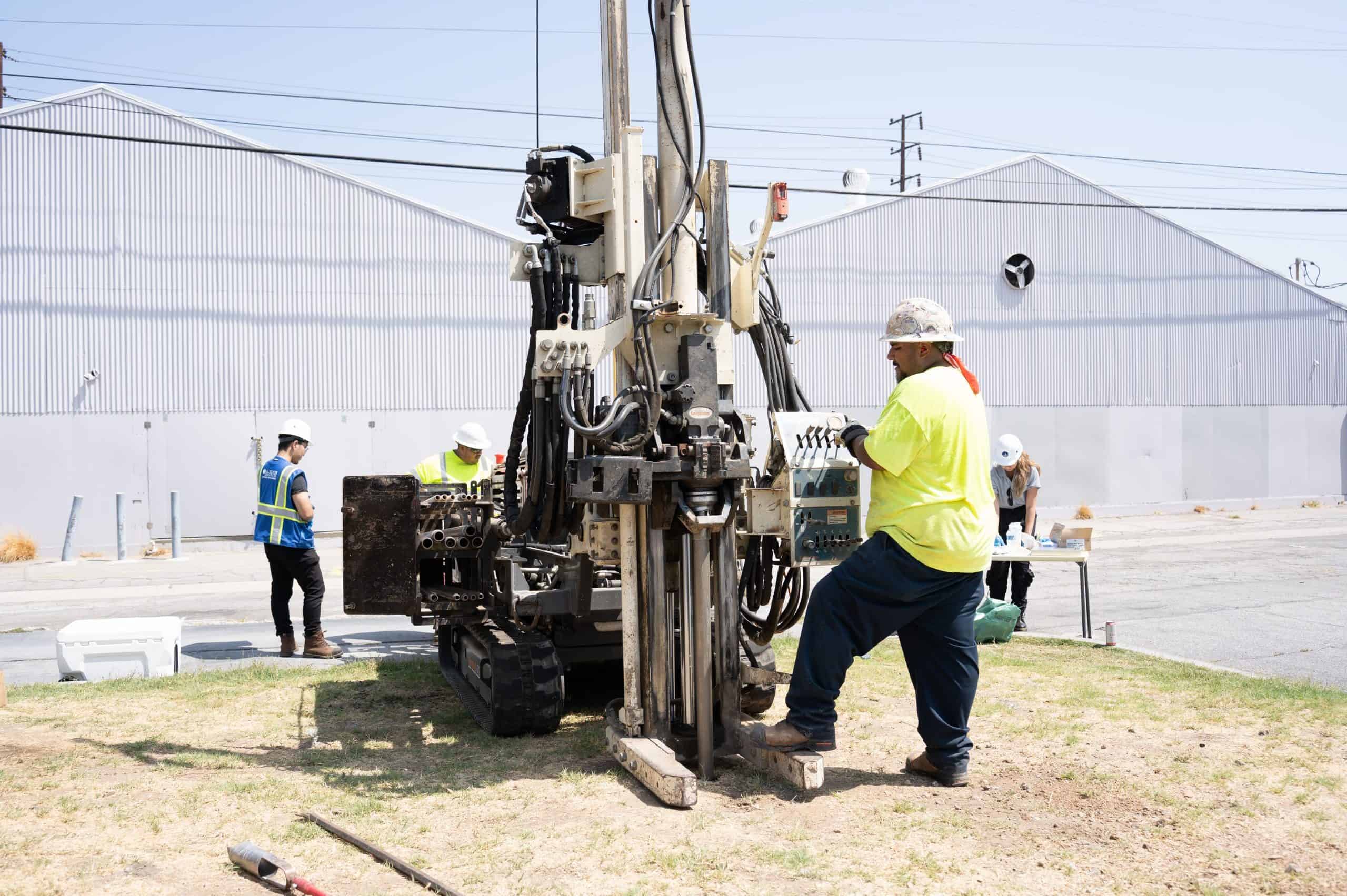 A Southern California School District was looking to transform a commercial property into an early childhood care facility. In request of the Federal funding agent, the school district retained services of A-Tech to conduct a Phase I ESA for this facility.
A-Tech identified several recognized environmental conditions (RECs) related to the historical operations of the Site and a nearby, upgradient, contaminated site with ongoing remediation activities.
Based on these findings and the sensitive nature of the proposed land use, A-Tech recommended a Phase II ESA for this property to assess the soil and soil vapor conditions. The Federal Early Childhood Education officer concurred with A-Tech's recommendations and requested a Phase II ESA for the Site. A-Tech has prepared the work plan, secured an exploration permit with the Los Angeles County Public Health, and scheduled the field activities with the drilling, geophysics, and laboratory subcontractors. The investigation is ongoing and will be completed within the proposed budget and timeline.