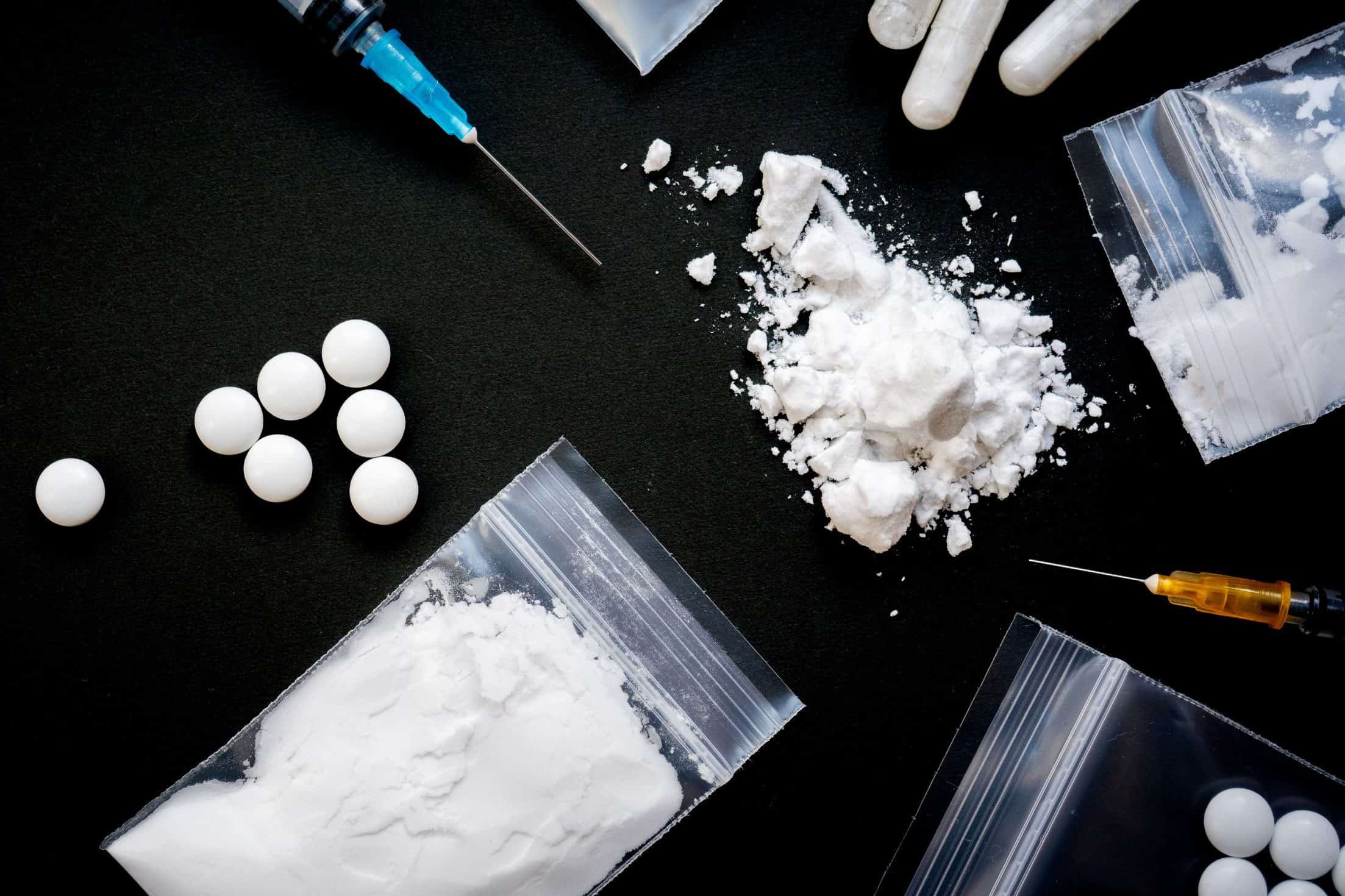 Overview
A residential property in Northern California was condemned by the local police department following the discovery of illicit drug paraphernalia. A-Tech was contacted to characterize the present hazards. The A-Tech team performed surface sampling activities and discovered methamphetamine and fentanyl contamination exceeding regulatory limits. During the investigation, A-Tech Certified Industrial Hygienists (CIH) discovered various chemical containers commonly associated with methamphetamine manufacturing, and guided the client through regulatory processes to ensure that the residential property was properly remediated in accordance with agency requirements.
Key Points
•A-Tech identified a former methamphetamine manufacturing site based on miscellaneous commercial products.

•A-Tech advised the client on ways to navigate potential liabilities involved with a former methamphetamine manufacturing site.

•A-Tech performed environmental sampling, prepared a Preliminary Site Assessment (PSA) Work Plan, and managed communications with regulators.

•A-Tech ensured the health and safety of the remediation employees, the public, and future occupants.