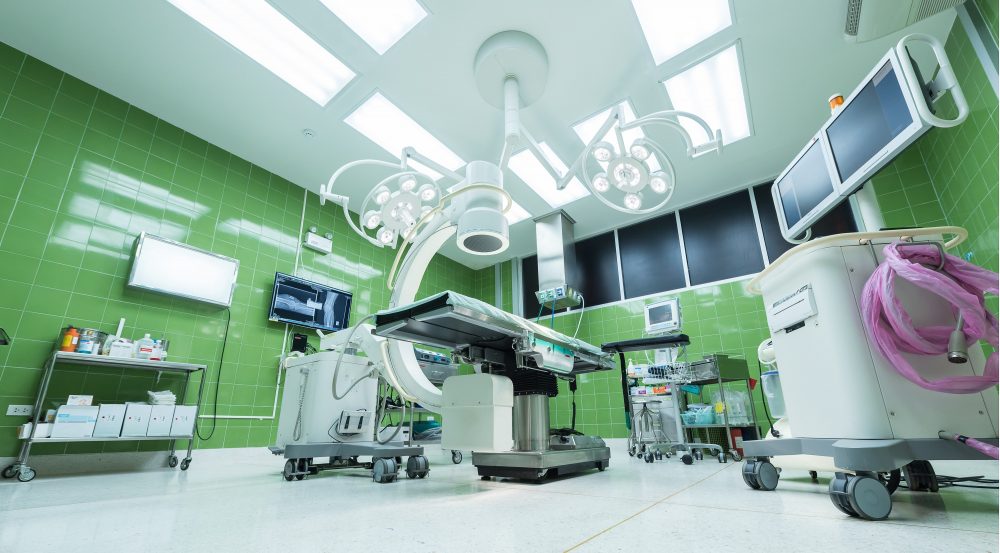 Infection Control Environmental Consulting Services
Infection control is one of the most important aspects of healthcare. An effective system for preventing infections and diseases from spreading plays a vital role in keeping healthcare facilities safe for both patients and employees alike.
Our experienced team of certified infection control consultants can implement an effective strategy for infection control in a wide range of environments to ensure infection-related risks are prevented and minimized.
Whether you need mandatory infection control assessments or take a proactive approach to ensuring your infection control processes are up to standard, we're here to provide the experience and understanding that's required.
What are the benefits of infection control?
Although many people associate infection control with hospitals and healthcare-related environments, a wide range of occupations have a higher risk of workers coming into contact with infectious diseases than the norm.
From hospitality workers, who could come into contact with infectious diseases through contact with customers, to employees that interact with many people in sales or meeting environments, many people are at risk of developing infections.
Effective infection control protects your business's staff from becoming infected with potentially dangerous diseases through a variety of steps, from the use of a range of protective items such as gloves and goggles to anti-infection processes.
Some of these processes are simple – for example, ensuring employees wash and dry their hands frequently – while others are more involved to ensure infectious diseases are not a threat to the health of your company's team or customers.
There are numerous benefits of effective infection control. By creating a healthier workplace, infection control ensures members of staff are unable to spread major infectious diseases throughout the workplace.
Effective infection control processes also lead to higher morale, as your business's staff gain awareness of their healthy environment. Any business – not only health-related businesses – can benefit from our infection control services.
Our infection control services
We offer a wide range of infection control services, from infection control risk assessments to special response planning for serious health threats such as the Ebola virus.
Our infection control services are suitable for a wide range of settings and jobs, ranging from risk assessments for certain occupations to environmental hazard assessments and mitigation planning.
Many of our infection control services are specific to the healthcare industry. We offer a wide range of healthcare-specific infection control services, including the following:
Infection control risk assessments
Infection control construction monitoring
Legionella testing and mitigation design and monitoring
Ebola response planning
Occupational exposure risk assessments
Occupational chemical exposure assessments
Environmental hazard assessments and mitigation planning and oversight
In addition to our healthcare-specific services, we provide a wide range of infection control services to businesses in all industries.
Contact us to learn more
Preventing infections from spreading is one of the most vital aspects of keeping your workplace safe. Contact us now to learn more about our infection control services or to schedule an appointment for your business.