Illicit Drug and Contaminated Surface Sampling
Illicit drugs are a major societal concern as they can cause a range of negative consequences, from health problems to criminal activity. One of the challenges in addressing this issue is detecting the presence of drugs in various environments, such as homes, workplaces, and public spaces. If drug contamination from the use or manufacturing of methamphetamine, fentanyl, and other substances is suspected, testing should be performed immediately. Our in-house Certified Industrial Hygenist team specializes in the development of property cleanup protocols, testing, and industrial hygiene services.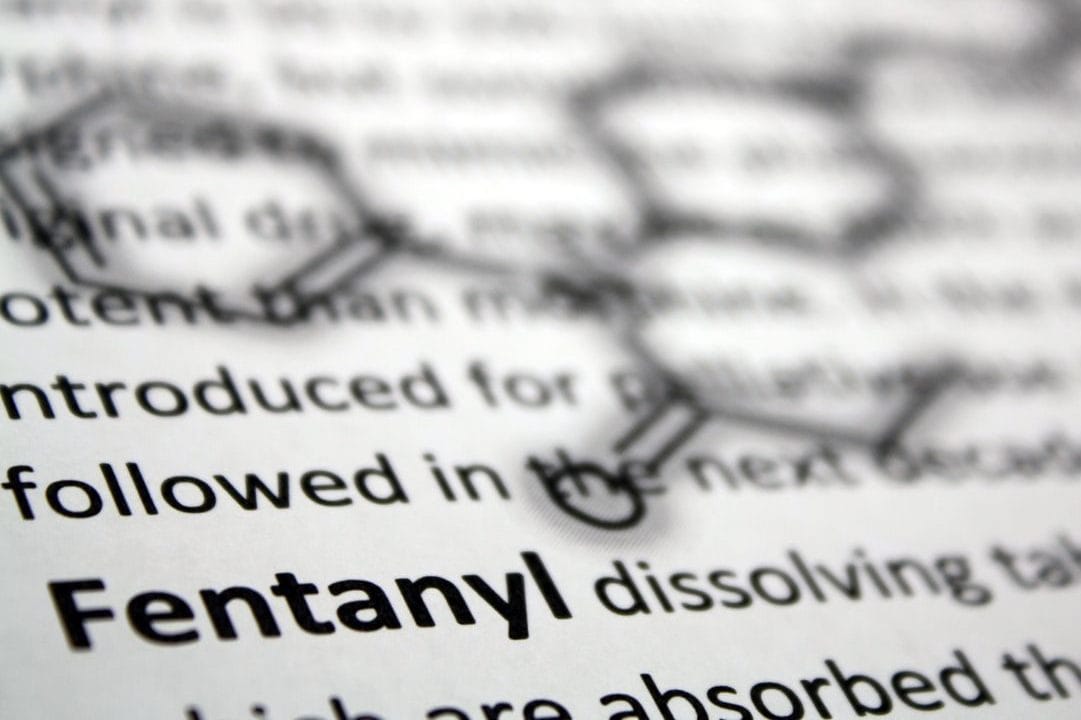 Preliminary Site Assessment
On-site Assessment
Workplan
Health & Safety Protocols
Final Reports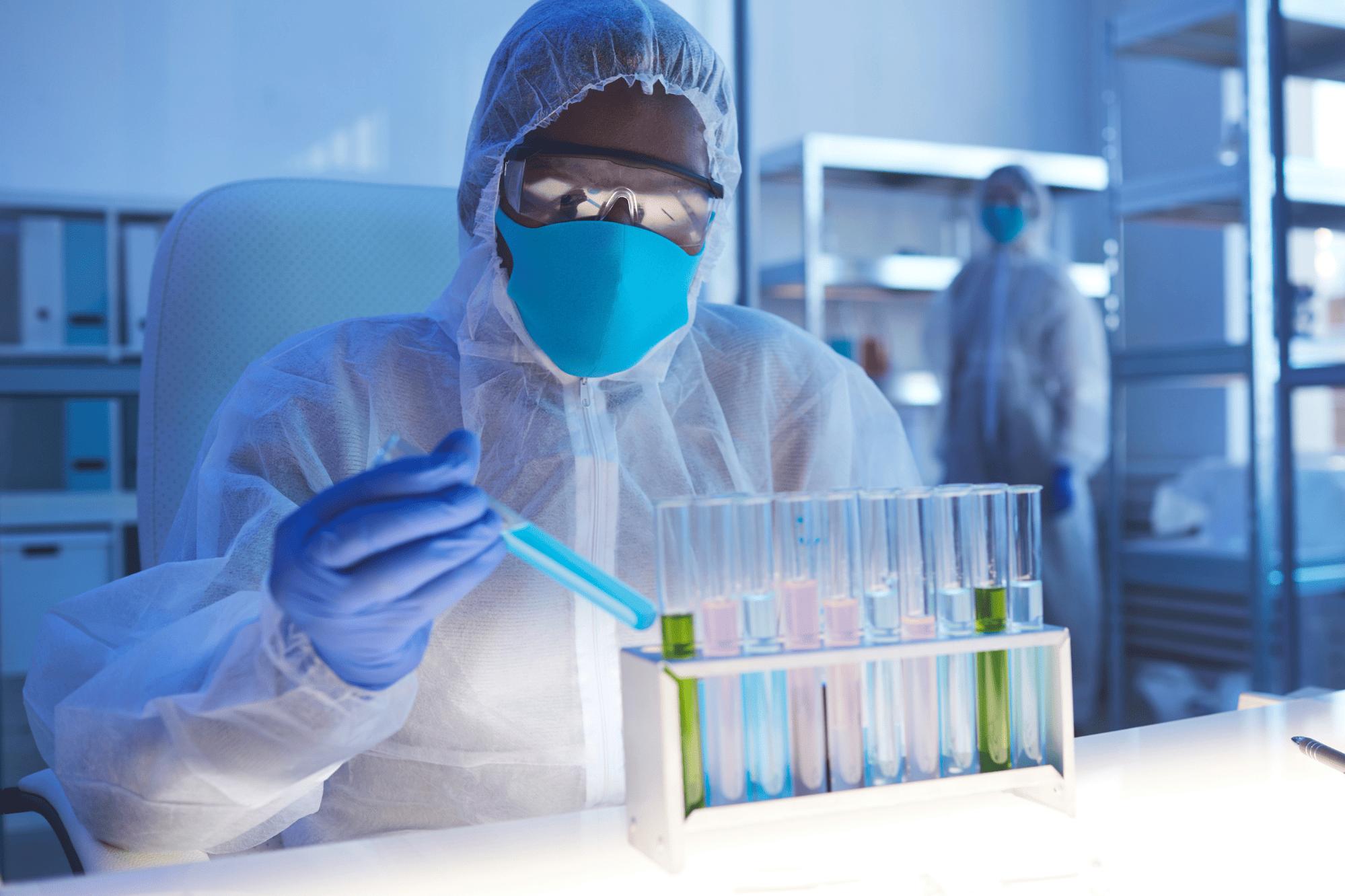 Site Sampling
Standardized Sampling
Accredited Analytical Labs
Certified Field Technicians
Preliminary Sampling
Post-remediation Clearance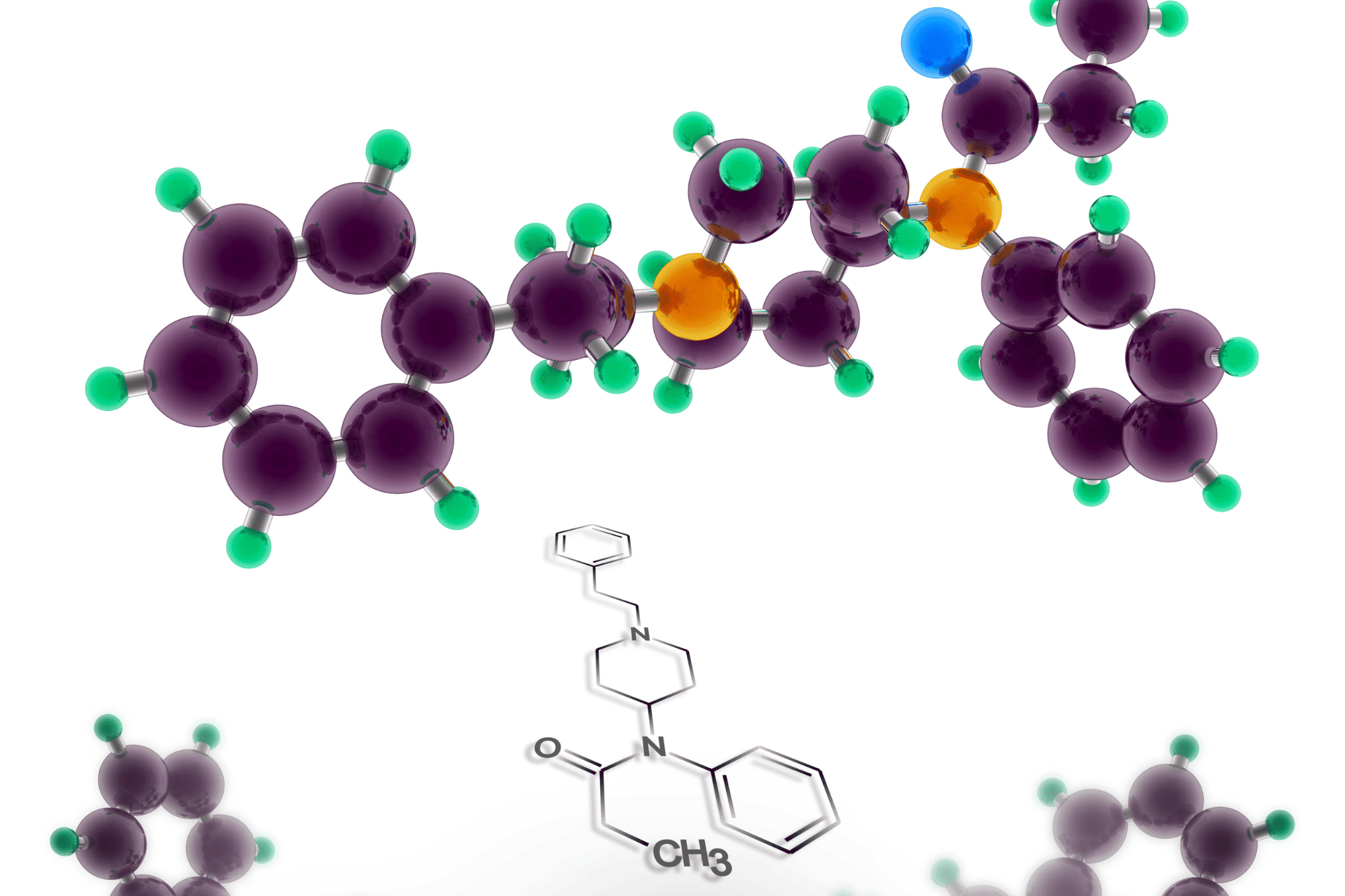 Clearance Testing
Methamphetamine
Fentanyl
Volatile Organic Compounds
Inorganic Compounds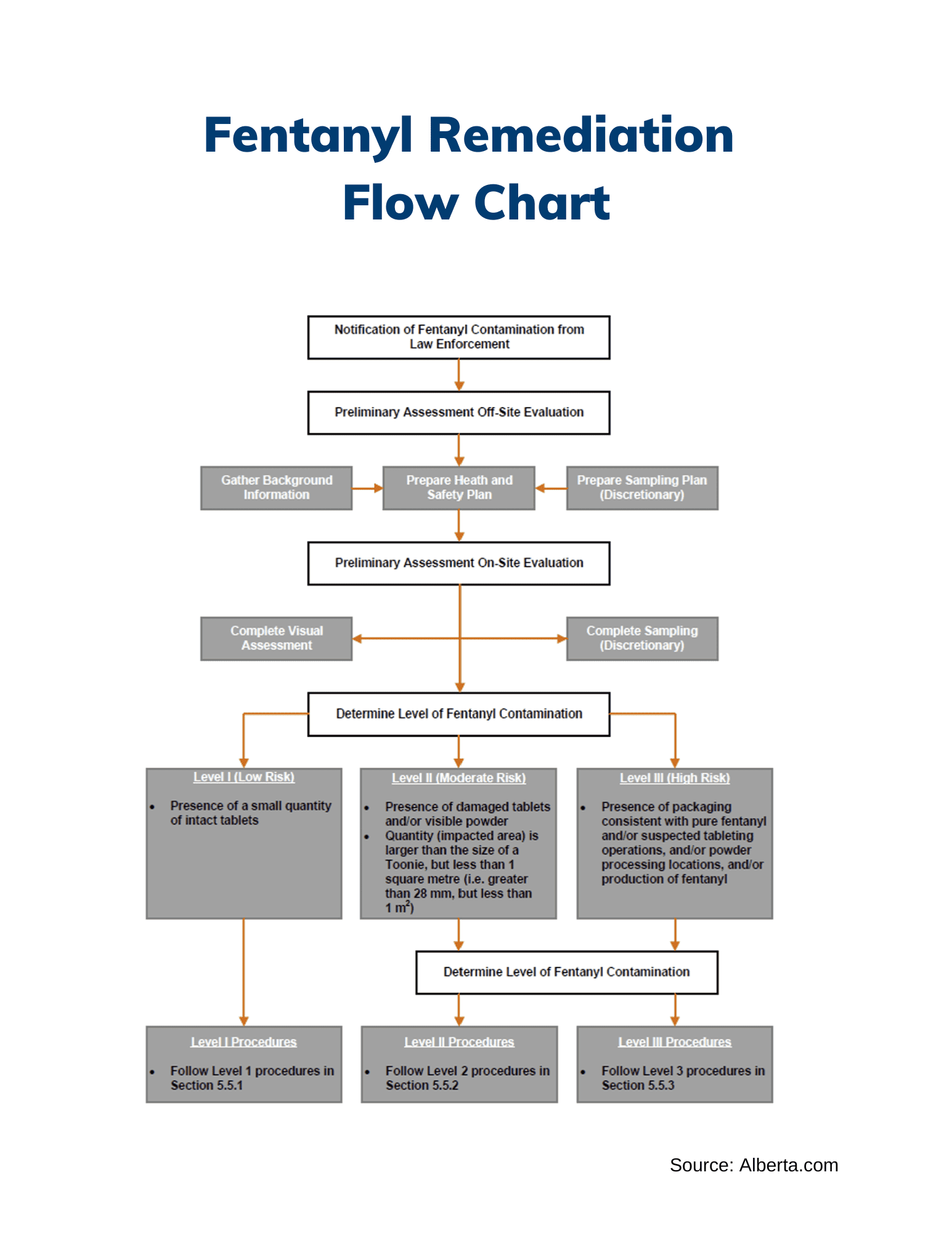 What is Surface Sampling?
Contaminated surface sampling is done by collecting a wipe sample on surfaces thought to be affected by drug contamination. Samples can be collected on a single surface or composited along a larger homogenous area. It is often times better to take multiple samples on individual surfaces rather than taking one sample composited over multiple surfaces.

For example, if there is only contamination on 1 of 3 surfaces sampled, the two "negative" surfaces can dilute the presence of the drug, possibly below the limit of detection. It would be preferable to collect separate samples on those three surfaces, which can also help target cleaning activities.
LEARN MORE
Project Spotlight:
Fentanyl Contamination
A-Tech was retained by a property management company to investigate illicit drug contamination throughout a unit of a hotel in California. Fentanyl and Methamphetamine were suspected throughout the unit. A-Tech Prepared a workplan and health and safety plan, contracted the appropriate laboratory that can help achieve the required detection limits, secured the sampling media, and personal protective equipment.
READ MORE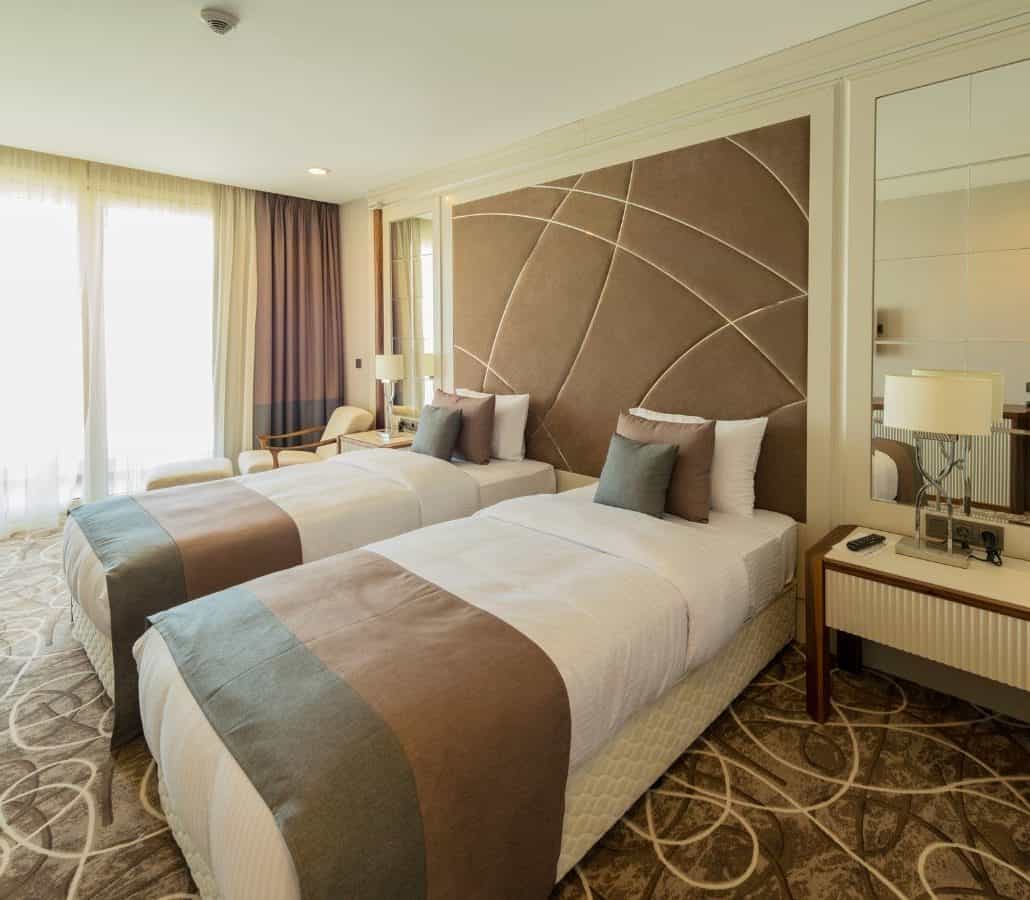 Law Enforcement: Police officers can use these tests to detect drug residue on surfaces during drug raids or investigations.

Workplace Safety: Employers can use these tests to monitor their workplace for drug use, especially in safety-critical industries like transportation, construction, hospitality, or manufacturing.

Forensic Investigations: Forensic investigators can use these tests to detect drug residue on surfaces at crime scenes.

Home Drug Testing: Insurance companies can use these tests to detect drug residue on surfaces a home, condo, or apartment that has been rented out.