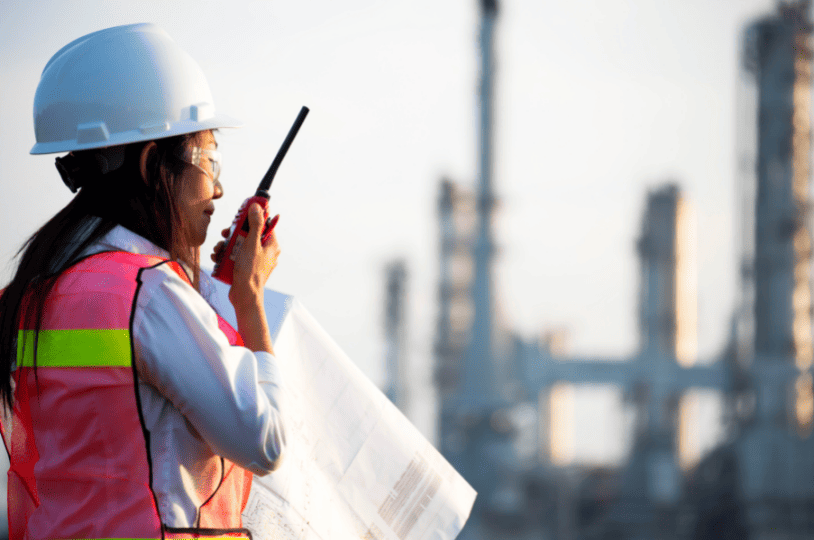 What is Health & Safety Management?
A Health and Safety Management System encompasses the policies, standards, and records of the health and safety program that becomes the fabric of the organization. The Management System includes leadership and commitment, written instructions, hazard identification, routine audits, incident investigation, and program administration.
How A-Tech Can Help
A-Tech's in-house licensed professionals can assist your team in preparation of the Health and Safety Management program. The Team will assess your organization and tailor the appropriate management system that fits your needs and outline the necessary directives to achieve a sustainable health and safety management culture.