Reduce Risk. Save Money.
Ergonomics interventions for the office and industrial workers are usually very low cost, and when implemented early will reduce the chance of developing into an expensive workers compensation claim. Even when a claim is made, a professional ergonomic evaluation can help to control the amount of loss, by supporting the litigation to minimize the loss by eliminating claim that is not supported by the evaluation results. Ergonomics training will help workers understand the risk factors and to manage their workstation to avoid musculoskeletal disorder.
Occupational Ergonomics
Occupational Ergonomics is the science of fitting the jobs to the workers. It applies to all activities in all industries. In fact, it applies to all aspects of human activities. In most businesses, the ergonomics related injuries or musculoskeletal disorder will amount to 70% of the total losses.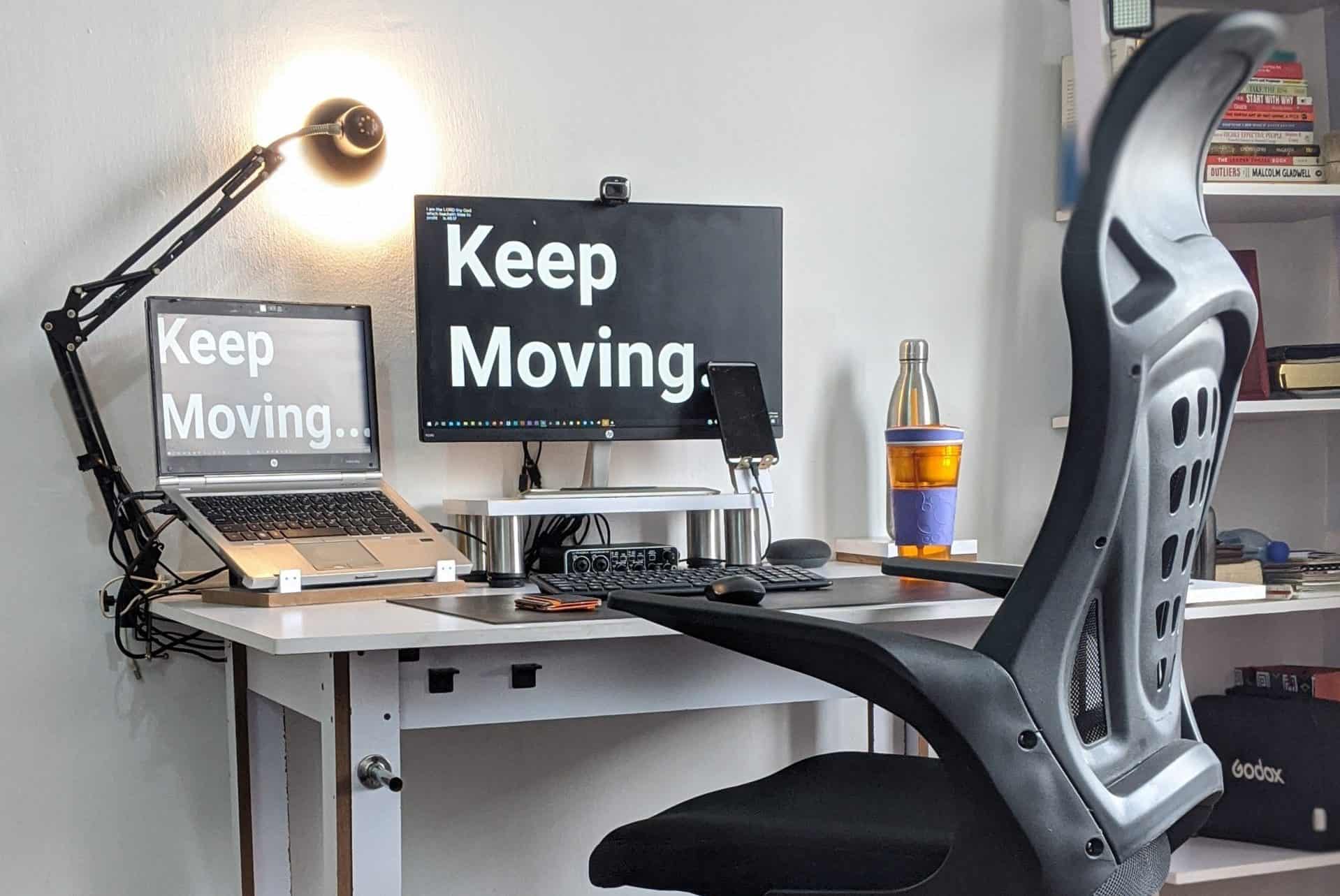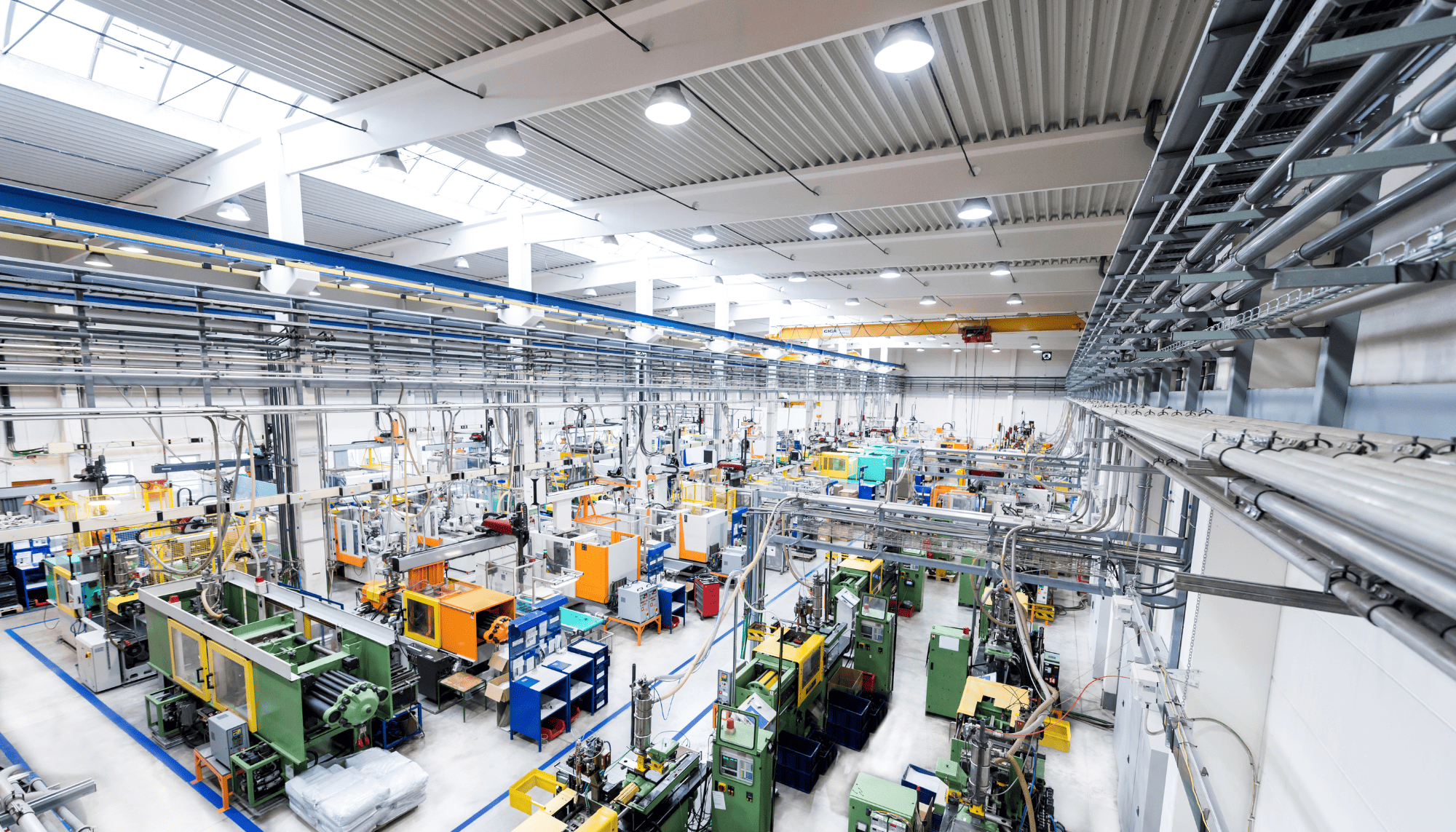 Industrial Ergonomics
In an industrial setting, sound and good ergonomics design will help enhance productivity in addition to preventing musculoskeletal disorders. That is why the Lean Manufacturing requires ergonomics design as part of the strategy. California Occupational Safety and Health regulations introduced a standard that requires businesses to comply with.
Meet Our Ergonomics Expert
Mr. Kai Chiu is an Environmental Health and Safety Professional of 30 years' experience. Mr. Chiu has intensive and extensive knowledges of both environmental laws and Occupational Health and Safety regulations. Mr. Chiu has experience working in both government and private sectors. His experience in government sector includes the South Coast Air Quality Management District (as a Permit Engineer) and the City of Los Angeles (as a Sanitation Safety Engineer). He also has the experience in environmental rule-making. Mr. Chiu has the experience of participating in the steering committee of the San Gabriel Valley Superfund Project.