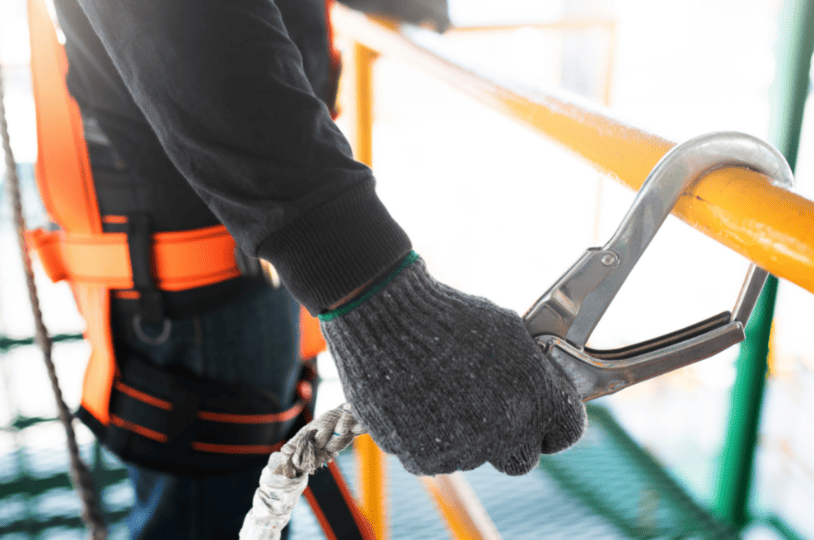 What is Construction Health & Safety?
Construction Health and Safety provides a framework for conducting field activities in a manner that will prevent injury and maintain long-term viability. The framework includes training, hazard awareness, an understanding of the scope of work, the ability to make intelligent decisions based on safety, and having the proper safety management team to oversee the field operations.
How A-Tech Can Help
A-Tech's experienced and certified in-house experts can assist your team in achieving the project objectives in an efficient safe manner. Our team can provide training on hazard awareness and provide the necessary tools to make sound judgements in the field while creating a safety culture for all team members.