Your project is
our priority.
With A-Tech, you experience full project management for the inception of a project until everything has been completed 100%. From scheduling, surveying, coordination, meetings, monitoring and final clearances with the results you envision in mind. Our goal is to meet all of your needs and ensure that the process is seamless and stress free for you.
MEET OUR EXPERTS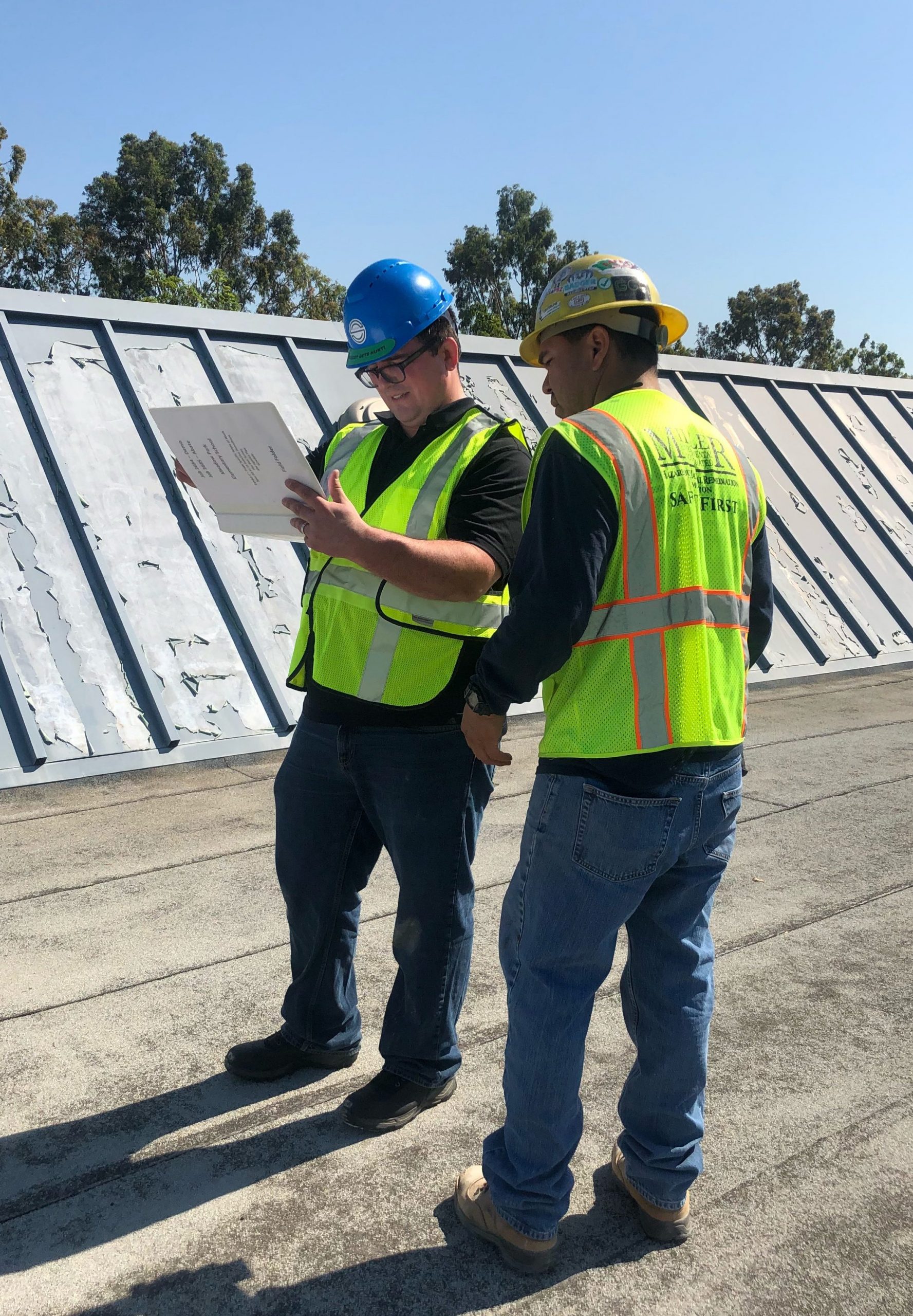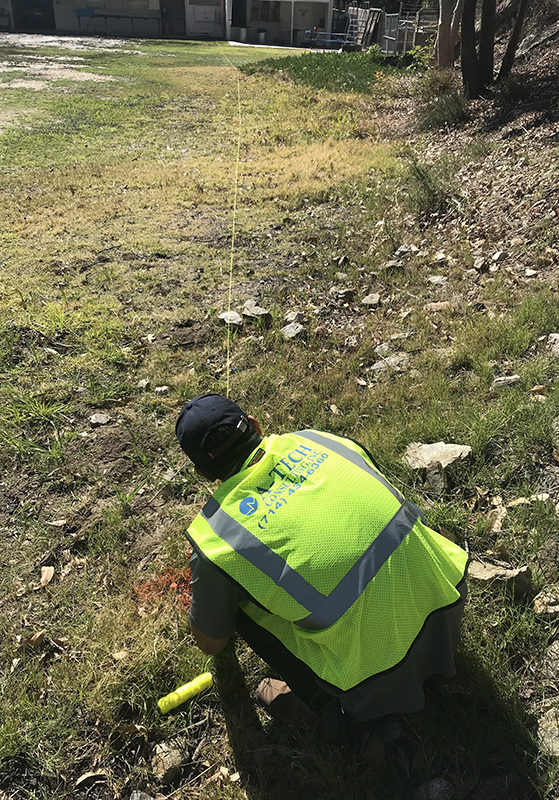 Project Timeline
Our Dedicated Project Managers are here to guide you every step of the process from the initial planning phases of a project to the final clearance inspection.
CONSULTATION
During the planning phase of the project, our Environmental Experts can assist in identifying ways to manage and mitigate potential liabilities to create a custom plan of action for your situation.
ASSESSMENT
Using our thorough knowledge of all applicable regulatory requirements, our highly-trained technicians will conduct sampling based on the project's scope and turn samples over to one of our pre-qualified accredited Laboratory Partners for analysis.
ABATEMENT DESIGN
Our Certified Consultants will tailor abatement/remediation specifications and Work Plans and partner with the abatement contractor to ensure the scope is clear and will be executed efficiently.
MONITORING & CLEARANCE
During abatement, our Technicians on-site will oversee all work activities to ensure that all regulatory requirements are being followed and the outlined scope is completed in its entirety. Clearance Inspections will verify the materials removed and confirm that the site is free from remaining hazards.