Great Meeting You!
Hit the link below to enter to win
a $100 gift card.
WSSHE ANNUAL
FALL CONFERENCE
Enter to Win!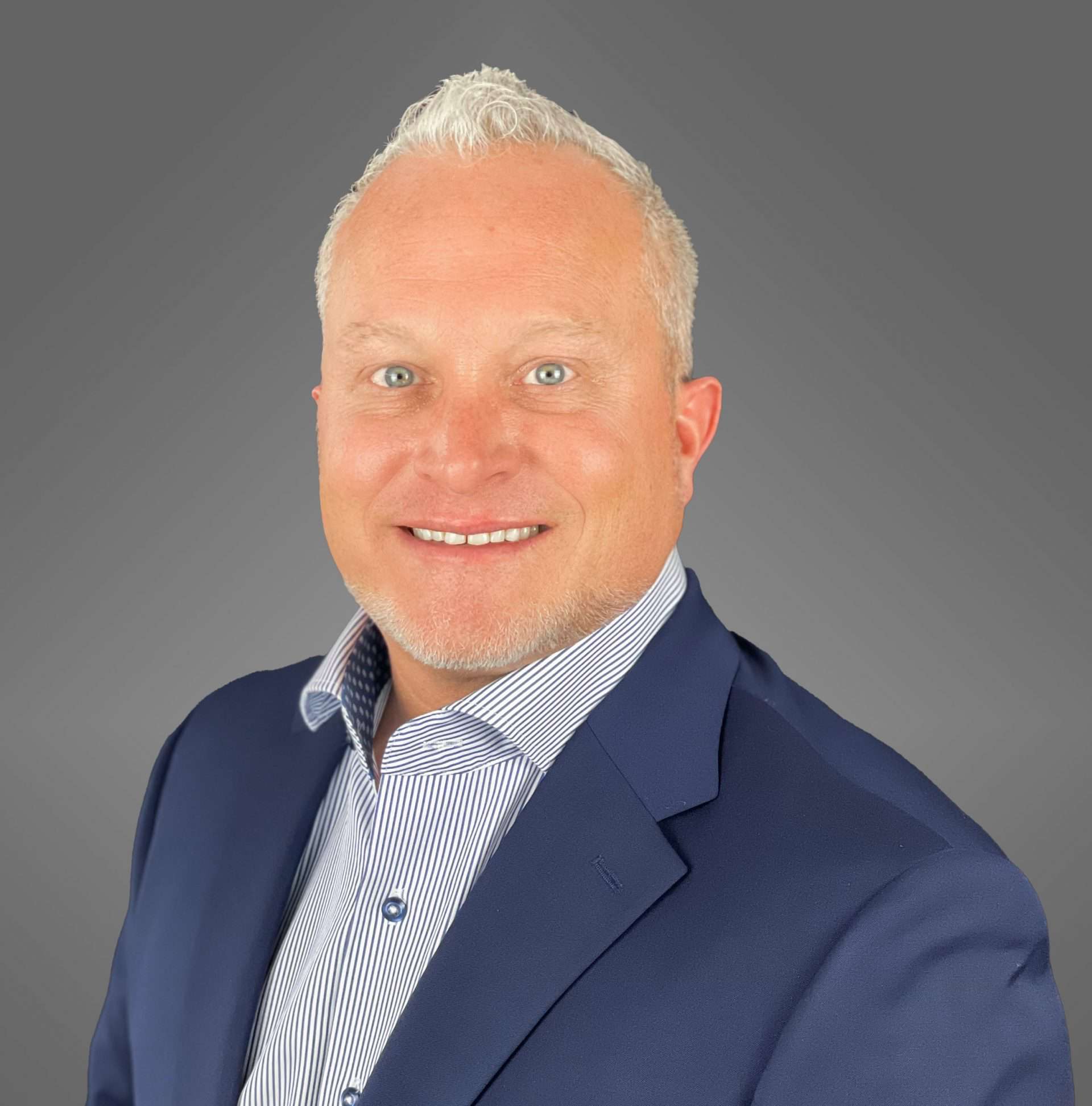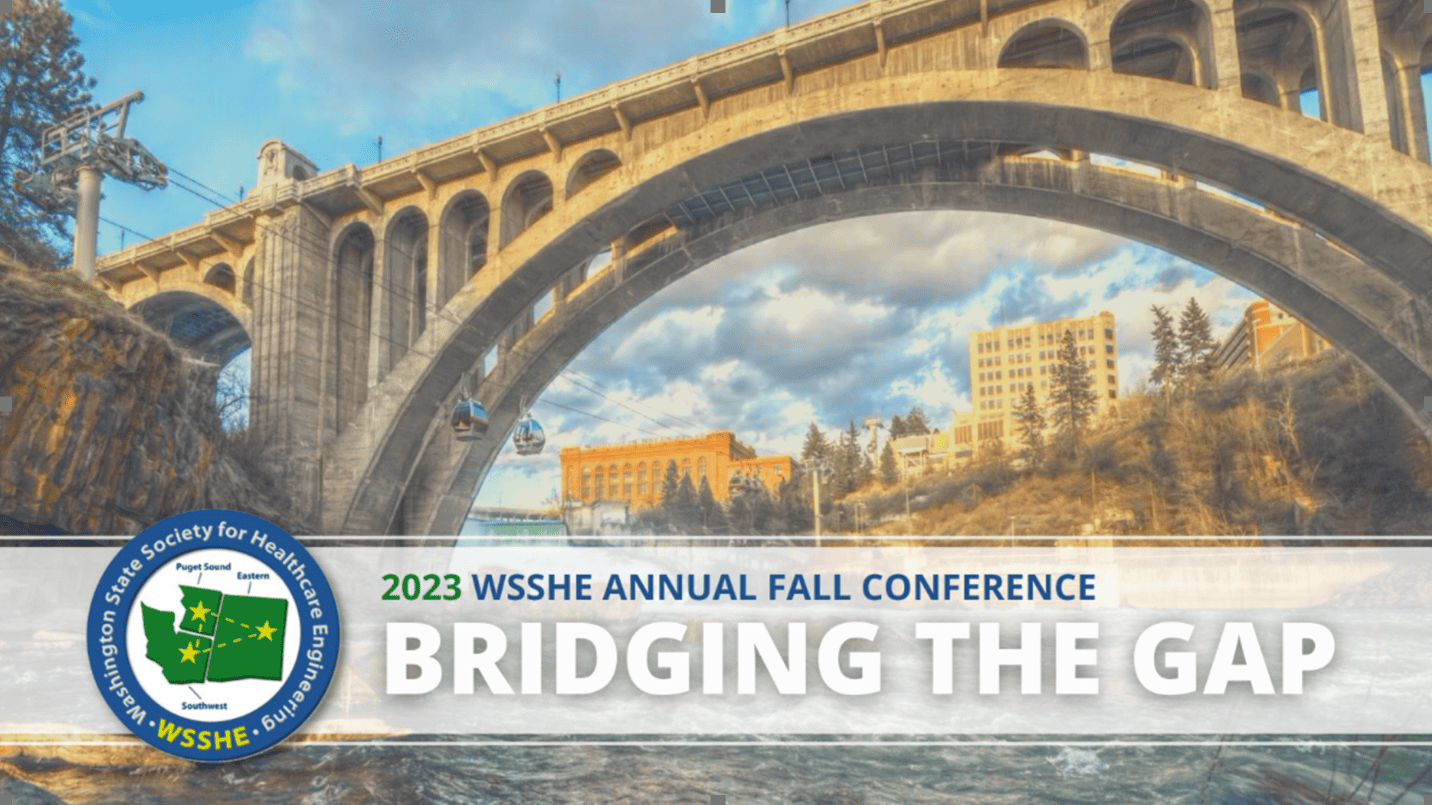 Learn More About A-Tech
A-Tech Consulting, Inc. is a premier, full service, environmental helath and safety firm serving all areas of California, Seattle, WA, and Nevada. Our staff have diverse education and experience and retain the appropriate state and federal certifications and accreditations to provide our clients with a wide spectrum of environmental consulting services.