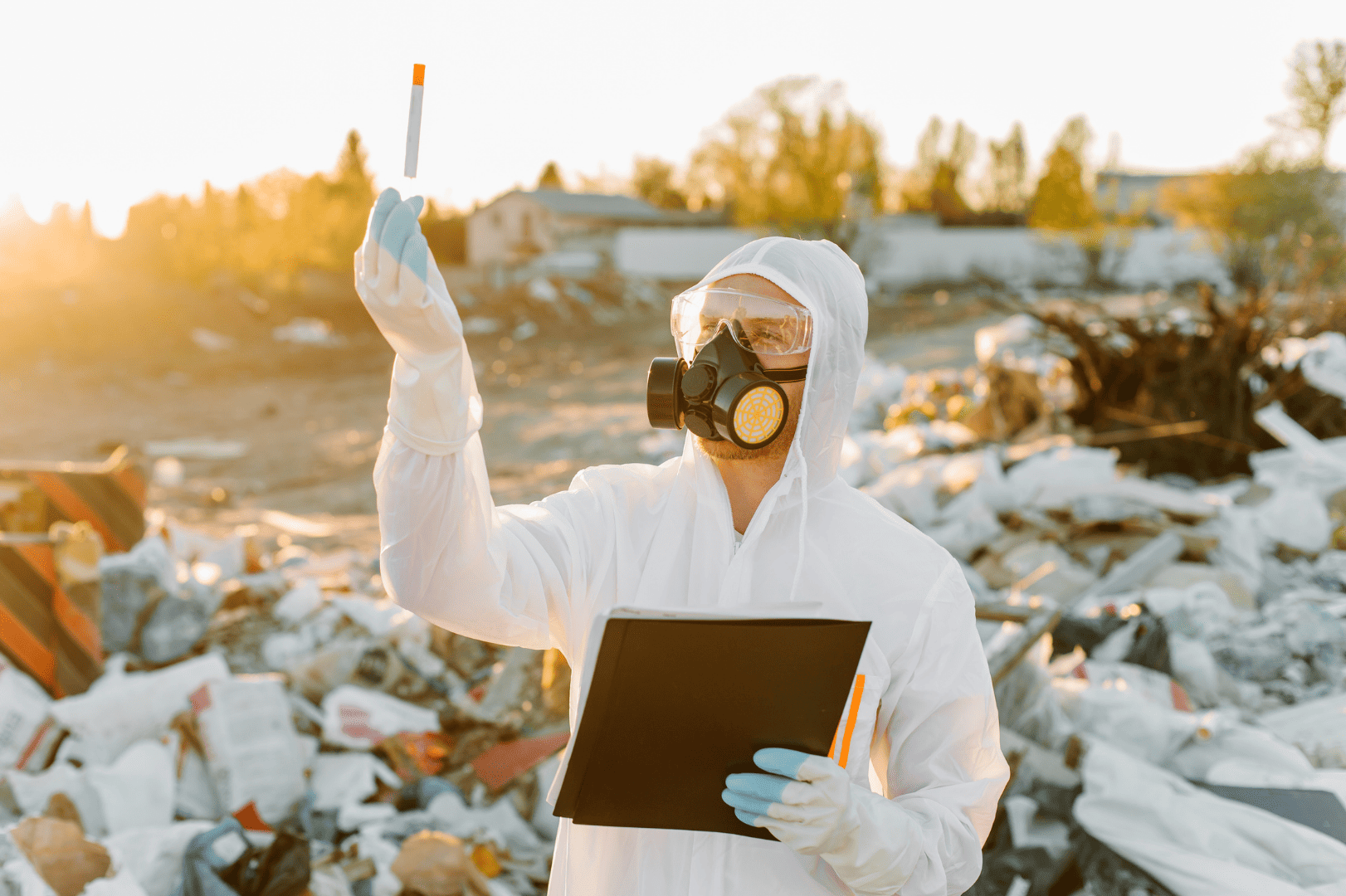 Who Needs Waste Characterization & Managment
Proper disposal of construction waste and debris is an important step that if not done correctly, could impose unwanted environmental liabilities to the involved parties. The Pre-construction Waste Characterization Investigation (WCI) identifies the type of potential generated waste and designates it as hazardous or non-hazardous. This is of utmost importance because the cost of disposing hazardous waste is significantly higher than non-hazardous disposal. On the other hand, uncharacterized waste could impose future potential environmental liabilities that could have been prevented by a planned WCI. Sometimes, the waste is characterized during construction activities.
How A-Tech Can Help
A-Tech offers a broad scope of waste characterization and management services ranging from soil, concrete, and asphalt sample collection to waste identification and waste disposal recommendations. Our experts have hands-on experience with managing WCI projects for large utility companies, and school districts throughout California.