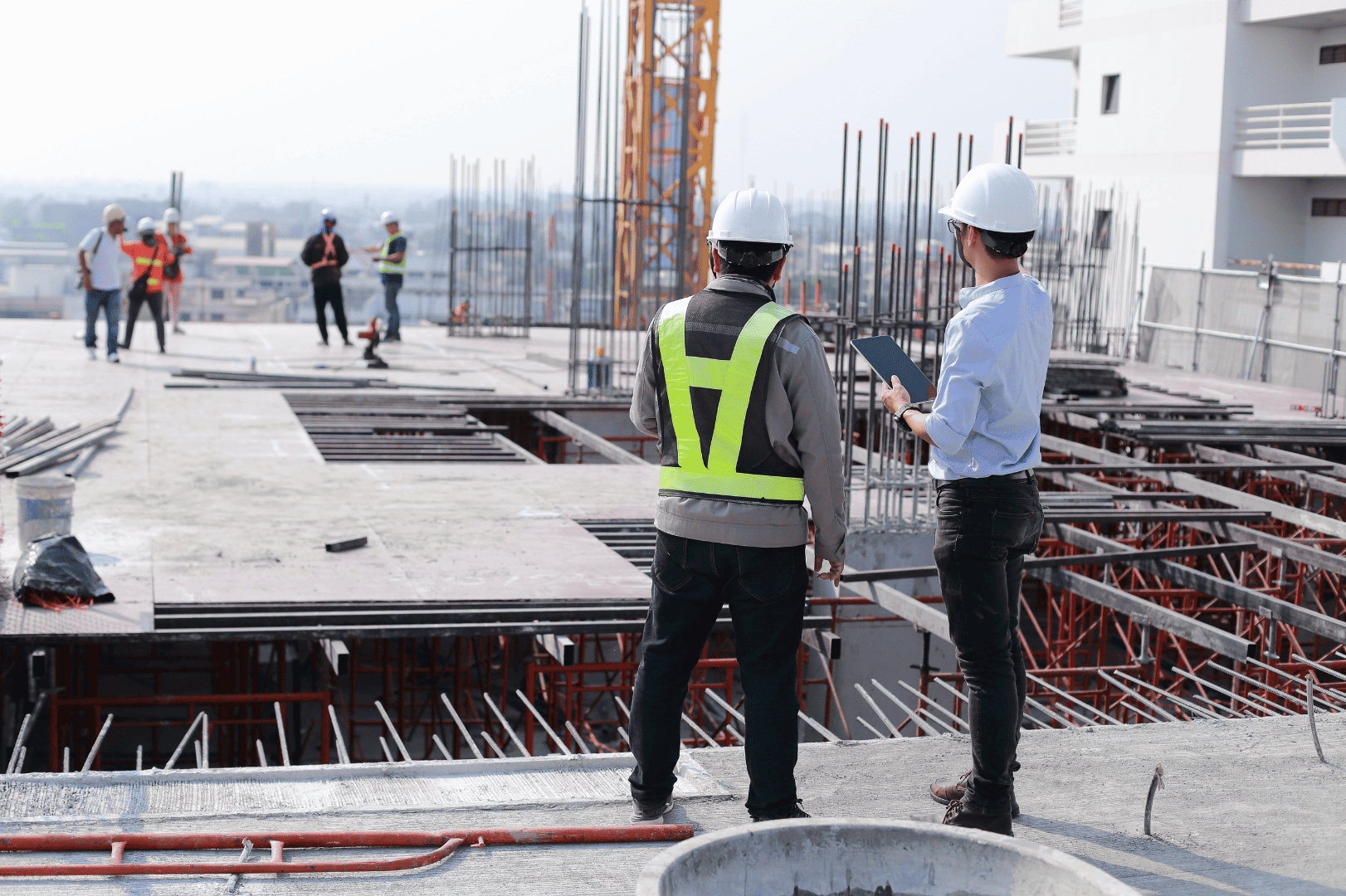 Who Needs Environmental Remediation, Design, & Construction
Sometimes initial site assessments discover release of hazardous material at a site, which calls for a proper remediation plan to be implemented. Before remediation, a risk assessment is often conducted to identify potential pathways for the contaminant to reach the human body and surrounding environment. If the risk assessment warrants remediation, a site-specific focused feasibility study (FFS) shall be completed. The FFS is conducted to develop a conceptual site model, which effectively characterizes the site hydrogeology and sensitive receptors, evaluate available and applicable remedial options based on the type and extent of contamination, and select the most efficient and practical remedy, which will remediate the site to the regulatory standards. Upon selection of the appropriate remedy, an engineering team will design the system for construction and implementation. The remediation systems must be maintained to maximize the recovery and equipment lifespan.
How A-Tech Can Help
A-Tech's experts have extensive experience is managing and designing remediation projects, which enables our team to understand the advantages and limitations of the various available remediation technologies, and their application to a given site condition.