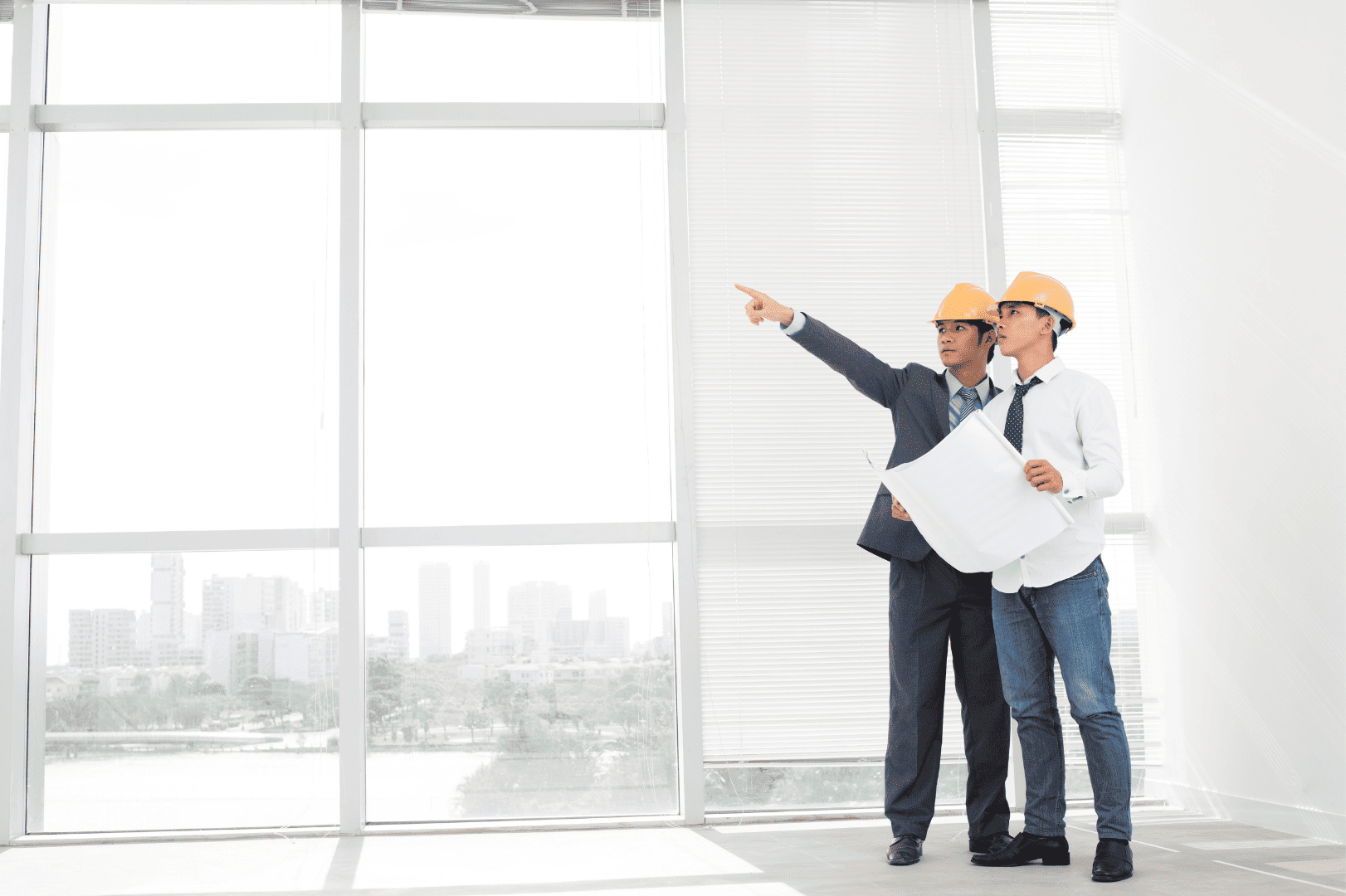 When Do I Need Due Diligence and Site Assessments?
Assessing real estate properties for potential environmental contamination, is a process called Due Diligence, which is governed by Environmental Protection Agency (EPA) regulations and conducted in accordance with ASTM Standards. If hazardous materials are suspected to be present at a project site, Phase I Environmental Site Assessment (ESA) is required to identify all recognized environmental concerns (RECs) at that site. A Phase I ESA could lead to the conclusion that the subject property is free of any environmental liability and the client could move forward with their planned development. If RECs are identified, then a Phase II ESA shall be conducted to further characterize the extent of potential contamination.
How Can A-Tech Help?
A-Tech's experts specialize in preparation of Phase I and II ESAs. Not only are we knowledgeable of current applicable Federal/State regulations and guidelines, but we also possess appropriate licensure for conducting these assessments. Additionally, our 20 years of experience in hazard assessment enables our team to provide a more reliable and comprehensive conclusion regarding a state of a property.