We're kind of a big deal.
A-Tech Consulting has earned it's place on INC Magazine's list of the fastest-growing private companies in America for two consecutive years. A-Tech's 2020 ranking of 2,106 topped it's 2019 spot with three-year revenue growth of 200%. Joining the most prestigious ranking of the nation's fastest-growing private companies is a huge accomplishment and reflects years of hard work and sacrifice. Robert and Casandra are privileged to join the honorees, joining the list of companies such as Microsoft, Dell, Yelp, LinkedIn and many other well-known names who gained their first national exposure as honorees on the Inc. 5000 list.
TEAMWORK

makes the dream work.

A-Tech's continued success is a direct result of each and every employee's
hard work, dedication and commitment to excellence.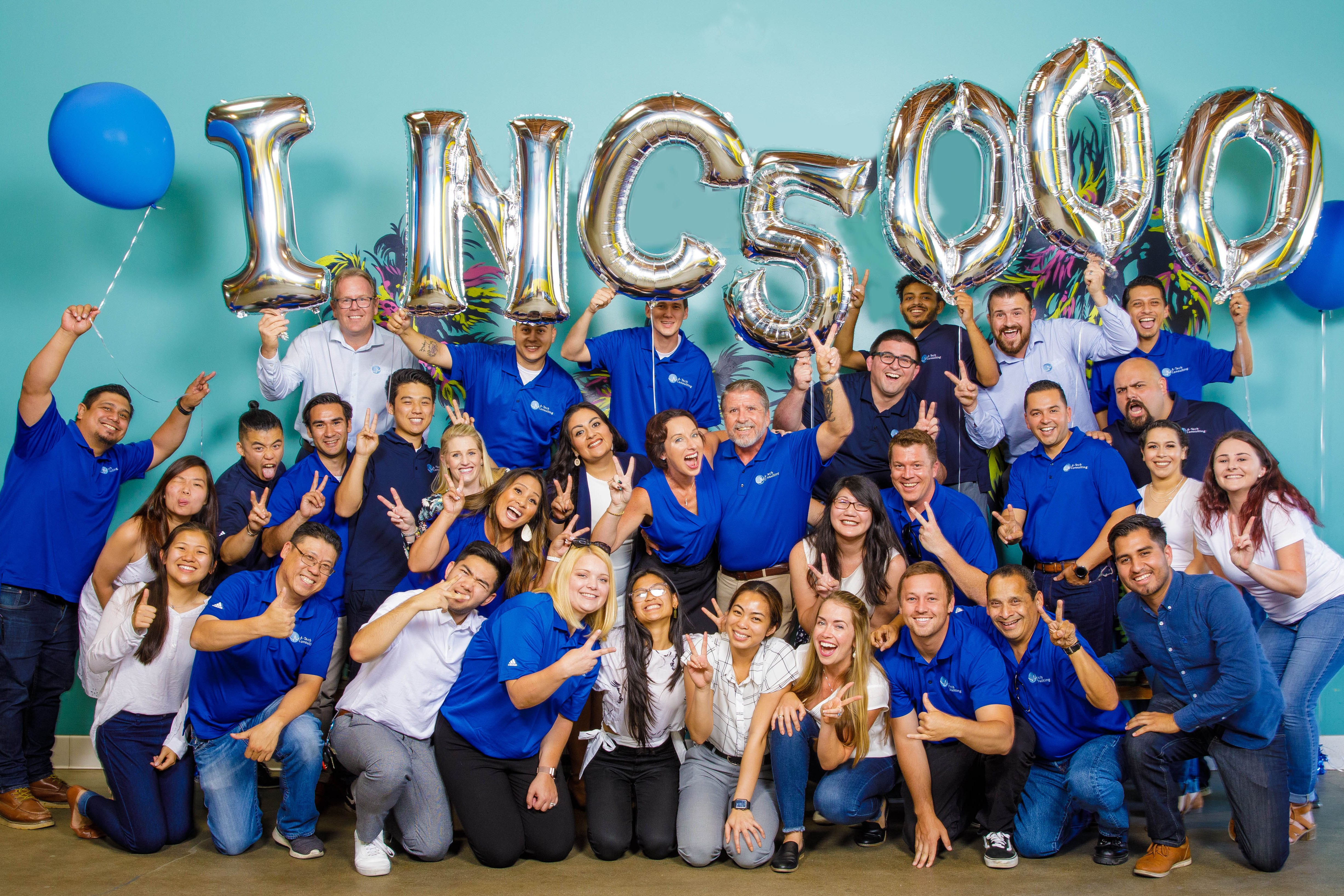 "They say it takes a village

to raise a child;

I say it takes a team

to raise a business."
CASANDRA WILLIAMS, CEO
Now well into our second decade of business, A-Tech has grown into a leading brand in the industry, know for reliability, experienced staff and state-of-the-art technology. The A-Tech founders are leaders who set the example and believe in mentoring and coaching the strengths of every member of the team. President Robert Williams often says,
"It's not just a company, it is a family."